Wager Alarm Quick Picks: May 7 (Video)
Edward Raus gives you his quick picks for tonight's NBA playoff slate.
Wager Alarm | NBA PickBook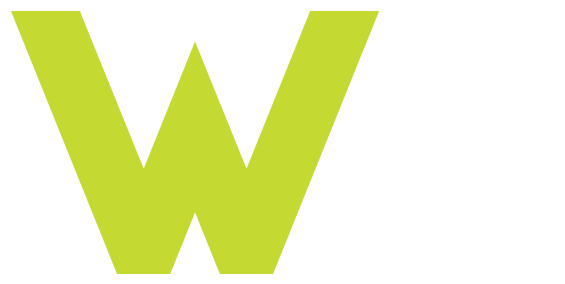 WAGERALARM.COM - Enjoy a FREE Preview of our Picks and Props. We are ramping Wager Alarm to make sure it is your one-stop shop for sports wagering information. Learn, Bet, Win!
Player News
{{item.player.name}}
{{item.position}} - {{item.team.market}} {{item.team.name}}