Wager Alarm NFL Best Bets - NFC West Futures
Jon Impemba takes an early look at the NFC West and breaks down the Vegas odds for each team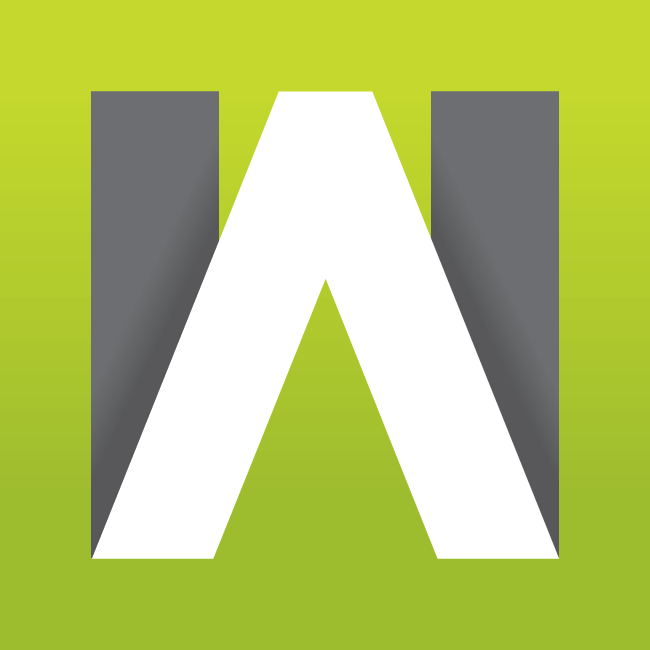 WAGERALARM.COM - Enjoy a FREE Preview of our Picks and Props. We are ramping Wager Alarm to make sure it is your one-stop shop for sports wagering information. Learn, Bet, Win!
If you took a look at the Vegas odds for the NFC West it would appear to be pretty cut and dry. You have the defending NFC champions in the 49ers leading the way at -125 with the Seahawks, Rams and Cardinals trailing back at +350, +450 and +700 respectively. Let's examine the best bets to place when looking at the NFC West futures.
The Favorite
San Francisco 49ers: -125 / Win Total: 10.5 O/U (-105/-115)
It makes total sense that the 49ers are the current Vegas favorites to win the NFC West as they are not only the defending NFC West champions but also the NFC champions after making it to the Super Bowl last season before falling to the Kansas City Chiefs. The Niners are returning most of their team and more importantly will get another year for Jimmy Garoppolo to develop under Kyle Shanahan's offense. Jimmy G was largely a game manager during the regular season and was an afterthought during the playoff run as the team used the running game almost exclusively at times to score and kill the clock. That said, Garoppolo still finished the year with a very solid 69.1-percent completion rate and a QB rating of 102.0. The running game will continue to be instrumental and there is plenty of talent in that backfield between Raheem Mostert, Tevin Coleman, Matt Breida and Jerick McKinnon. Though Emmanuel Sanders left in free agency, Deebo Samuel showed he is capable of being the No.2 target for Jimmy G behind tight end George Kittle.
If you place the bet to win at -125 no one will blame you but I think there is something to be said about the UNDER being the odds favorite on the team's win total of 10.5. Personally, I'm not on the 49ers to repeat.
The Value Play
Seattle Seahawks: +350 / Win Total: 9 O/U (-130/+110)
Seattle is a perennial playoff team and finished 2019 with a 11-5 record. Injuries hampered the Seahawks down the stretch as they were forced to sign Marshawn Lynch out of retirement after Chris Carson and Rashaad Penny suffered season ending injuries. The team also lost emerging tight end Will Dissly to a season ending injury and mid-season pick-up Josh Gordon was unsurprisingly suspended for violating the league's substance abuse policy. Russell Wilson once again put the team on his shoulders to have another MVP caliber season as he completed 66.1-percent of his passes with 31 touchdowns and five interceptions. Tyler Lockett lead the team in receiving with 1,057 yards but it was rookie D.K. Metcalf that surprised as he finished with 58 catches for 900 yards and seven scores.
At +350 I think the Seahawks may be my favorite futures bet of any team. I also like that Vegas has the OVER of their nine wins as the favorite, especially since Vegas has the UNDER as the win total favorite for the 49ers who are supposed to win this division. Take the +350 and trust in Russell Wilson and the Seahawks in 2020.
Long Shot
Arizona Cardinals: +700 / Win Total: 7.5 O/U (-120/+100)
The Cardinals made the biggest splash of the offseason as they traded away David Johnson to the Houston Texans and in return landed DeAndre Hopkins. Hopkins gives last year's No.1 overall pick Kyler Murray a legit weapon to target as often a possible in the Kliff Kingsbury pass happy offense. Murray finished his rookie season throwing for 3,722 yards with 20 touchdowns and 12 interceptions while completing 64.4-percent of his passes. The mobile Murray also added 544 yards and four scores on the ground as well. At running back the team acquired Kenyan Drake from the Dolphins last season and Drake thrived. The team brought Drake back which opened the door for the team's trade of David Johnson to Houston for Hopkins. Drake has the ability to both run and catch which made him productive piece of the Cardinals offense. Opposite of Hopkins will be Christian Kirk who missed a few games due to injury and the ageless Larry Fitzgerald who decided to come back for another season.
Hey, it's definitely a long shot play here but at +700 the odds are certainly appealing. The Cardinals could and should have a high scoring offense this year and the defense isn't too awful either. Vegas has the OVER 7.5 wins as the favorite at -120 so it's not unreasonable to think they could make a play for the top of the division if the 49ers and Seahawks falter at all.
No Thanks
Los Angeles Rams: +400 / Win Total: 9 O/U (+135/-135)
To me they got exposed during their Super Bowl run a few years ago and the blueprint to slowing down this offense was put on film and that resulted in some big time struggles for Jared Goff who completed just 62.9-percent of his passes with 22 touchdowns and 16 interceptions. The team moved on from Todd Gurley this offseason as well and announced they will use a committee approach at the position. At receiver the team is still loaded with Cooper Kupp, Brandin Cooks and Robert Woods but again, I question if Goff can rebound from such a down year.
Vegas has the UNDER nine wins as a big favorite at -135 so I see no reason to even attempt to place a bet on their +400 odds to win the division.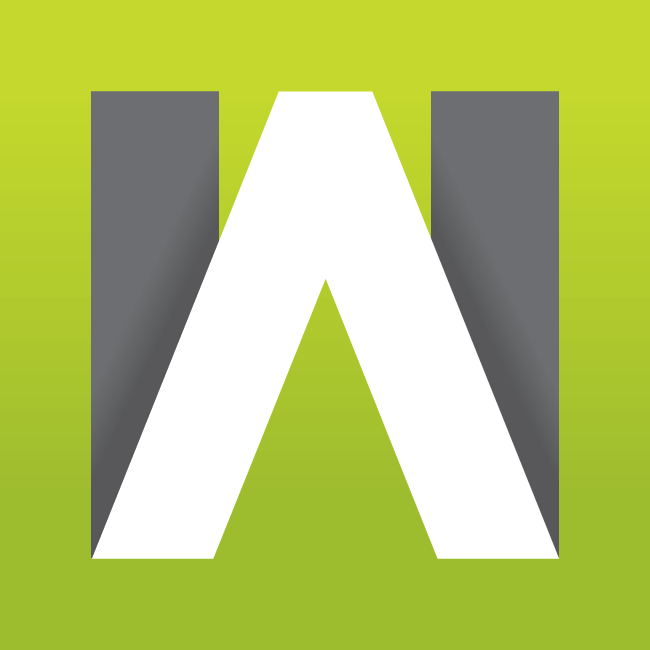 WAGERALARM.COM - Enjoy a FREE Preview of our Picks and Props. We are ramping Wager Alarm to make sure it is your one-stop shop for sports wagering information. Learn, Bet, Win!