NFL Best Bets: Week 1
Jon Impemba delivers the best bets as we dive into the first week of the NFL season!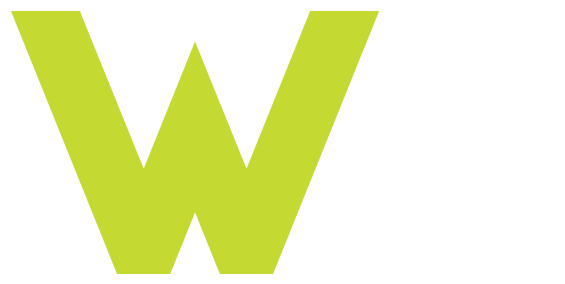 WAGERALARM.COM - Enjoy a FREE Preview of our Picks and Props. We are ramping Wager Alarm to make sure it is your one-stop shop for sports wagering information. Learn, Bet, Win!
Chicago Bears (+2.5) vs Detroit Lions
I'm buying in on the Bears in the opener here for Week 1. The Lions are heading into this contest with Kenny Golladay currently doubtful to suit up along with slot receiver Danny Amendola. This leaves the Lions without two of their projected top three receivers. Oh yeah, their running game here is also a bit suspect with the newly signed Adrian Peterson, the often injured Kerryon Johnson and the recently injured DeAndre Swift. On the defensive side of the football the Lions traded away their best CB in Darius Slay and his replacement who the Lions used the No.3 overall pick on in this past year's draft Jeff Okuda is going to be inactive today. Not to mention they also have to go up against the Bears defense which is among the leagues top units. For the Bears, Mitch Trubisky won the starting gig in training camp and gets to face a team that he tossed six touchdowns against in two games last year. Without a top corner to defend Allen Robinson I can envision a big game between these two in this match-up. I think Chicago wins this one outright.
Pick: Bears ML +120
Cleveland Browns vs Baltimore Ravens (-7.5)
Once again we head into a season with a lot of hype surrounding the Cleveland Browns as their team on the offensive side of the football is healthy and improved with new coaching to hopefully get them going in the right direction. The problem is that they are still the Cleveland Browns and will open the season on the road against one of the leagues top overall scoring offenses and one of the leagues top defensive units. The Browns are banged up in the secondary with key injuries and that does not bode well for a team that has to protect against the Ravens running attack and leave them exposed to the passing game. For the Ravens, I expect the offense to be much of the same as we saw last year when they lead the NFL in rushing but a healthy Hollywood Brown and the expectation that Mark Andrews is going to see an increased snap count that he saw last year with the departure of Hayden Hurst, we could see this Ravens passing offense be a real threat.
Pick: Ravens -7.5
Dallas Cowboys (-2) vs Los Angeles Rams
To me this one seems pretty simple, I just don't trust Jared Goff enough to bet on him in game where we think there is going to be a shootout. I know the Rams threw the football a ton in 2020 but Goff still seems like an average at best QB and defenses are starting to figure out how to scheme for him. The Cowboys on the other hand have an absolutely stacked offense all the way down the line from Dak, Elliott, Cooper, Gallup, Lamb and even tight end Blake Jarwin. I know the Rams defense is strong but it's not complete enough to shut down ALL this talent.
Pick: Cowboys -2
Tennessee Titans vs Denver Broncos (+3)
When this line opened the Broncos were actually favorites but with the injury to Von Miller and Courtland Sutton's status uncertain for Monday the line has flipped completely and now Denver is a three-point underdog. Here's the thing, I still really like Denver in this match-up. I know the Titans plan is to come in and run the football down Denver's throat with Derrick Henry but the elevation factor is a real thing and last year against the Broncos he managed just 28 yards on 13 carries. I'm not a total believer in Ryan Tannehill and while A.J. Brown as great as a rookie last season, we also know that he was very inconsistent and will be covered by new Denver corner A.J. Bouye. For Denver, per coach Vic Fangio said that Sutton needs to complete 10 jumping jacks to prove he can play in Week 1, that's a task to be monitored but even if he is out the team still has a strong running game which now features Melvin Gordon and they invested a first round pick in receiver Jerry Jeudy whom many felt was the top receiver in the draft class. We saw QB Drew Lock and TE Noah Fant has some solid games last season to build upon as well. I also like this little nugget given to me by our own Howard Bender, In their last 20 Week 1 HOME openers the Broncos are 18-2 OUTRIGHT winners. Now, I realize those are many different versions of the Denver Broncos but I think it's clear that the elevation is a real home field advantage here in Week 1. Let's take a stab here with a big moneyline winner.
Pick: Broncos +150 ML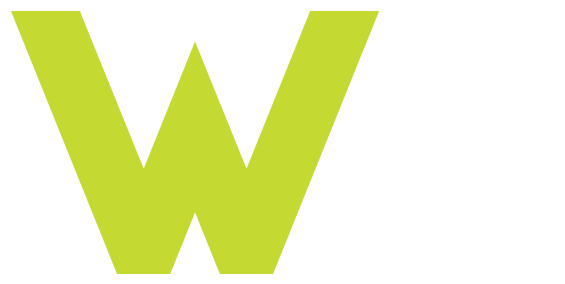 WAGERALARM.COM - Enjoy a FREE Preview of our Picks and Props. We are ramping Wager Alarm to make sure it is your one-stop shop for sports wagering information. Learn, Bet, Win!
Player News
{{item.player.name}}
{{item.position}} - {{item.team.market}} {{item.team.name}}