NFL Best Bets: Week 6
Jon Impemba pores over the data and analysis to bring you his Best Bets for Week 6 of the NFL season to help you cash those tickets.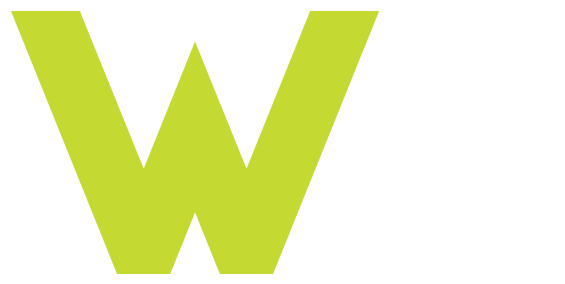 WAGERALARM.COM - Enjoy a FREE Preview of our Picks and Props. We are ramping Wager Alarm to make sure it is your one-stop shop for sports wagering information. Learn, Bet, Win!
Week 5 Results
W - Steelers -7.5
W - Houston - 6
W - Cleveland -1
L - Vikings +245
We were so close to a perfect 4-0 record last week, with the Vikings leading Seattle going into the final drive of the game only to watch Russell Wilson connect with D.K. Metcalf to ruin our dreams. That said, hard to hate on 3-1.
Like I said last week, there has only been one game where we have been completely out of it, and with some better luck, we would have had some better weeks than 2-2.
All Picks using DK sportsbook odds as of writing.
Let's keep this momentum going into Week 6.
The Browns may be 4-1 but their play honestly hasn't been THAT impressive in my opinion and now they head into Pittsburgh to face an undefeated Steelers team while not being 100% healthy as Baker Mayfield, Odell Beckham, and Jarvis Landry all had injury designations heading into today.
The Steelers defense is allowing the sixth-fewest points per game on the year and leads the league in sacks with 20 and is tied for third in interceptions with six. On the offensive side of the football, though down Diontae Johnson, the Steelers offense has still come through, ranking 10th in point per game this season.
Pick: Steelers -3
This game is quite an interesting one with New England only getting in a practice or two due to their positive Covid-19 tests over the past few weeks but they will have both Cam Newton and Stefon Gilmore active today which is an obvious boost to the offense and defense.
For Denver, they traveled from Denver yesterday and will be without Melvin Gordon and Noah Fant due to illness and injury. Denver hasn't looked very good this season and while they haven't had their starting quarterback for most of the year, the play-calling has largely been suspect and their defense is dealing with a lot of injuries.
Pick: Patriots -7.5
Let me start off by saying this one feels like a possible trap game, the Jets are clearly the worst team in football while the Dolphins are coming off a trouncing of the 49ers in San Francisco last week so it would only make sense for Miami to take their foot off the pedal today and the Jets manage to cover the 8.5 while still losing the game.
HOWEVER, I am going with Miami here. FitzMagic is alive and well. The Dolphins offense is looking strong and more importantly, they are healthy. Miami's defense needs to just stop Jamison Crowder and the Jets should have a real hard time moving the football.
Pick: Dolphins -8.5
Long Shot Play of the Week
We have been so close to hitting this long-shot play yet each week it's come down to the final drive and we fall short, but that said, I like the Bengals here today at +7.5 and I think they can actually win this game outright so if you aren't a fan of the +310 risk, take the points.
The Colts offense is not very good, Rivers looks washed up and the Colts running game is used to control the clock while their defense stifles the opponent. However, the Colts lost last week to the Browns and will again be without one of their defensive leaders in Darius Leonard.
The Bengals offense has been hit or miss but they are starting to use Joe Mixon finally, giving him 49 carries over the past two weeks while also getting him mixed into the passing game with 14 targets. On the outside, Tyler Boyd and Tee Higgins are looking good with rookie Joe Burrow having his moments under center. It's a long-shot play for a reason but I do think the Bengals get their second win here today.
Pick: Bengals +310
Good luck everyone!!!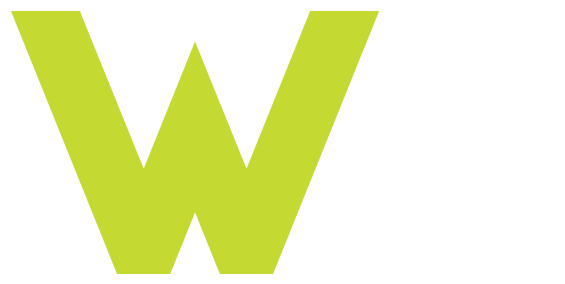 WAGERALARM.COM - Enjoy a FREE Preview of our Picks and Props. We are ramping Wager Alarm to make sure it is your one-stop shop for sports wagering information. Learn, Bet, Win!
Player News
{{item.player.name}}
{{item.position}} - {{item.team.market}} {{item.team.name}}