Wager Alarm Best Bets: Quaker State 400
Matt Selz studies the track, the drivers, the odds, and everything else to bring you the best bets for NASCAR's Quaker State 400.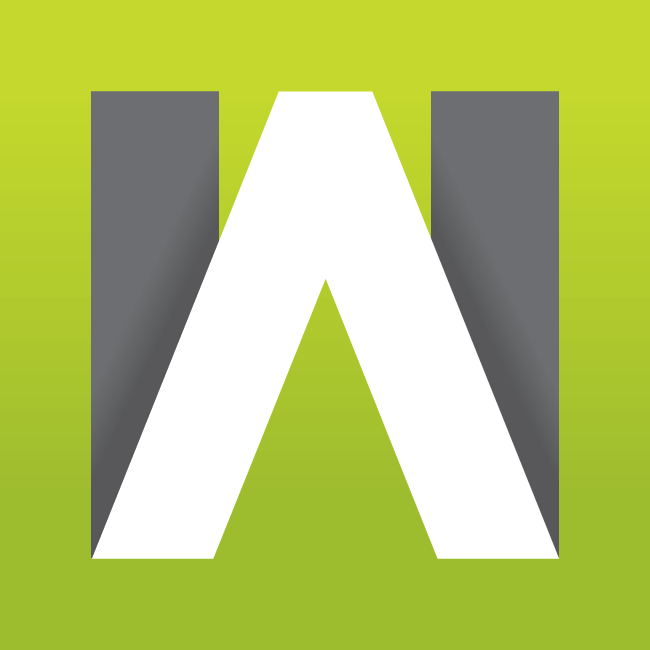 WAGERALARM.COM - Enjoy a FREE Preview of our Picks and Props. We are ramping Wager Alarm to make sure it is your one-stop shop for sports wagering information. Learn, Bet, Win!
Kentucky Speedway is a 1.5-mile track that was repaved and reconfigured in 2016. That reconfiguration changed the banking in Turns 1 & 2 to make them steeper than the other two corners on the track and make it a far more difficult test for the drivers.
There have only been eight Cup races held at Kentucky and three of them have been won from the pole while two have been won from the second starting spot. Traditionally there is one driver that leads the bulk of the laps in the race but only half the time has the laps led leader won the race outright. There are 267 scheduled laps for the race and in the eight years they have been racing here, a Chevy has never wound up in Victory Lane.
Favorites
Brad Keselowski – 4/1
Simply put, Keselowski is the winningest driver at Kentucky with three in eight races. He's had a top-five car in speed all week and will start P3 on Saturday. Not only has he been good at Kentucky but also at 1.5-mile tracks this year with two wins and four top-fives in six such races, including a win a Kansas (a night race). Even though he is the co-favorite to win, he's still getting 4x return on the bet which is a solid turn around for a guy with his history.
Kyle Busch – 4/1
Busch has a win and four top-fives in the last five races here along with the best average finish of 4.8 in the field. Over the eight total races run here, he's got two wins, six top-fives and seven top-10s with an average finish of 5.0. He will start P10 for the race but had a car that showed top-five speed in practice. He hasn't been quite as good at this distance this year as his co-favorite Keselowski but Kyle Busch can get a win any time he's behind the wheel.
Martin Truex Jr. – 23/4
Truex is the defending back-to-back winner of this race while leading 326 laps along the way. He also won all four stages in those two races meaning he's used to running up front at this track. Truex has four top-10s in six 1.5-mile races this year including a win that happened at Charlotte, a night race. Furthering that logic, Truex has won two of the three night races this year and moved up 12 spots in the other one at Kansas. He will start P8 on Saturday and went for feel and drivability of the car rather than pure speed in practice, which should make his car get stronger as the race goes longer.
Middling Odds
Daniel Suarez – 15/1
Suarez is on the pole for this race after earning the top qualifying spot by running nearly a full mile-per-hour faster than the second qualifier on Friday evening. He ran inside the top-five speed wise at practice all day Friday including short and long-run speed and he said over his radio multiple times that he loved his car. Being the pole has won drivers three of the eight races here including last year when Truex did it so take the 15/1 odds and take a shot that Suarez becomes the fourth driver to do so.
Kurt Busch – 15/1
Busch has been Mr. Consistent this year and at Kentucky in general. He's got five top-10s in his eight races here including a P6 last year. Those finishes pair well with the four top-10s he's posted in six intermediate races in 2019 which don't include him being in a position to win last week before a fluke ending happened with the weather. This week he will start P4 in the grid but ran around the top-five in practice in most metrics on Friday. If he can hang around there all night he could score his first win of 2019.
Jimmie Johnson – 20/1
Johnson has been flying under-the-radar the last several weeks and we'll use that to our advantage. He's got five top-10s in eight races here including three in the last five years. However, he also has two top-fives and four top-10s in the six intermediate races in 2019 even though it's considered a slumping year for him. Johnson's 48-car was running inside the top-10 for much of practice before qualifying P13 for the race. Clearly, it's not as simple as it used to be for him to get a win, but he's trending in the right direction with a consistently fast car and at these odds, we'll take that.
Longshots
Ryan Newman – 175/1
Newman's odds are way too good to not take advantage of this week. We're talking about a guy with three top-fives in eight races here and who's been trending upwards the last several weeks. This year he's been moving up in the field well in this package and has three top-15 finishes at six 1.5-mile tracks. He will start P23 on Saturday but flashed top-15 long-run speed giving us hope that speed and pit strategy can move him up in the field. I'm not saying it's a safe bet, clearly, but at 175/1 for a guy who's capable of finishing top-five? Why not. You could also put down bets on a top-three or top-five finish for him at 55/1 and 24/1 respectively.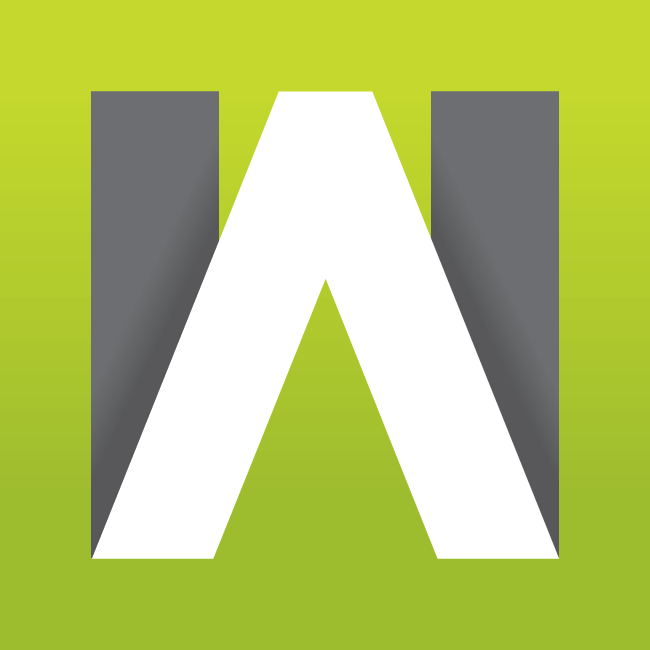 WAGERALARM.COM - Enjoy a FREE Preview of our Picks and Props. We are ramping Wager Alarm to make sure it is your one-stop shop for sports wagering information. Learn, Bet, Win!