Wager Alarm NASCAR Best Bets: South Point 400
Matt Selz studies the track, the drivers, the odds, and everything else to bring you the best bets for NASCAR's South Point 400.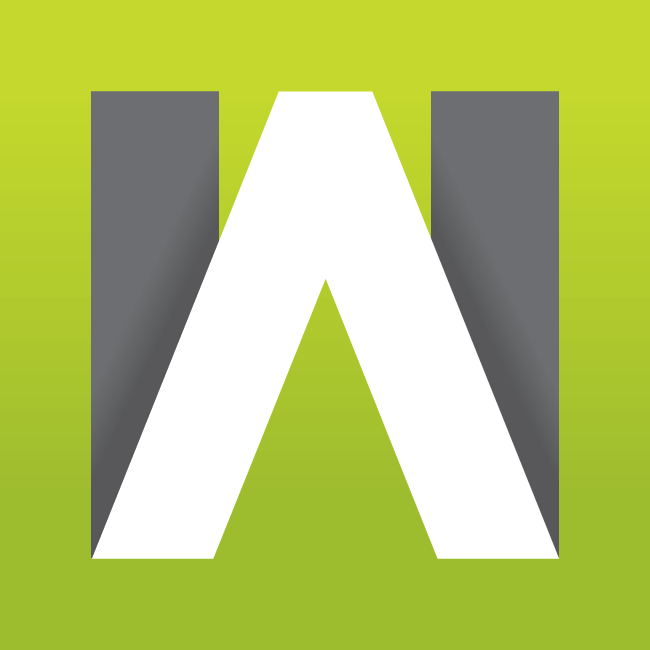 WAGERALARM.COM - Enjoy a FREE Preview of our Picks and Props. We are ramping Wager Alarm to make sure it is your one-stop shop for sports wagering information. Learn, Bet, Win!
It's the start of the playoffs this week in NASCAR and it kicks off with a return date to Las Vegas Motor Speedway. They raced here in March for the third race of the season and this week it's the same package on the cars, though the track will behave differently do to the difference in temps and the timing of the race.
The 1.5-mile track has multiple racing grooves which is why the pole-sitter has only won once in the 23 Cup races in this track's history. Sixteen different starting spots have seen a winner come from them meaning the betting odds should be interesting this week.
Speaking of odds let's start looking at who are the most intriguing guys to bet on this week.
Favorites
Kyle Busch (17/4) – It's Busch's home track having grown up in Las Vegas and though he doesn't have a win in his last nine tries at the track, he did win here in 2009. He has three top-fives and four top-10s in the last five races here and is always a threat to win anytime he's in a race. He'll start P20 but ran inside the top-five in practice speeds. Getting better than 4:1 return is nice for a guy that's the "prohibitive" favorite on Sunday.
Brad Keselowski (27/4) – Keselowski won this race last year and finished second here in March and in the last eight trips to Sin City, he has eight straight top-10s (the only one in the field to do that) and an average finish of 3.2. The 2-car looked like a top-five car in practice once more this week but qualified P18, which should give any pause since he started around the same area in March and finished second. Nearly 7:1 return is fantastic for a guy with this track history in his corner.
Joey Logano (15/2) – Logano won the race here in March and has four top-fives in the last five races with a very similar history to his teammate Brad Keselowski. His car looked just as fast in practice despite Logano trying to play coy on the radio and in interviews. He has a slightly worse starting spot compared to his teammate at P22 but that's what he Penske Fords do as they'll have the better handling cars during the race and will make their way up to the front in due time. If he completes the season sweep, you'll be 7.5x richer on your bet.
Middling Odds
Martin Truex Jr. (13/2) – Truex won here in 2017 and has been solid in this package this year and at this distance pretty much over the last three seasons now. The 19-car looked like a top-10 car at practice before qualifying P24 on Saturday. His average finish of 5.4 in the last five races here is the third best in the field and he had a strong finish here in March as well. He'd love to notch a win in the first playoff race and punch his ticket to the Round of 12 right off the bat.
Denny Hamlin (13/1) – Hamlin has been perhaps the hottest driver on the track over the last two months and last week, despite being in a backup car, finished P6 in the Brickyard after starting P33. Once again the 11-car looks like one of the fastest on the track in short and long run speed at practice and he'll start P13 for the race Sunday evening. If you're rolling with the hot hand, Hamlin is your man once again this week.
Ryan Blaney (22/1) – Blaney has four top-10s in six career Cup races at Vegas and ran just outside the top-10 in practice. He will roll off the line in 23rd on Sunday but has the speed experience here to move up quickly. If he catches a few breaks and good pit stops, his first win of the season could be in reach.
Long Shots
Ryan Newman (66/1) – Newman has been on a heater and at times he's looked like a top-five car this weekend before qualifying P17 for the race. He's been a guy that has moved up through the field with frequency this year and he should be able to do it once more on Sunday. However, he will need breaks and pit strategy to go in his favor to payoff the nice odds he's going off at currently.
Paul Menard (200/1) – Menard announced his retirement from full-time racing earlier this week and it's just in time for a track that's been a good one for him. He has an average finish of 13.6 in the last five races here and has five top-10s in the last 10 races. He's been a guy that's been underrated his whole career and now at these odds you've got to take a shot on a guy having one more great week before he hangs up the fire suit for good.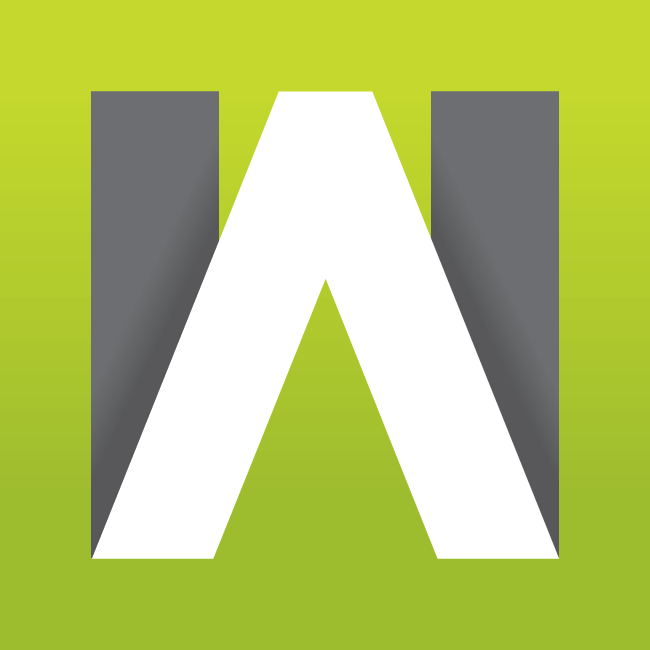 WAGERALARM.COM - Enjoy a FREE Preview of our Picks and Props. We are ramping Wager Alarm to make sure it is your one-stop shop for sports wagering information. Learn, Bet, Win!