Wager Alarm NASCAR Best Bets: Drydene 400
Matt Selz studies the track, the drivers, the odds, and everything else to bring you the best bets for NASCAR's Drydene 400.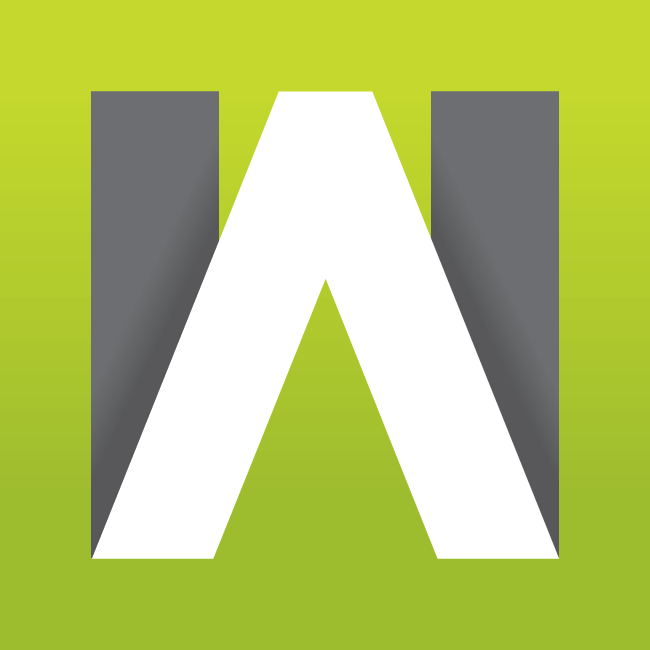 WAGERALARM.COM - Enjoy a FREE Preview of our Picks and Props. We are ramping Wager Alarm to make sure it is your one-stop shop for sports wagering information. Learn, Bet, Win!
The second round of the NASCAR playoffs kick off this week with a return trip to Dover, the first time since May, and the 100th Cup race at the Monster Mile. The 1-mile, high-banked, concrete track is a very tricky track to handle and one at which speeds run very high, especially with 750 horsepower under the hood like this week. The top-five starting spots have accounted for well over half of the winners in the previous 99 races here and moving up can be fairly tough to do in this current package and with the way the cars drive over the course of a lap. Long run speed is highly-important as cars can go between 70-90 laps in a green flag run on tires and gas.
Outright Winner Picks
Favorites
Martin Truex Jr. (17/4) – Truex won here in May and has another quick car under him and has been on a roll in the playoffs. This has been a strong track for him in the last 10 races with eight top-10s and two wins. He will start P3 in the grid and should have no trouble running in the top-five all day. He's a strong candidate for the win.
Kyle Larson (17/4) – Larson is coming to his best track by top-10 finishes as he has eight of them in his 10 races here with five of them being top-fives. He's had the fastest car all weekend and is just .003 seconds off the pole and will start second. Larson hasn't won in a while but a win here would take the pressure off of him heading to the next two races and get him to the Round of 8.
Chase Elliott (6/1) – Elliott has raced here seven times in a Cup car and finished in the top-five six times including winning this race last year. He's coming off a win last week at the Roval and Hendrick Motor Sports has done very well as a team at Dover in their history. Elliott will start 5th after showing top-five speed in practice and getting a 6x return on a guy with history like this is a great payout.
Middling Odds
Jimmie Johnson (18/1) – Johnson has 11 career wins here. I'll repeat that…11…career…wins. That's more than all but eight drivers in the field have in their Cup careers total. He's been a dominant driver at this track and his last win came here two-plus years ago. He's had a fast car at practice this week with top-three speed over the long run and will start 11th. He's been showing better finishes of late with three straight top-11 finishes in the last three races this season and his comfort level here should help.
Alex Bowman (20/1) – Bowman finished second in the race here in May and finished second last week after a crazy day at the Roval. He's been showing top-end speed for most of the second half of the season and this week has been top-eight for much of practice before qualifying 12th for the race. If Bowman can manage to make it to the front of the pack late in the race, he's got a shot at bringing home his second career win.
William Byron (22/1) – Byron is a bit of a dark horse, not just based on odds, but a lot of folks aren't talking about him this week despite the fact that he qualified P6 and showed consistent top-five speed in practice. He ran in the top-10 here in May and has been turning up the good finishes since the playoffs have started as his Crew Chief Chad Knaus has been pulling the strategy card that's worked. At 22-1 odds, we can play him as the dark horse he is and enjoy the nice payoff if he finally nabs his first win of his career, as he's been close to doing a few times now.
Long Shots
Matt DiBenedetto (99/1) – DiBenedetto is spectacular on the shorter tracks, especially Bristol, and this track is like Bristol on steroids. He's got a car that showed top-eight speed in long runs in practice before qualifying 20th. In the last five races this season he's moved up nearly six spots a race on average and if the skills he uses at Bristol show up on Sunday, he could be a factor later in the race. He's also going off at 13/1 for a top-five finish and that's a great bet to make too.
Austin Dillon (250/1) – Dillon has an average finish of 15.6 in his last five Fall races here with two top-10s. He also has a car that is much faster than where he qualified back in 27th meaning he could move up into the top-15 and then use strategy to find Victory Lane for the first time in a while. It's clear that he's a long shot, based on history, and odds but that doesn't mean that he can't pay off at the end of the day but I'm certainly not putting a big bet on it.
Quick Hitters
Kevin Harvick Top-3 Finish (5/4) – Harvick has a car that should finish top-five no problem and could wind up winning. Getting positive odds on a top-three finish is great for a guy that finished fourth here in May and has four top-fives in the last 10 races including two wins. If you're interested in betting on him to win, he's going off as a co-favorite at 17/4.
Alex Bowman Top-5 Finish (11/4) – Bowman finished second here in May and has a top-five car in speed under him this week. The odds on top-five finishes aren't great in terms of good returns and Bowman is the best odds for a driver that's most likely to finish in the top-five on Sunday.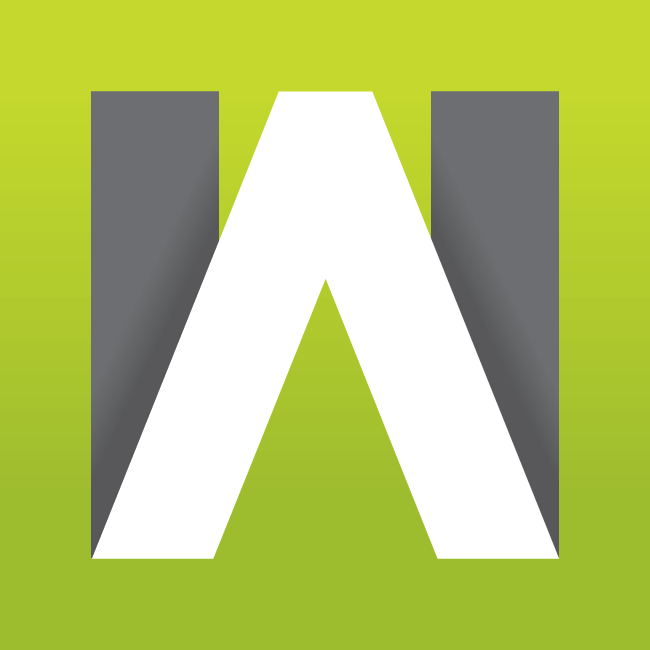 WAGERALARM.COM - Enjoy a FREE Preview of our Picks and Props. We are ramping Wager Alarm to make sure it is your one-stop shop for sports wagering information. Learn, Bet, Win!