Wager Alarm NASCAR Best Bets: AAA Texas 500
Matt Selz studies the track, the drivers, the odds, and everything else to bring you the best bets for NASCAR's AAA Texas 500.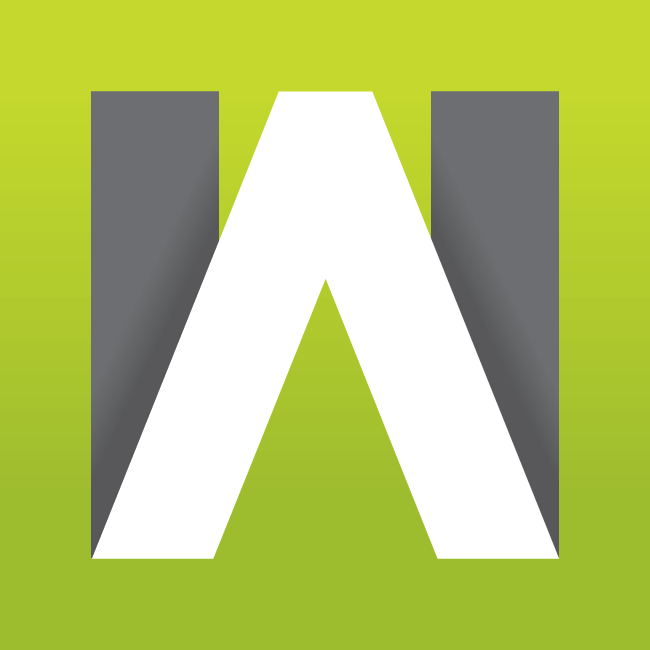 WAGERALARM.COM - Enjoy a FREE Preview of our Picks and Props. We are ramping Wager Alarm to make sure it is your one-stop shop for sports wagering information. Learn, Bet, Win!
It's the second race in the Round of 8 and the second time they've raced at Texas in the Cup series this year. The 1.5-mile track is banked at two different degrees in each set of corners with 20 degrees of tilt in the first set and 24 degrees in the second set. The banking and the recently repaved surface leads to high speeds as it's one of the fastest track on the Cup schedule. The interesting part here though is that in the 37 races Texas has hosted, the Pole Sitter has only won three of them and it hasn't happened since 2013. The winningest starting spot at the track is third as back-to-back winners of this particular race have started third, both of which was Kevin Harvick. With 334 laps scheduled over 85-85-164-lap stages, there are plenty of chances for drivers to move up through the field.
Favorites
Denny Hamlin (3/1) – Hamlin won the last race at Texas back in March after he started P6. This weekend he starts P3 which as mentioned above, is the winningest starting spot at Texas. He's run in the top-3 all practice long in short and long-run speeds and is still a bit angry over last week's ruckus at Martinsville. Hamlin has three top-10s in the last five Fall races at Texas which adds to his value.
Kevin Harvick (3/1) – Harvick is the defending back-to-back winner of this race and has four top-fives in the last five November races at Texas along with seven top-fives in the last 10 and at least 10 straight top-10s. He's on the pole for Sunday's race and has said a few different times this weekend that the reconfigured track with the two different degrees of banking works to his advantage and it's showed previously as he's posted the best driver rating (125.7 out of 150), the most laps led, most fastest laps, and an average finish of 2.6 in the last five and 3.9 in the last 10.
Martin Truex Jr. (6/1) – Truex has dominated at 1.5-mile tracks of late and this year has two wins and six top-10s in the 10 intermediate races. He's coming off a dominating win at Martinsville last week and wants to shut the door even more on his competition for the Championship by winning a second-straight race and making at least two drivers point their way into the race in Miami. He's posted seven top-10s in the last 10 Texas races and will start P17 on Sunday after running in the top-10 at practice. You can also look at Kyle Busch at 5/1 who's had a couple of wins and six top-10s in the last nine Texas races and starts P12 on Sunday.
Middling Odds
Erik Jones (13/1) – Jones has three top-fives in six Cup races at Texas, all of which are P4 finishes including back in March when he finished there after starting 11th. This week he starts P2, which surprised even him, but he's got a top-eight and now has the track position to hold that spot for much of the race. If he gets breaks to go his way, he could lock down his second win of the season and move up the driver standings even though he's no longer in the playoffs.
Clint Bowyer (19/1) – Bowyer finished second here in March after starting 25th and this week looked to be the best car on the track at practice in all metrics before qualifying P24. Sensing a theme? While he doesn't have a win here in the last 10 races and only has one top-five, he's been great at this distance this season with three top-fives and six top-10s in 10 races and has shown he can move through the field here already.
Aric Almirola (25/1) – Almirola is a guy who continues to fly under-the-radar as a couple of his teammates, Harvick and Bowyer, get all the attention. Meanwhile, Almirola finished seventh here in March after starting P21. He won't have to come from that far back this time as he's starting P6 and ran inside the top-five in practice much of Friday. If he can hold that track position and avoid the pit road issues that have slowed him down in the past, he could pay off at these odds.
Longshots
Jimmie Johnson (55/1) – Johnson has two wins in the last five Fall races here and four in the last 10 overall with six top-fives including back in March when he started on the pole and finished fifth. He's had a strong car for much of the second half of the year and has looked good at this distance. He's got his fire back but the only downside is him starting 23rd. That being said, winners have come from 19th and 24th so there's a shot that with his solid speed, he can play it right and get back in the win column for the first time in nearly three years at one of his best tracks.
Ricky Stenhouse Jr. (88/1) – Stenhouse has seven top-20s in the last 10 races at Texas and five top-15s in the 10 races at intermediate tracks this year, which doesn't light the world on fire, but at these odds were just looking for a guy who can make his way into that position and then catch some breaks. This week the 17-car has had good speed as they've run top-10 in both practices and then qualified 9th for the race. He will have to wait the race out and not be his normal aggressive self if he wants to capitalize on the track position he's going to start with.
Chris Buescher (250/1) – Buescher has been a man on a mission at 1.5-mile tracks this year moving up an average of 10 spots a race over 10 of them. He will start 20th on Sunday but flashed top-five long run speed in the first Friday practice session. If he keeps up his trend of moving up that far once more and that long run speed is a factor, he's got an outside chance of playing spoiler in the playoffs and getting a big payoff for those betting on him.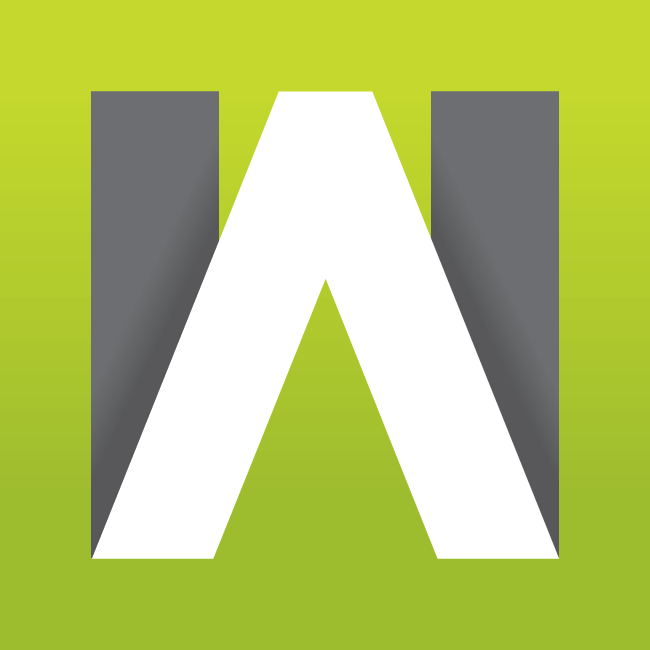 WAGERALARM.COM - Enjoy a FREE Preview of our Picks and Props. We are ramping Wager Alarm to make sure it is your one-stop shop for sports wagering information. Learn, Bet, Win!