Wager Alarm Best Bets: Pennzoil 400
Matt Selz studies the track, the drivers, the odds, and everything else to bring you the best bets for NASCAR's Pennzoil 400.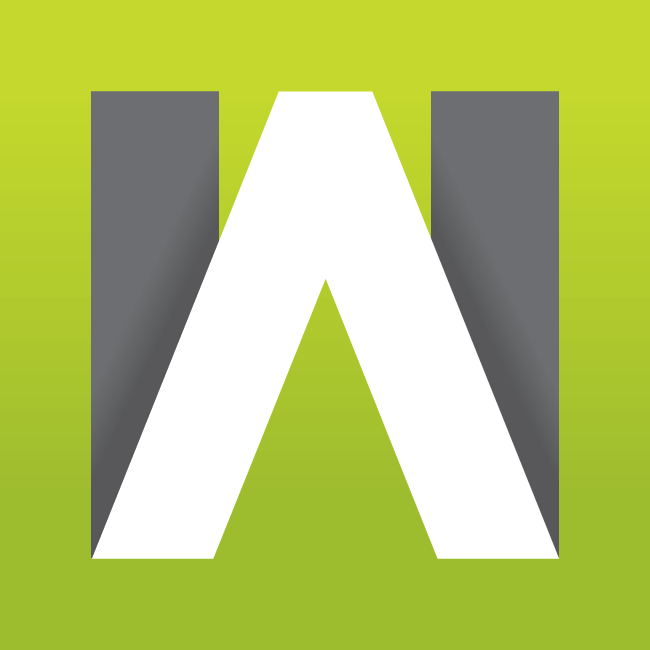 WAGERALARM.COM - Enjoy a FREE Preview of our Picks and Props. We are ramping Wager Alarm to make sure it is your one-stop shop for sports wagering information. Learn, Bet, Win!
Today brings the first 1.5-mile track of the year for the Cup cars and fittingly it's in Vegas as it's typically a more predictable and bettable race than last week's Daytona 500 was/is. This race is predicated on long-run speed and starting near the front of the pack as the majority of the top-five finishers over the last several races have also started in and around the top-five spots in the grid. The last four Pennzoil 400s have gone caution free in the first stage of 80 laps and last year's two Vegas races ended with 100-lap and 72-lap green flag runs respectively meaning that between half and two-thirds of the race was run caution free.
Favorites
Kevin Harvick (7/2) - Harvick has a couple of wins here at Vegas in the last eight races and leads the most laps on average as well. He'll be starting P3 on Sunday and had a good showing in practice on Friday especially in long run speeds. Harvick also had the best average finish in this package on similar tracks to Vegas last year with a win and six top fives in 11 races and led 14.3-percent of the laps as well. There's a reason he's the favorite.
Joey Logano (33/4) - Logano won this race a year ago and has the best average finish in the last four runnings of this event at 3.5. He's posted the best top-15 rate in that span at 98-percent and the best average driver rating at 119.1. Logano will start P5 in the race and ran better than that at practice and he's also one of the best drivers at managing the change between day and night during races.
Martin Truex Jr. (17/2) - Truex is in his wheelhouse at this distance as he's finished in the top-10 75 times out of 154 career races at this distance. He also won this race last fall and has an average finish of 6.0 in the last four Pennzoil 400s. He'll be rolling off on the outside pole and had one of the best long-run cars in the field at practice on Friday which could setup for a good day for the 19-team, assuming the race follows the same pattern it has the last few years.
Brad Keselowski (10/1) - Keselowski has won three of the last eight races at this track and hasn't finished worse than 10th in that span. His average finish of 3.3 is by far the best in the field in that span as well. He'll start P8 and like his teammate Joey Logano, he's one of the best ones in the field of getting adjustments made for the transition from day to night as well.
Middling Odds
Aric Almirola (20/1) - Almirola has been in a rocket all week based on his practice times and long-run speeds. The rained out qualifying set Almirola in the 14th starting spot which is still close enough to the front to be a factor all day long.
Alex Bowman (22/1) - Bowman scored a win in this package last year and has himself another fast car as he posted the best 20-lap average in final practice indicating he has a very good long-run car which fits well with this track's history. He will start P12 and ran in the top-five at practice meaning he could very well be a factor late in the race.
Kurt Busch (35/1) - Busch is a hometown guy having grown up in Vegas but this track hasn't exactly been kind to him, except for last year when he finished P5 in this race. Busch has had a very fast car this week and in this package last year, he scored a win at a similar track and eight top-10s. His track history isn't the best, but it's improving and that's why he's still 35-1.
Long Shots
Cole Custer (150/1) - Custer has four top-10s in his five Xfinity series races and while those aren't a direct correlation to the Cup series, it is a good starting point. He'll start P17 in Sunday's race and he ran about there in practice not to mention the 41-car team has performed well previously at Vegas previously too. He is a cup rookie but with solid history at the track in lower divisions.
Ty Dillon (300/1) - Dillon showed flashes of top-five speed in Friday's practice and will be starting 24th in the grid. He'll have his work cutout for him to be sure but if the speed holds, look for Dillon to be a big time spoiler in the city that loves the long shot winner.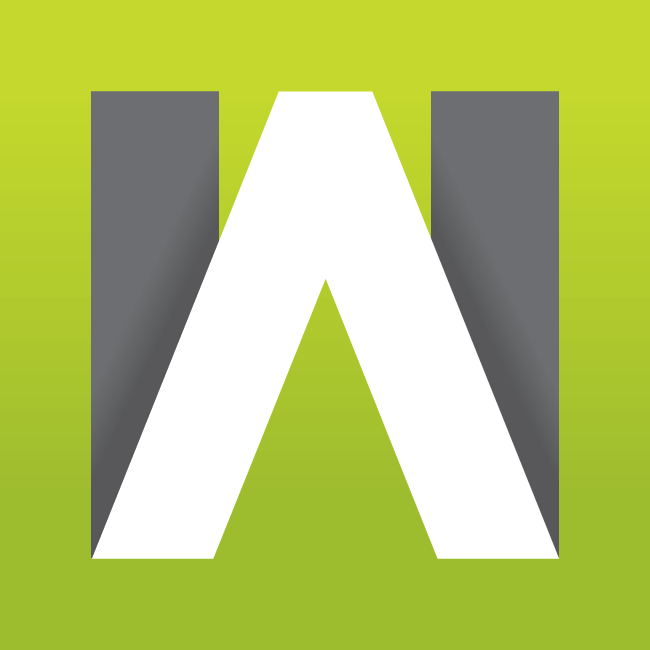 WAGERALARM.COM - Enjoy a FREE Preview of our Picks and Props. We are ramping Wager Alarm to make sure it is your one-stop shop for sports wagering information. Learn, Bet, Win!