Wager Alarm NASCAR Best Bets: O'Reilly Auto Parts 125 (iRacing)
Matt Selz studies the track, the drivers, the odds, and everything else to bring you the best bets for NASCAR's iRacing O'Reilly Auto Parts 125!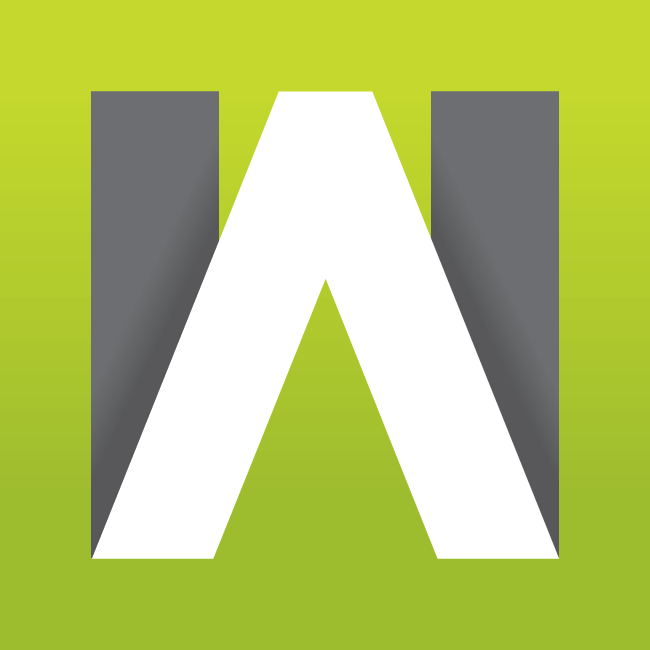 WAGERALARM.COM - Enjoy a FREE Preview of our Picks and Props. We are ramping Wager Alarm to make sure it is your one-stop shop for sports wagering information. Learn, Bet, Win!
We're back!! Well sort of. With the suspension of the NASCAR season at all three levels, the drivers have gotten a bit creative with how they're spending their time and still trying to race. They've joined forces with the iRacing platform as well as sponsor and television partners to put together the Pro Invitational Series that is following the Cup schedule bringing them to Texas Motor Speedway this week after racing at Homestead-Miami last week.
Let's be clear as to what this is exactly. Drivers are sitting in front of computer or television screens and connecting to the race over the internet and using pedals, shifters, and steering wheels to control the cars like they are in souped-up arcade setups. This isn't a random number generator or some video game running 10,000 simulations for the results, it's drivers controlling their cars (to the best of their abilities) and racing for the 125 laps of the race distance to see who actually wins amongst 35 of the best Cup, Xfinity, and Truck series drivers around, plus a few retired drivers as well.
The race can be watched on Fox and FS1 at 1pm ET on Sunday and last week's race was the most-watched eSports event on TV in U.S. history. While there may not be DFS action to be a part of just yet, there are lines for the race so with that, let's dive into who looks best to be taking home the virtual trophy in the Lone Star State.
Favorites
Ty Majeski (13/4) - Majeski is quite gifted at iRacing having raced 1,200 times and posting 914 wins with 1,014 poles. He raced his way into this race on Sunday after doing the same thing last weekend at Miami and then finished 9th. This weekend he had the fastest car for most of the qualifying race for the last four spots in the field and looks to be a player late in the main race once again.
William Byron (19/4) - You may have heard me talk about Byron a couple of times in the last few weeks as a guy who literally learned to drive a race car on iRacing and that's what landed him a ride in the top series. He's posted nearly 300 wins in 1,400 iRaces and last week had a bad showing at Homestead. He's since replaced the computer and rig he'd been using the last six years to a better one for this weekend so he should be back up amongst the leaders late on Sunday.
Denny Hamlin (7/1) - Hamlin won the race last week with a last lap pace in typical Hamlin fashion. He may race barefoot in the rig and use a $40,000 setup these days, but he's one of the original iRacing pros with 31 wins in 164 races to his credit dating all the way back to the late-90s. He's been good at Texas in real life so there's a real shot he could go back-to-back to start the iRacing series.
Dale Earnhardt Jr. (17/2) - Dale Jr. has been one of the drivers on the forefront of using iRacing since its inception pretty much. He's been on the system through two different profiles since it basically started more than 20 years ago. The skill hasn't gone anywhere either as he finished second last week after being passed on the last lap by Hamlin. He's got one of the highest iRacing scores (a measure of how good you've been in every race you've run) of any driver in the race and let's not forget he's had success at Texas in the Cup series getting his first victory there in his first full season.
Middling Odds
Bubba Wallace (33/1) - Wallace finished 7th last week at Homestead and comes into this event a bit overlooked. He has 29 wins in 106 starts in iRacing with 43 top-fives making these odds look pretty attractive. Wallace also has top-10s at Texas in all three top series in NASCAR so there's a good shot his real-life skills and iRacing skills can converge on Sunday.
Kyle Larson (35/1) - Larson is one of the more exciting drivers at Texas in real life as he's either finished in the top-five or caught fire in the last four years at the track. Good news for him is that you can't catch fire in iRacing. He put out a video earlier this week of him practicing driving one-handed while eating McDonald's and he was passing cars while doing it as well. We all know Larson as a wheelman in real life but in iRacing he's also been pretty good with 57 wins in 304 races and has 143 top-fives as well.
Long Shots
Jimmie Johnson (50/1) - Johnson was woefully unprepared for last week's race as video of him getting lapped and causing an accident made the rounds on Twitter. This week, he's taking it more seriously and got in a lot more practice, including racing in the Indy race at Watkins Glen on Saturday. Now open-wheeled and stock car racing are two different things but the time on the track and behind the virtual wheel is what we're highlighting here. Johnson can't do any worse than he did last week, not to mention he's won a few different times at Texas in real life so he's worth a shot for a small wager.
Bobby Labonte (65/1) - Labonte is back behind the wheel of a car for the first time in a while since retiring from the Cup series several seasons ago and making the Hall of Fame in 2020. He does have experience with iRacing though as he's won seven times in 76 races and has 31 top-fives. He finished 18th last week at Homestead in his first taste of the action in a while and he's been saying that he's gotten more practice this week. A guy with that much success being this far down in the odds is worth putting a small wager on for Sunday's event.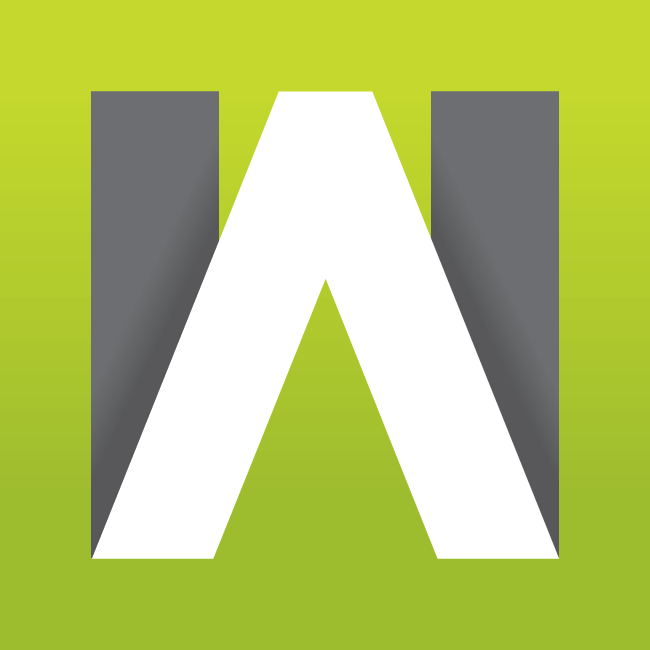 WAGERALARM.COM - Enjoy a FREE Preview of our Picks and Props. We are ramping Wager Alarm to make sure it is your one-stop shop for sports wagering information. Learn, Bet, Win!