Wager Alarm NASCAR Best Bets: Food City Showdown
Matt Selz studies the track, the drivers, the odds, and everything else to bring you the best bets for NASCAR's iRacing Food City Showdown 150!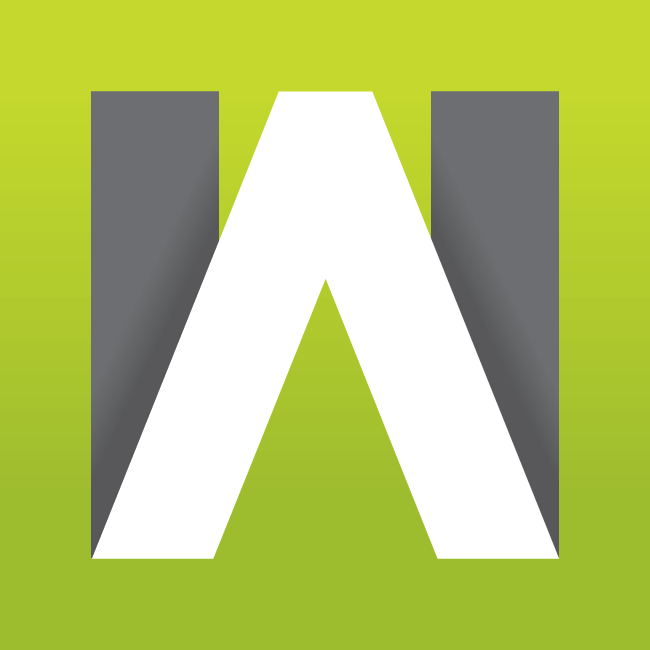 WAGERALARM.COM - Enjoy a FREE Preview of our Picks and Props. We are ramping Wager Alarm to make sure it is your one-stop shop for sports wagering information. Learn, Bet, Win!
Last week was an improved race at Texas with a lot less incidents and a far cleaner race...that likely won't be the case this week in the bullring of Bristol Motor Speedway. Ordinarily this track would be playing host to 500 laps of short track action on the steep banks of the half-mile oval but this Sunday it'll be 150 laps of tight racing action on the iRacing platform as the Cup drivers try and tame The Last Great Colosseum virtually.
Favorites
William Byron (14/5) - Byron has been very good at iRacing for about a decade now and it's showing as he's led the most laps in the last two races with 108 to his credit out front. He just hasn't finished a race in the top-five yet which makes him a bit of an interesting choice to be the odds leader on race day. Byron has logged at least 10 races on iRacing at Bristol since March 31st and finished worse than P4 in only two of them. He's locked in on this one but the question is can he finish up front.
Timmy Hill (9/2) - Hill won the race last week after finishing third at Homestead and has been a very good iRacer not just in the last few weeks but for a while as he was ranked number one on the platform a few years ago. He might be driving the lowest tech racing rig in this series but that hasn't factored in the results much clearly. He's been racing this week at Bristol as well as getting in copious practice laps and should be a factor late in the race again on Sunday.
Denny Hamlin (7/1) - Hamlin has won here a couple of times in real-life and clearly this isn't real-life conditions but the experience in getting around the track has to count for something. He also won the Homestead race two weeks ago and was having a solid race last week at Texas before being caught up in an incident that cost him a good finish. Now the guy driving the alleged $40,000 rig will try and replicate his Homestead race and his race here at Bristol last August when he won.
Middling Odds
Alex Bowman (12/1) - So far Bowman has started 12th and finished 6th and started 20th and finished 5th in the last few weeks. Bowman has been an under-the-radar play each week, just like he is in real-life in the Cup series but he's been one of the most consistent plays each week. Bowman is familiar with the platform as he's used it as a simulator for quite a while to stay ready as he was a part-time driver in the Trucks, Xfinity, and Cup series and that time on it has paid off clearly.
Kyle Busch (18/1) - Busch was one of the most improved drivers from Homestead to Texas and was driving in the top-10 late in the race at Texas before a late race incident knocked him back some. He has put in work this week at Bristol and getting used to the visual cues and let's not forget that he's been great at Bristol in reality as well. If the improvement continues, Busch could be an exciting watch on Sunday in the bullring.
Kyle Larson (33/1) - Larson is, virtually, what he is in reality and that's exciting throughout a race as he's had a good finish and a not so good finish in the two races so far. Now come Bristol where he's been very good historically and likes the high line there as well. He's nearly won this race a few different times and in the iRacing world he is quite good. Larson has been using this week to practice a bit at Bristol but has also gotten work in on dirt tracks as you can slide the car around the corner in the high line at Bristol.
Long Shots
Kurt Busch (66/1) - Busch is coming off a very good run at Texas last week where he started P30 and finished P10 and that was a stark difference from his run at Homestead. Busch is a newer one in the iRacing world but he's making a lot of gains pretty quickly which isn't that surprising given how analytical he is in a race car in real-life and that mentality has carried over to picking up the ins and outs of the virtual car. At these odds why not take a shot that the improvements carry over and get better at a track he's had quite a bit of success at this track in an actual Cup car too.
Ricky Stenhouse Jr. (75/1) - Stenhouse has been a great position differential play in the last few weeks and at Bristol he's typically very good. There's a reason he's this far down the odds list though as he is a crash risk each week, even in the virtual world, but if he can put it together and compete late in a race, these odds are hard to ignore.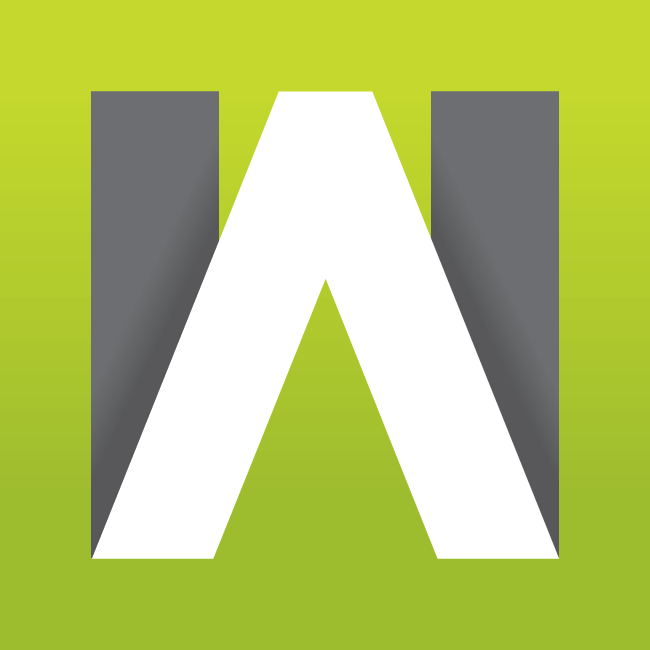 WAGERALARM.COM - Enjoy a FREE Preview of our Picks and Props. We are ramping Wager Alarm to make sure it is your one-stop shop for sports wagering information. Learn, Bet, Win!