Wager Alarm NASCAR Best Bets: The Real Heroes 400
Matt Selz studies the track, the drivers, the odds, and everything else to bring you the best bets for NASCAR's The Real Heroes 400!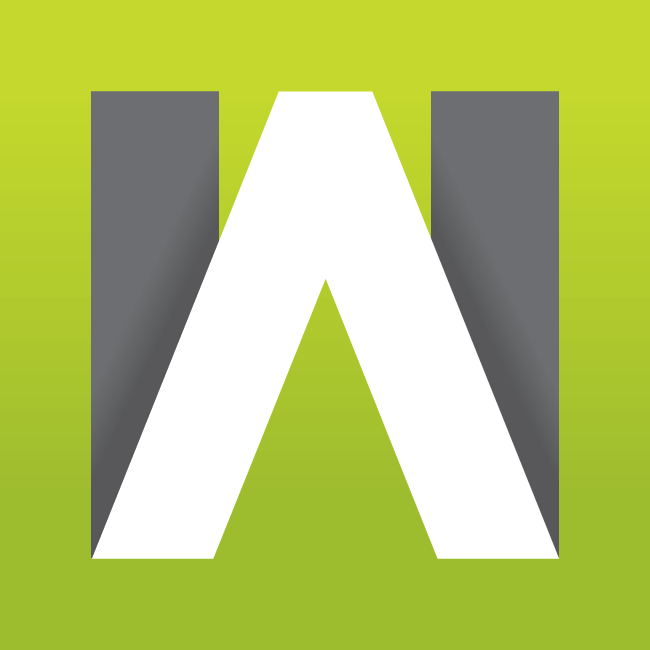 WAGERALARM.COM - Enjoy a FREE Preview of our Picks and Props. We are ramping Wager Alarm to make sure it is your one-stop shop for sports wagering information. Learn, Bet, Win!
The NASCAR Cup Series cars are back on the track this weekend at Darlington Raceway for The Real Heroes 400. The normal race date for Darlington is usually Labor Day weekend with the Southern 500, which we anticipate still having on the schedule as things progress but this isn't a normal season by any means. The 293 laps is a tad shorter than what is typically run which could mean there are a few guys that don't move up as much as we'd expect and therefore don't come into play later in the race. Let's take a look at some of the best bets for this week's race at Darlington.
Starting closer to the front at this track has been very good for winning as the pole-sitter has won 17.24-percent of races at Darlington while the top-five have won 60.34-percent and the top-10 have posted nearly 85-percent of the wins. Two of the last four winners have won from starting spots 11-15 though.
Favorites
Kyle Busch (+525) - Busch has been the prohibitive favorite all week and getting the P4 starting spot in the random draw didn't change that fact either. Busch has the second-best average finish over the last four races in the field at 5.8 and has seven top-10s in the last eight races at Darlington, though he doesn't have a win. Busch finished P2 and P3 in the last two races before the season was put on hold so there is some positive mojo in his corner, not to mention he's always a threat to win a race any time he's on the track and JGR has been pretty good here of late as well.
Kevin Harvick (+700) - Harvick has the best overall resume at this track in terms of high finishes and average finish of anyone in the field. He's posted three top-fives and four top-10s in the last four trips to South Carolina with an average finish of 4.8 and in the last eight races he's posted six top-fives and seven top-10s with a 5.8 average finish. He'll start P6 on Sunday but with a history of also moving up through the field and leading a ton of laps making him a favorite to win this week.
Martin Truex Jr. (+800) - Truex has been off to a bit of rough start to this season with just one finish of better than 20th (one other of exactly 20th at Daytona). However, he has a win at this track previously and is a driver that can get hot at a moment's notice. Perhaps the break in the season has been good for him and allowed him and his team to work over some stuff and setups. Starting P15 is a bit further back than he'd probably have liked to have started, however, last year's winner and his teammate won from that spot and several wins of Truex's last year came from well back in the pack.
Middling Odds
Brad Keselowski (+1000) - Keselowski is the pole-sitter for the race, though it was awarded to him by random draw on Thursday night. The pole position is a strong one at this track with 20-of-116 previous winners coming from the spot (17.24-percent) and Keselowski has won here in the last four races with three top-10s as well. His ability to stay up front has been well-documented and with his teammate off to a great start (Joey Logano winning two-of-four races) the pressure is on Keselowski to turn on the speed at this point.
Erik Jones (+1500) - Jones won the race the last time they raced here, last September and has three top-10s in the three Cup races at this track. That's a very strong record for a guy this far down the odds list, however, the starting spot is an issue this week. Jones will roll off in 20th position for Sunday, but the win last year came when he started P15 so he's got experience moving up here and the team he's on, JGR, has been quite good here of late as well.
Matt DiBenedetto (+3500) - DiBenedetto has had a strong start to the year in the 21-car including a runner-up at Fontana and now his owner points tally to this point landed him the third starting spot in the grid for Sunday. That starting spot has won 13 of 116 races in the track's history which works out to an 11.2-percent chance of winning. He is perhaps the weakest car in the top-five but he does have a history of moving up a couple of spots here, though from further back in the field. At this return though, it's worth taking a shot at a sneaky DiBenedetto win.
Long Shots
Aric Almirola (+6600) - Almirola just keeps chugging along as a fairly under-the-radar driver each week but he's been good enough to lock down two straight top-eight finishes in the last two races. He'll start P5 on Sunday which gives him a good shot at winning based on historical starting spot data. That being said, he doesn't have the most convincing history at the track but he's arguably in the fastest car he's had in his time at SHR.
Cole Custer (+12500) - Custer has been very good at this track in the Xfinity series with a win and two top-fives in two races there and he's finished higher in each race this year than the previous race meaning he's trending upward. He's starting inside the top-15 for this race and has shown an ability to move up some in previous races this year. Custer is still a long shot but one that is trending in the correct direction with a good history here at a lower level.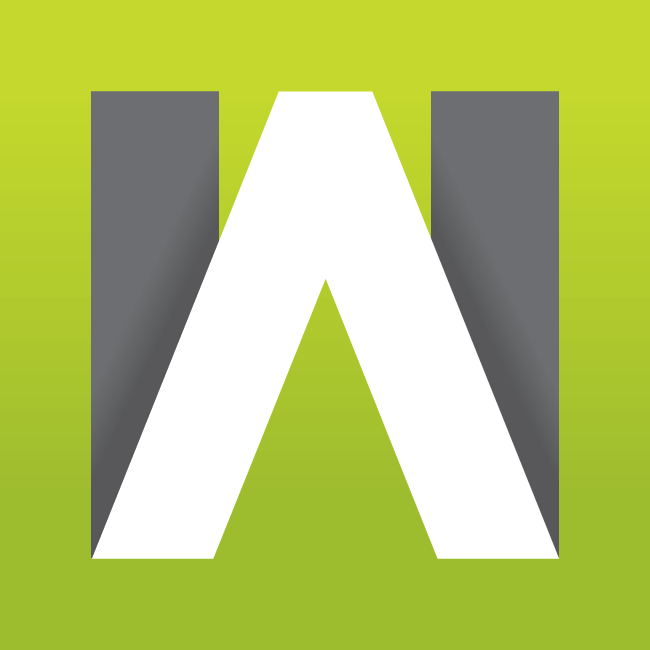 WAGERALARM.COM - Enjoy a FREE Preview of our Picks and Props. We are ramping Wager Alarm to make sure it is your one-stop shop for sports wagering information. Learn, Bet, Win!