Wager Alarm NASCAR Best Bets: Toyota 500
Matt Selz studies the track, the drivers, the odds, and everything else to bring you the best bets for NASCAR's Toyota 500 and the best plays for Monkey Knife Fight!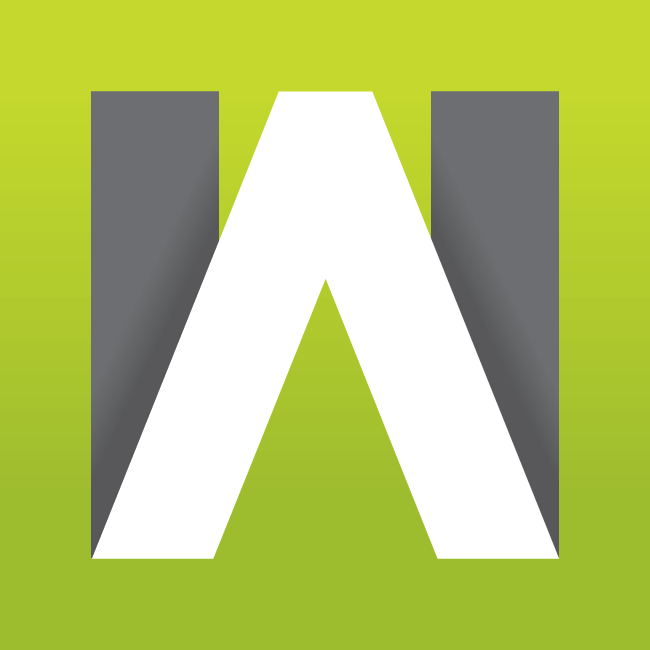 WAGERALARM.COM - Enjoy a FREE Preview of our Picks and Props. We are ramping Wager Alarm to make sure it is your one-stop shop for sports wagering information. Learn, Bet, Win!
For the second time in four days, the Cup cars are on track at Darlington Raceway. The egg-shaped track is one of the toughest laps in the Cup series rather it be from the worn surface and the seams in it or from the two different sets of corners at opposite ends of the track which makes setup for the cars tough. With the trickiness of the track, it's important to look for the guys that have a history of good finishes here, especially with the shortened time period between races and no practices ahead of time.
We'll be adding Monkey Knife Fight picks to this piece each race going forward. They are a fast-growing site that has prop bet contests on it that allow you to put however much on a play you want to and if you get it right there are varying returns depending on how many picks you make for a contest. You can get a special offer with code ALARM at fantasyalarm.com/monkey.
Monkey Knife Fight Picks
The contests are based on fantasy points and who gets more or less or which driver outscores the other. Their fantasy points are different from the other sites and only give points for finishing 1st-20th and a tenth of a point for a lap led.
Kevin Harvick (17.5) - More
He's dominated at this track and then again on Sunday and should have no problem finishing in the top-three and leading laps on Wednesday which easily puts him over the 17.5 point mark.
Kyle Busch (16.5) - More
Busch might be starting in 26th but he had to drive up through the field twice in Sunday's race and made it to the top-seven. Now he's starting closer than he did on Sunday and has a better idea of setup meaning a top-five finish and some laps led shouldn't be an issue.
Martin Truex Jr (16.5) - More
Truex got up to the top-six in Sunday's race and that's after he dropped all the way back to 31st because the setup wasn't right. Now that he's got the car dialed in and starting exactly where he did on Sunday, a top-five shouldn't be an issue.
Chase Elliott (16.5) - Less
Elliott is starting 17th on Wednesday after finishing 4th on Sunday but he did start 11th on Sunday and he may have trouble finishing inside the top-five. If he finishes 5th and doesn't lead laps, that's 16 points. Elliott still has a solid day, just not good enough to get to 17 points.
Best Bets
Favorites
Kevin Harvick (+350) - Harvick is such a favorite after Sunday's race that his odds have literally been cut in half since that win. He was +700 on Sunday and even though he's starting further back in the field this time. He's planning on driving the exact same car that he dominated with four days ago which puts him squarely in the catbird seat to win a second-consecutive race at Darlington.
Alex Bowman (+700) - If there was a driver that gave Harvick a run for his money on Sunday that was Bowman as he started P2 and finished there while leading a bunch of laps in the process. He will start P19 on Wednesday but the Hendrick cars have been quite racy all season and that shouldn't change on Wednesday. It's possible to win from this far back in the field, especially with how the lineup was set where slower cars are up front and easier to pass.
Martin Truex Jr (+800) - Truex locked down a top-six finish on Sunday and that was after dropping all the way back to P31 early in the race because the setup wasn't right to start. Now he starts the same place he did on Sunday but he's already dialed in the car and his history in night races here is strong with a win already to his credit. Going off at the same odds and from the same starting spot, he's worth a bet again.
Middling Odds
Kurt Busch (+1200) - Busch started P22 on Sunday and finished third which means he will now start P18 on Wednesday. We already know he's got a good car under him as the setup clearly worked and Chevys have been good at Darlington as well. If he can again move up like he did on Sunday, he should be in the mix late on Wednesday night to pull out another win in this package.
Joey Logano (+1200) - Logano had a mostly forgettable race on Sunday and tended to drift backward throughout the race. He seems like an odd play for the Best Bets piece huh? Well in the last 20-percent of the race he went forward a few spots and will start in third for Wednesday with two much slower cars, typically, in front of him. If he can mimic the setup his teammate Brad Keselowski had on Sunday, he should be able to lead a fair amount of laps and possibly hang up front long enough to get his third win in just race six of the season.
Tyler Reddick (+5000) - Reddick is on the verge of being a long shot with these odds but we'll sneak him in this section anyway. He had a spectacular drive through the field to nail down a top-10 finish on Sunday. With that comes a starting spot of P13 on Wednesday and given his abilities shown in that race, he should have the car under him to make a run at a top-five finish again, this time starting much closer to the front than he did four days ago, and with some strategy could get his first Cup series win. Two of the last four winners here have started in 11th-15th in the grid.
Long Shots
John H. Nemechek (+20000) - Nemechek is fresh off of scoring the first-ever top-10 finish for Front Row Motorsports at a track other than a superspeedway in the team's history (dating back to 2005) on Sunday. Nemechek said he loved the car and it showed. Now he'll start closer to the front than he did when he started P34 on Sunday and so that energy can be put toward passing top-15 cars rather than two-thirds of the field first. There is a reason he's a long shot, but with the car he has under him, he's worth a small wager for a nice return.
Ryan Preece (+40000) - Preece "won" the pole for Wednesday's race by finishing 20th in Sunday's race and that's why the pole-sitter sits this far down the odds list. Typically the pole-position at Darlington has the best chance of winning the race having won more than 17-percent of the time but it's also usually an earned position based on qualifying or owner points putting the best car that weekend or season up front and not an inversion of the previous race's order of finish. If Preece can manage to hang up front and use pit strategy to get a late-race jump, that's a big return to turn down.
Ty Dillon (+50000) - Dillon is starting P2 on Wednesday after finishing P19 on Sunday and while he had a pretty good car to move up from P33 to start the race up into the top-20, it's likely not that his car is fast enough to hold a top-five position for much of the race but on the off-chance that he can hold the spot and use pit strategy to help him out, that's far too big a return to turn down.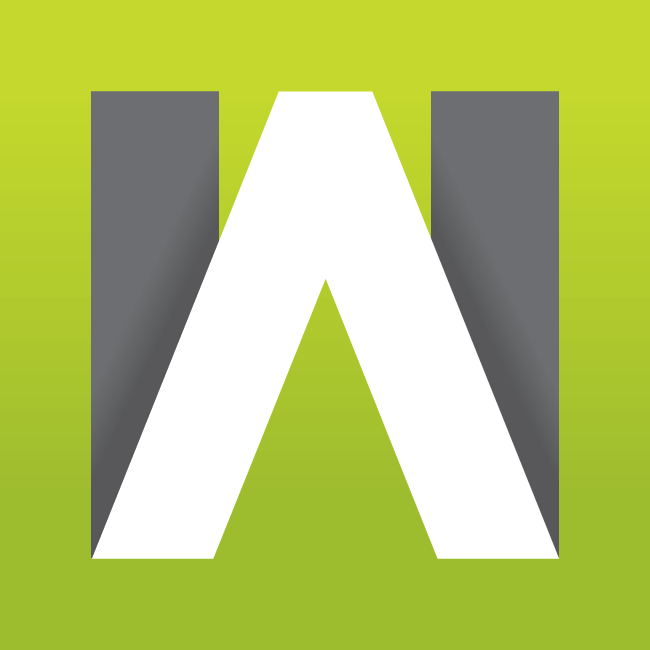 WAGERALARM.COM - Enjoy a FREE Preview of our Picks and Props. We are ramping Wager Alarm to make sure it is your one-stop shop for sports wagering information. Learn, Bet, Win!