Wager Alarm NASCAR Best Bets: Alsco Uniforms 500
Matt Selz studies the track, the drivers, the odds, and everything else to bring you the best bets for NASCAR's Alsco Uniforms 500 and the best plays for Monkey Knife Fight!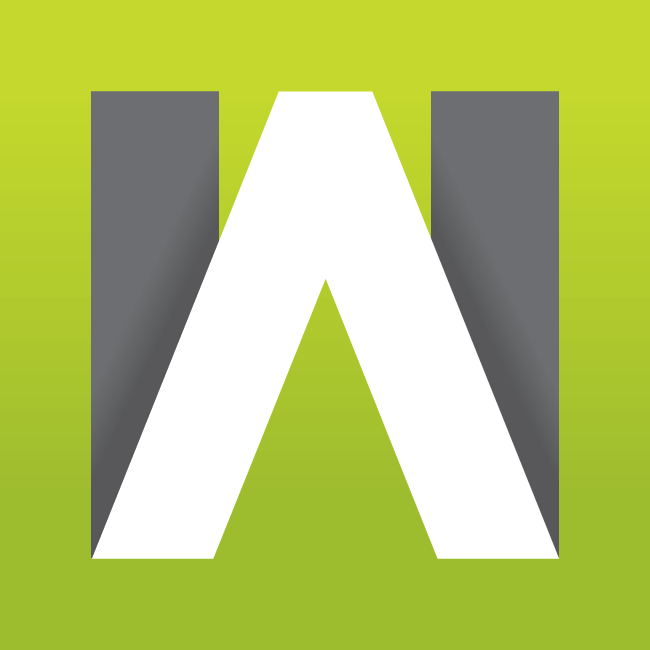 WAGERALARM.COM - Enjoy a FREE Preview of our Picks and Props. We are ramping Wager Alarm to make sure it is your one-stop shop for sports wagering information. Learn, Bet, Win!
Wednesday night racing is back for another week with a second race at Charlotte Motor Speedway, though this race is only about half as long as Sunday's race was. This is important to note because guys starting further back won't have as many laps to move up and challenge for the win so our list of bettable drivers has shifted since Sunday simply due to length of race and how they set the starting lineup for the race.
Monkey Knife Fight
Remember you can get your special offer from Fantasy Alarm by using promo code: ALARM at fantasyalarm.com/monkey!
Martin Truex Jr. (19.5) - MORE
Truex is always a threat at Charlotte and at this distance. He has posted five top-five finishes at this track in the last five races on the Oval configuration along with three wins and a bunch of laps led. Starting P15 is still fine for him to reach that point total because if he cracks the top-five and leads laps he will top that number.
Alex Bowman (16.5) - MORE
Bowman was dominant on Sunday and will start this race in second with a good chance to lead a big chunk of laps. He did drop back at the end of Sunday's race but that was due to a fluke issue on a pit stop and otherwise he'd been in the top-five all night. That's a recipe for topping this point total.
Kevin Harvick (16.5) - LESS
Harvick does have three-straight top-five finishes in the three races since the return of NASCAR but Sunday's race he floated around 10th-15th most of the race. He used pit strategy of his opponents to move up four spots late and then bumped into the top-five with the disqualification of Jimmie Johnson. He's starting P16 and when he's been back there his car hasn't run all that well and he'll have to get to fourth at the end of the race without leading laps to beat that total so we're going less on Harvick.
Best Bets
Favorites
Martin Truex Jr. +450 - As stated above, MTJ has been dominant at Charlotte with five-straight top-five finishes in the last five races and three wins. He will start P15 on Wednesday which is pretty much identical to where he started Sunday, so it's not a prohibitive starting spot by any means and he led laps on Sunday as well.
Chase Elliott +500 - Elliott has had a bad luck week as he was wrecked out of last Wednesday's race while battling for the lead late and then nearly won the Coca-Cola 600 on Sunday before a late caution caused a poor decision by his Crew Chief and cost him that win as well. He vanquished the bad luck on Tuesday night though in the Truck Series race and beat Kyle Busch to hopefully get mojo on his side again. Elliott has had the fastest car in Green Flag conditions, all season so him competing for wins shouldn't be a shock and he should be in that position again on Wednesday.
Alex Bowman +600 - Bowman was dominant on Sunday, leading 164 laps of the 400-plus run and ran in the top-five much of the night until a fluke pit stop issue cost him spots late. Now he will start P2 and should be able to stay up there with ease and could very well lock down his second win of the season on Wednesday.
Kyle Busch +625 - Busch finished second at Darlington last Wednesday and then finished P4 on Sunday. He then went on to finish second on Thursday in the Xfinity Darlington race and won the Monday Xfinity race at Charlotte before finishing P2 in Tuesday's Charlotte Truck race. That's a lot of high finishes in a week for Busch who is always a threat to win any race he's in. Starting P17 won't be an issue on Wednesday with his teammate, Martin Truex Jr, starting right in front of him and setting the pace as they move through the field.
Middling Odds
Brad Keselowski +1100 - Keselowski won his first Coca-Cola 600 on Sunday but it wasn't his first Charlotte win. It may have come by way of an ill-timed pit stop for the guy leading the race at the time, Keselowski was up front and able to take advantage of that. He will start 20th on Wednesday, so he'll have his work cut out for him to make it back to the front but they know the setup in the car works and he's no stranger to working pit strategy in his favor.
Ryan Blaney +1500 - Blaney finished P4 on Sunday and the speed we'd seen from him earlier in the season made a return with a finish position to match. If that same speed shows up on Wednesday, he's starting close enough to the front that he should be able to compete for a win on Wednesday.
Tyler Reddick +3500 - Reddick has been putting on a show the last few races at Darlington and Charlotte and he was running inside the top-five for a while on Sunday. This is a short race but he's starting P13 so he doesn't have that far to move up and with his driving style finding more speed than others, it might prove helpful in a shorter race where tire wear isn't that much of a concern compared to the longer race on Sunday.
Long Shots
John H. Nemechek +30,000 - Nemechek is starting in the top-five for Wednesday's race but just a couple of races ago he posted a top-10 finish at Darlington. His driving style could work well enough to give him a shot late in the race and get you a solid pay day on a small wager.
Michael McDowell +55,000 - McDowell is starting P3 after finishing 18th on Sunday because of the inversion of the top-20 finishing spots. The likelihood he can hold his spot with so many top drivers starting behind him is a tough proposition but if he can manage to hold a top-five spot with clean air being king at Charlotte, pit strategy could net you a nice pay day at the end of the race.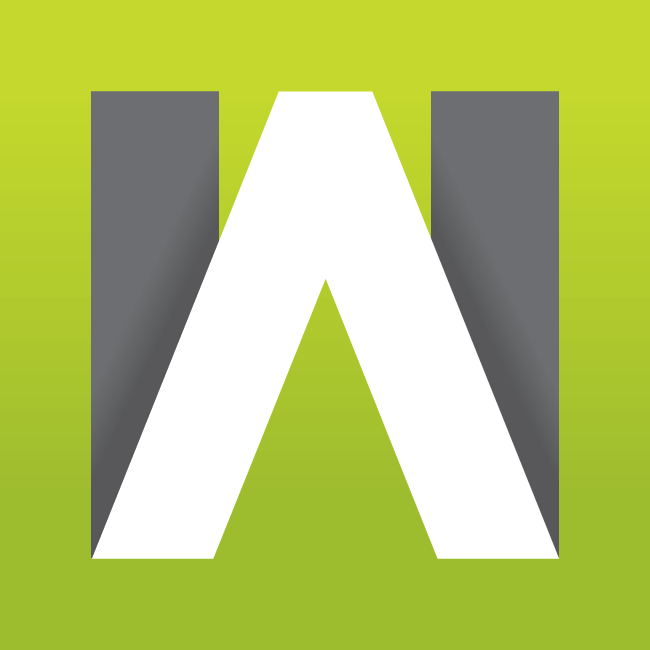 WAGERALARM.COM - Enjoy a FREE Preview of our Picks and Props. We are ramping Wager Alarm to make sure it is your one-stop shop for sports wagering information. Learn, Bet, Win!