NASCAR Best Bets: Folds of Honor 500
Matt Selz studies the track, the drivers, the odds, and everything else to bring you the best bets for NASCAR's Folds of Honor 500!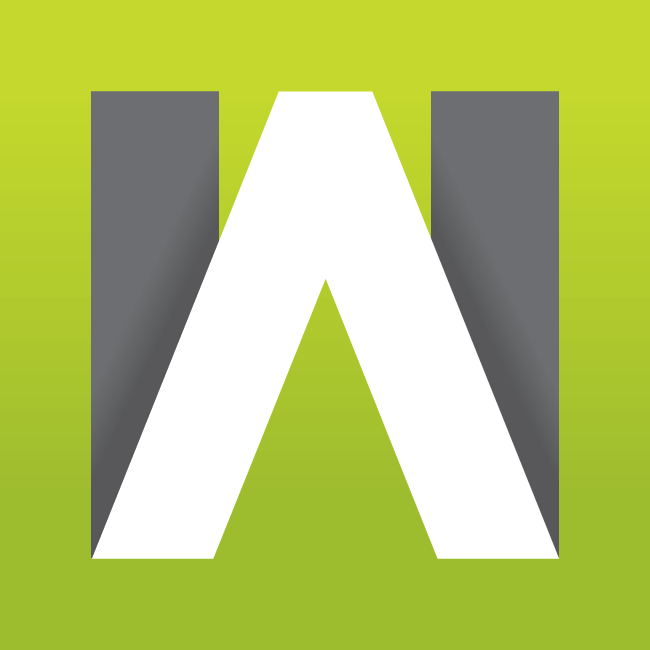 WAGERALARM.COM - Enjoy a FREE Preview of our Picks and Props. We are ramping Wager Alarm to make sure it is your one-stop shop for sports wagering information. Learn, Bet, Win!
Back to where it all stopped two and a half months ago now with a return to Atlanta Motor Speedway for the Folds Of Honor QuikTrip 500. This is a 1.5-mile track that has a very old racing, having not been repaved since 1997, and that makes tire wear a very important factor in who winds up winning this race as who can save their tires the most can often find victory lane.
Favorites
Kevin Harvick +450
Harvick has been straight up dominant at Atlanta the last few years with a few wins and a ton of laps led and a great average finish. He will start P9 on Sunday and the last time he did that he led 292 laps. He hasn't been quite as great this year as we've seen in the past but he did win at Darlington, another tire wear track, and that and his track history are more than enough to make him the favorite in Vegas.
Chase Elliott +500
Elliott is at his home track this week and is on the Pole. The pole-sitter has won 12.5-percent of the races in the history of Atlanta which dates back to 1960 and combine that with the fact that Elliott has had the fast car on track on average all season based on Green Flag speed and things are looking good for Elliott. He also should have won the last four races in a row this year instead of just the one he did win and has a great shot to put up another win on Sunday.
Brad Keselowski +725
Keselowski won this race last year, won at Bristol last week and won at Charlotte the week before. His wins have been considered lucky as the guys in front of him crashed or made a bad decision however it speaks to his ability to be in that spot late in races. Keselowski has an average finish of 3.3 in the last four races here and starting P6 has him in great position to strike again this week.
Middling Odds
Jimmie Johnson +1200
Johnson is a five-time winner at Atlanta but the last few years haven't been as good for him here as earlier races were. This year has been different though as he's consistently been one of the fastest cars on the track week-in-and-week-out, and has been leading laps again this year too. He'll start P15 and with his speed this year and familiarity with success at the track, it could be an end to his winless streak on Sunday.
Kurt Busch +1300
Busch has won here three times in his career, though not one in the last decade. The 1-car has been fast this year, top-five in Green Flag speed, and even without winning here recently, he has been consistently finishing highly by race's end. He'll start P12 and if the speed shows up again he could be a factor late.
Erik Jones +2600
Jones has been a speedy car of late with great finishes in the last few races since coming back. He also has a very solid history here in his three Cup races at Atlanta to this point. He's nearly a lock for a top-10 finish and with some breaks he could pay off nicely if he finds victory lane.
Longshots
Matt Kenseth +5000
Kenseth ran well here the last few times he ran here before retiring and now coming back to pilot the 42-car. The last few races haven't been up to par for Kenseth but he showed flashes of speed again at Bristol last week and he's in a starting spot that has been fruitful two of the last four races here. He's starting P19 and the winner of this race has started there twice since 2016 including last year.
Christopher Bell +12500
Bell has been great here at Atlanta in Xfinity series races and has started to find the speed we all thought he'd have right from the start. The last few races have really been good for him and now he starts in the mid-20s which isn't ideal, but the long runs here are long enough that he can move up through the field and be a threat late in the race. Going off at these odds, it's worth a small wager.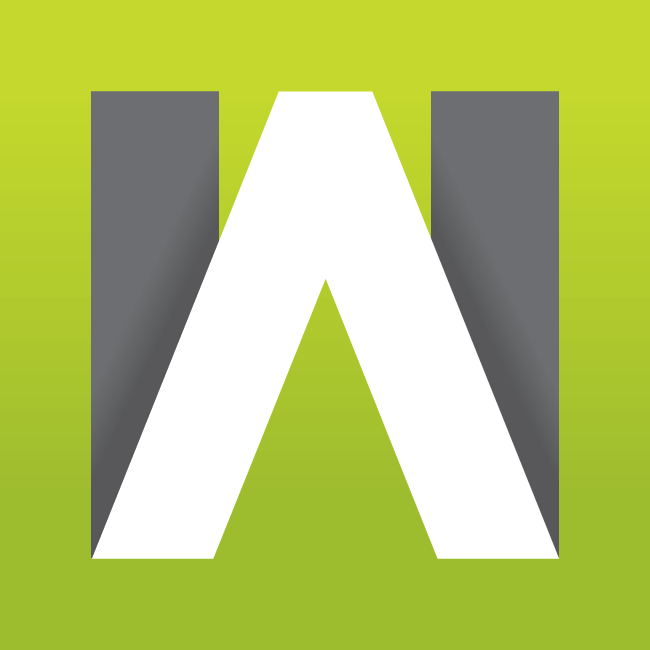 WAGERALARM.COM - Enjoy a FREE Preview of our Picks and Props. We are ramping Wager Alarm to make sure it is your one-stop shop for sports wagering information. Learn, Bet, Win!