NASCAR Best Bets: GEICO 500
Matt Selz brings us his top picks for NASCAR's GEICO 500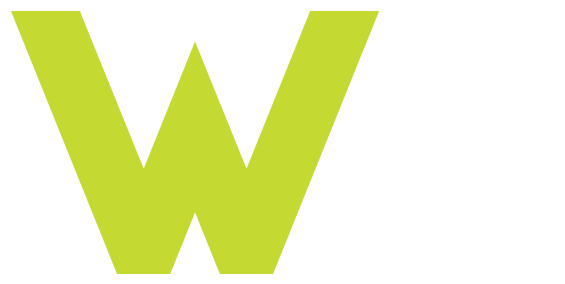 WAGERALARM.COM - Enjoy a FREE Preview of our Picks and Props. We are ramping Wager Alarm to make sure it is your one-stop shop for sports wagering information. Learn, Bet, Win!
Talladega comes calling this week and that means chaos on the track as it's one of the most wreck-filled races on the schedule. It's not uncommon to see half the field involved in an accident in some form or another throughout the race. That can make it tricky to bet on winners, however, in the 101 races at Talladega in its history, nearly 75-percent of winners have come from the top-10 starting spots and just over 50-percent start in the top-five. This is also a race where betting on longer shots can often pay off pretty well especially when betting on them to simply finish in the top-five or top-10 rather than outright winning.
Favorites
Chase Elliott +650 - Elliott won this race last year and has three top-five finishes in the last four early season races at Talladega. He's been a far better plate racer here than at Daytona with all of his plate track top-10s coming at 'Dega. He will start P11 on Sunday which is where he started last Spring as well. Typically the Hendrick team is a solid plate track team so it's not that surprising to see him as the favorite.
Brad Keselowski +850 - Keselowski has been great here with three wins in the last 10 races here and in general, he's a great plate racer. He's starting near the front which means he should be able to stick up there and avoid the big wrecks that tend to plague this race. Getting these types of odds for a guy who's this good at this track is a nice bonus.
Joey Logano +900 - Logano is just as good as Keselowski at plate races and recently has found more success with five top-fives including a couple of wins in the last eight races. He's known as arguably the best plate track racer in the field so seeing him listed as the third-best odds is a return on investment that's hard to turn down.
Middling Odds
Ryan Blaney +1000 - Blaney won here the last time the Cup drivers were on track in Alabama and drives for the team that has dominated plate races, especially at Talladega, for a while now. He also drives for the manufacturer that has won 80-percent of the last 10 races here. Blaney will start 12th which still puts him in striking distance for winning the race and he started P9 last Fall and the driver that started P13 finished P2.
Kurt Busch +1800 - Busch flies a bit under-the-radar but he does have five top-10s in the last eight Talladega races and has won plate races before. He'll be starting P7 which has been a very good starting spot for drivers to find success with in the past and Busch has been very solid this year at any track type they've raced at.
Aric Almirola +2200 - Almirola has seven top-10s in the last eight Talladega races including a win in the Fall race here a couple of seasons ago. He has nine top-10s in the last 15 plate races as well which shows you just how solid of a plate racer he is. Then there's the starting spot of P15 which still gives him a near 85-percent chance of finding his way to victory lane as in the 101-race history of the track have seen that percentage of winners come from the top-15 starting spots.
Long Shots
Chris Buescher +5000 - Buescher is in the 17-car this year and that car has traditionally been fast at Superspeedways as Ricky Stenhouse Jr piloted it to a couple wins at Daytona and Talladega. Buescher also had a top-three finish at Daytona earlier this year with the fifth-best driver rating in that event. He will start P21 which is better than he typically does here but if his strong run continues, a nice payday could come from it.
Ryan Preece +6000 - Preece finished P3 here last year after starting P30 and this week he's starting P31 so he's used to being in this spot to start the race. In his five plate track races in his Cup career, he has two top-10s which is a pretty good ratio given that his average starting position is 27.9 in that span.
Corey LaJoie +7500 - Lajoie has finished 11th or better in the last four plate races he's run in and his recent feud with Denny Hamlin has him with a renewed focus on outperforming his equipment. The odds are steep and he's starting P25 which hasn't always been the best starting spot to win from as less than 10-percent of winners have come from outside the top-20 starting spots historically. However, he's a pretty solid plate racer and if he catches some breaks, things could really pay off for you.
Top-Five Finish
Kyle Busch +190 - Busch might not get a lot of hype at place races but at Talladega in the last four Spring races he has an average finish of 7.0 with a few top-five finishes. The return isn't all that great, but given the quality of driver he is it's nice to see we're still getting near double our money back on the bet.
Aric Almirola +275 - It's not nearly as sexy of a pay back as the odds above but all we need is a top-five here and he pays back more than 2x your investment. He's finished in the top-five four times in the last eight races here and seven top-10s in that span.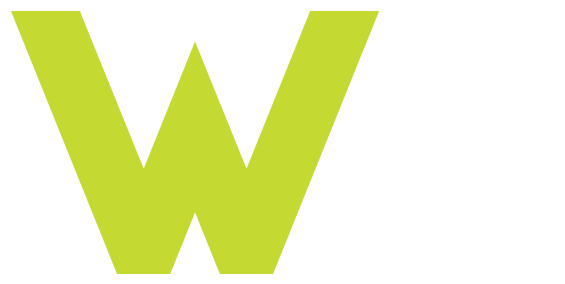 WAGERALARM.COM - Enjoy a FREE Preview of our Picks and Props. We are ramping Wager Alarm to make sure it is your one-stop shop for sports wagering information. Learn, Bet, Win!
Player News
{{item.player.name}}
{{item.position}} - {{item.team.market}} {{item.team.name}}