NASCAR Best Bets: Consumers Energy 400
Matt Selz brings you his top bets for today's NASCAR slate.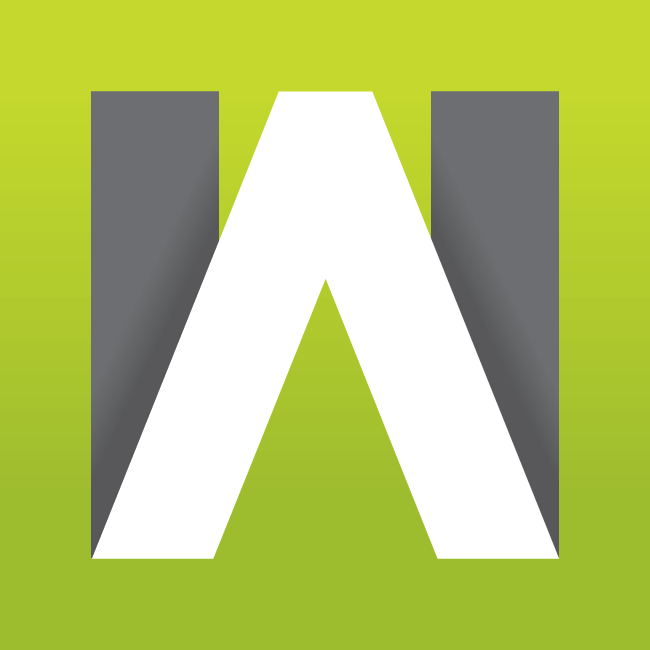 WAGERALARM.COM - Enjoy a FREE Preview of our Picks and Props. We are ramping Wager Alarm to make sure it is your one-stop shop for sports wagering information. Learn, Bet, Win!
Sunday's race at Michigan is the second race for the Cup drivers at the track this weekend as they also ran a 312-mile race here on Saturday. Sunday's race will be an equal length to Saturday's and the starting spots were determined from the finishing positions of Saturday's race with the top-20 inverted. So in terms of starting spot winning percentage holding weight for Sunday's event we can pay less attention to that since the fastest cars from Saturday are starting mid pick to begin with. Overall, 11 cars are going to the rear on the pace laps for either backup cars, engine swaps, or a driver change in one case. It will affect some drivers more than others as they try and get back up to the front.
Favorites
Kevin Harvick +275 - We're playing Harvick limbo this year...how low can he go? It's hard to blame the books for making him this much of a favorite given just how dominant he's been and especially at Michigan with three wins in the last four races here. He's got the same car on Sunday as he did on Saturday that led more than 90 of the 161 laps. The last time there was a double-header race, at Pocono, he won the first race and finished a close second in the second race and at Darlington he won the first race and finished P3 in the second.
Brad Keselowski +700 - Keselowski continues to state that winning at his home-state track and being the first Michigan-born driver to do so is almost higher on his bucket list than winning a Daytona 500. He came close, again, on Saturday as it was his third runner-up finish at the 2-mile track and he also led laps and ran out front as well. He'll start P19 on Sunday but with the setup and speed in the car, moving through the field shouldn't be an issue and with him finishing no worse than P2 in the last three races this season, it's hard to ignore these odds on a guy with a great shot of winning.
Kyle Busch +750 - Busch was running up front late in the race before Kevin Harvick got him loose in making a pass and that dropped him back some. He knows he's got a fast car under him and he's pissed. That's usually a very good combo for Busch to show up with and let's not forget that he's still looking for his first win of the season and is getting dangerously close to the Playoff Bubble for his liking. This late in the season we shouldn't be able to get these odds for Busch.
Martin Truex Jr. +800 - Truex had a great car at the end of the race on Saturday and had he not bumped Tyler Reddick early in the race he likely could've stayed up front for much more of the race than he did. After the race he gave interviews saying that the field better watch out for him on Sunday as they have a great car and have the setup dialed in now. Usually when MTJ is that confident, good things follow.
Middling Odds
Erik Jones +3300 - Jones is at his home track once again. He grew up less than 90 minutes from the track and he wants to be the one to make history as the first Michigander to win at the Irish Hills track. Jones started P23 on Saturday and finished P11 but was in the top-five for a chunk of the race as well. Starting P10 on Sunday means he doesn't have to cut his way through traffic to run up front and in a fast car already that's a boost. He is looking for his first win this year and he needs one to show potential rides what he's capable of as he enters free agency.
Alex Bowman +3500 - Bowman started P6 and finished P21 but that doesn't accurately tell the story of his race as his average running position was 10.6 meaning he was actually running inside the top-10 quite a bit. He'll start P21 and has to pass some fast cars to get the win but he did win at Auto Club, a very similar track, earlier this year and it really just comes down to him executing in the last 10-percent of the race. These odds are worth betting that he can figure that out on Sunday.
Longshots
Clint Bowyer +5500 - Bowyer won here a few years ago in the June race and gets the honor of starting P2 after a P19 finish on Saturday. The car didn't look great on Saturday but they can make adjustments to it in between races and he should also have his normal Crew Chief back for Sunday's race which should help out as well. If Bowyer can hold the spot and have more speed on Sunday, these odds are a solid return for a guy starting on the front row.
Christopher Bell +6600 - Bell is starting P8 on Sunday after moving up from P29 to P13 on Saturday and he was running inside the top-five at times later in the race before getting stuck on late restarts. He's been all but confirmed as the driver going to the 20-car for JGR next year and getting his first Cup win would get a long way to building his confidence and putting aside the tumultuous end of the season he's headed for with the team he's currently racing for closing down at the conclusion of the season.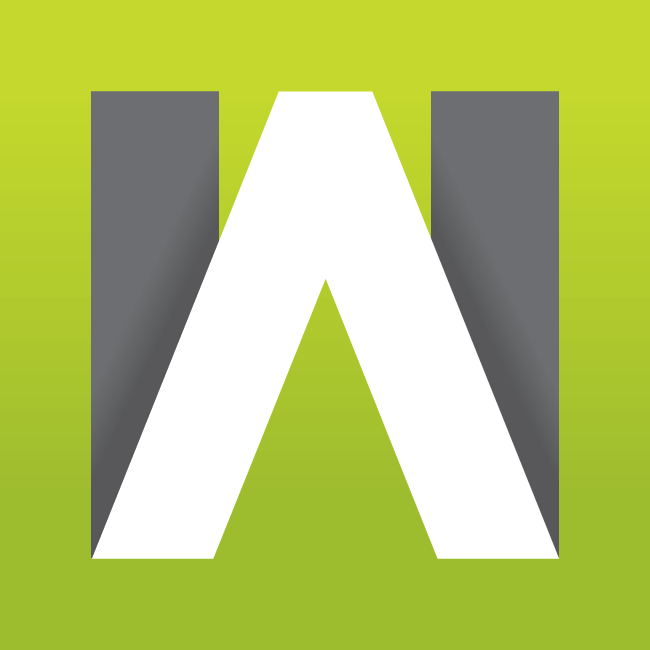 WAGERALARM.COM - Enjoy a FREE Preview of our Picks and Props. We are ramping Wager Alarm to make sure it is your one-stop shop for sports wagering information. Learn, Bet, Win!
Player News
{{item.player.name}}
{{item.position}} - {{item.team.market}} {{item.team.name}}