CFB PickBook: Week 1 (Fri-Sat)
Nick Dunning and Mark Taylor take a look at the slate of games in college football and provide their top picks for the weekend.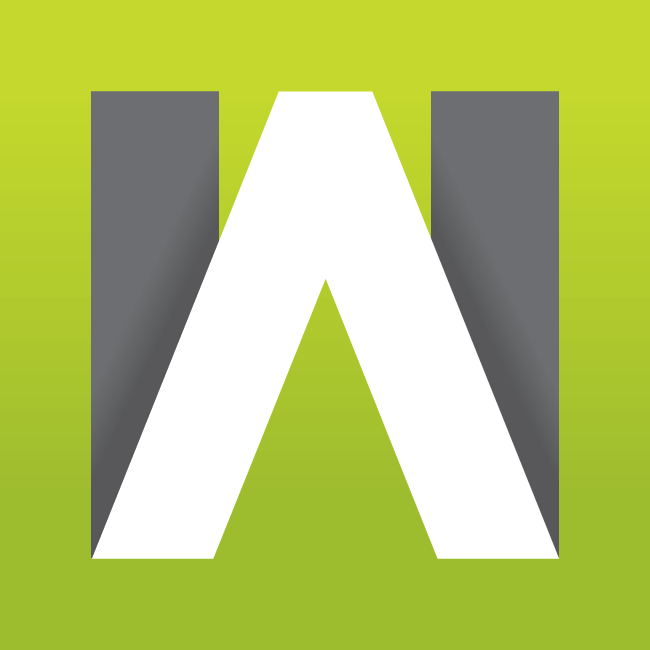 WAGERALARM.COM - Enjoy a FREE Preview of our Picks and Props. We are ramping Wager Alarm into 2019 to make sure it is your one-stop shop for sports wagering informtion. Learn, Bet, Win!
Texas -13.5 vs. Maryland
Things are a mess in College Park. This is well documented. It's safe to say that the death of Jordan McNair has cast a dark shadow and quite the distraction on this football program. It's a tragedy. That's not the reason for this pick. Had this controversy never reared its ugly head, the fact remains that Tom Herman is in his second season as the head man at Texas. They have loads of talent and now he's going to get them in the best position to succeed. They will avenge a crazy opening week loss to this Maryland squad in his debut. The Longhorns should dominate both sides of the ball and make this lopsided from the start. Sam Ehlinger is now the starting quarterback and provides some stability there.
Prediction: Texas 38, Maryland 14
Houston -23.5 vs. Rice

Houston comes into the season looking to improve on a 7-5 season a year ago. One of the best takes from last year was the find of D'Eriq King at quarterback. If you remember the days of Greg Ward Jr. (and you should, it was just three years ago), just imagine that with a bit better throwing ability. He'll have plenty of options in the passing game with Courtney Lark, Raelon Singleton and Keith Brooker. Oh, and they have the best defensive player in the country in Ed Oliver, with some other defensive transfers who will pitch in. Rice, on the other hand, barely snuck past FCS Prairie View in their Week 0 game and confirmed suspicions of them just being a really bad football team. Jump all over the Cougs in the Bayou Bucket bowl.
Prediction: Houston 41, Rice 10

Utah State (+23.5) at Michigan State and UNDER 52.5

Michigan State is a very good football team. Utah State has a very underrated defense, even with the loss of their top defensive player in Jalen Davis. Aggie head coach Matt Wells is defensive-minded and this team will go up to East Lansing and surprise some folks by keeping this close in the early going. Sure, the Spartans have a monster defense of their own, so I'd also lean towards the UNDER in this one. Expect slow starts from these offenses and it will be too late to overcome it. Aggies and the under.
Prediction: Michigan State 28, Utah State 13

Navy at Hawai'i OVER 62.5

I'm just going to say it. Navy will get to 50 points themselves. This triple-option offense led by Malcolm Perry is something to behold and the Hawai'i defense showed it's colors in the Week 0 high-scoring affair with Colorado State. This is a completely different attack, but it will be just as successful. Hawai'i quarterback Cole McDonald showed that he can play a bit too in that game and this offense is set up to do some good things. Navy's defense was solid a year ago, but the numbers are a bit skewed as they hardly spent any time on the field with thier efficient offense running the ball, running clock and ultimately keeping opposing offenses from finding a groove. This Hawai'i team will do their part and this one will go plenty over. Jump on it.
Prediction: Navy 50, Hawai'i 21

North Texas -4.5 vs SMU

North Texas has an elite quarterback in Mason Fine and plays with a lot of tempo (Thanks to OC Graham Harrell of Mike Leach/Texas Tech fame). SMU wants to play fast as well, so this should be a fun game to watch (the O/U is in at 71.5). SMU will struggle to replace Courtland Sutton, and that will take some getting used to. North Texas returns a lot of the firepower it had a year ago and that continuity will be the difference. Well, that and the fact that their defense isn't completely terrible. Take North Texas and give the points
Prediction: North Texas 45, SMU 31

Mississippi at Texas Tech over 67.5

Speaking of fun games to watch, this one should be a track meet.Both teams are replacing quarterbacks, though Jordan Ta'amu got significant run last year thanks to Shea Patterson's injury. He also has the benefit of AJ Brown, one of the nations top receivers and a strong supporting cast of secondary targets. McClane Carter (and/or Jett Duffey) will lead Coach Kingsbury's Red Raiders this season and if there's one thing we can count on its Texas Tech playing offense fast, and playing defense optionally.
Prediction: Mississippi 48, Texas Tech 37

Washington +2.5 vs Auburn

Washington has another elite defense and brings the best player on the field with them to this neutral site afternoon matchup. Myles Gaskin is special and will show up in a big way, allowing Jake Browning to have success off of it. I'm not a huge believer in Auburn, as Jarrett Stidham was solid but unspectacular last year, and they will be breaking in a new running back in Kam Martin (he played last year, but this is his first this is his first run as a primary option). They will struggle and Washington will turn some heads with the early national spotlight.
Prediction: Washington 24, Auburn 10

West Virginia -9.5 @ Tennessee

For as good as the Washington defense will be, the West Virginia offense will be a sight to behold. Will Grier will make a serious push towards the Heisman and he has significant wide receiver depth with guys like David Sills, Gary Jennings, and Marcus Simms and a solid running game with Kennedy McKoy. Jeremy Pruitt will be making his debut at the helm for Tennessee, and while he has a formidable defensive pedigree, but he just doesn't have the horses to hang with the Mountaineers. Too much firepower will overcome the WVA defensive question marks and they'll win this one going away.
Prediction: West Virginia 34, Tennessee 17

Central Michigan +17.5 at Kentucky

Kentucky has a history of slow starts and Central Michigan has an unheralded star at running back in Jonathan Ward. They will be breaking in a new quarterback in Tony Poljan, but he is a dual threat with real talent. Winning the Gatorade Michigan Player of the Year award in 2015. Containing Benny Snell will be a key for the Chippewas if they want to cover, but the arm inconsistency of new Kentucky quarterback Terry WIlson may cause them to become a little bit one-dimensional. I think they'll figure it out and don't see CMU pulling off the outright upset, but I'll be more than happy to take the points.
Prediction: Kentucky 34, Central Michigan 20

Other Picks:

Ohio State -38.5 vs. Oregon State
Northern Illinois +10 at Iowa
Troy +10 vs. Boise State
Akron +26 at Nebraska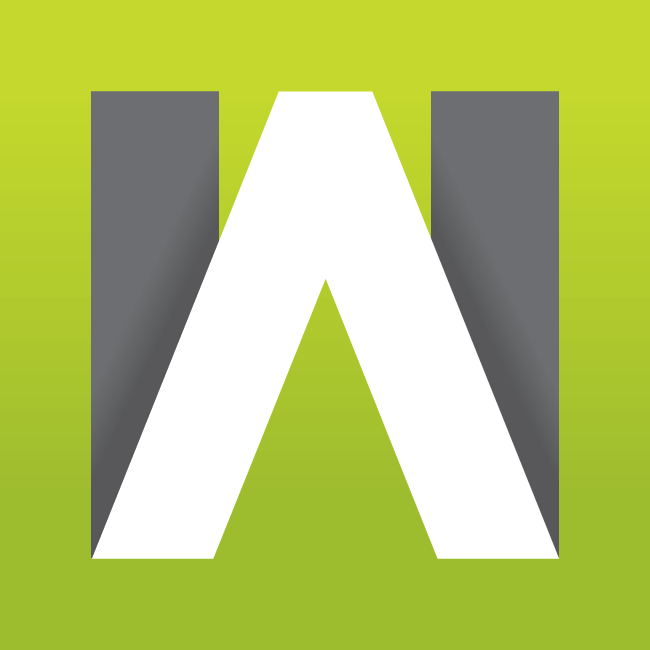 WAGERALARM.COM - Enjoy a FREE Preview of our Picks and Props. We are ramping Wager Alarm into 2019 to make sure it is your one-stop shop for sports wagering informtion. Learn, Bet, Win!