FREE Preview: CFB PickBook: Week 3
Nick Dunning and Mark Taylor combine to take a look at the Saturday (and a Friday Night bonus pick) slate and provide their insight.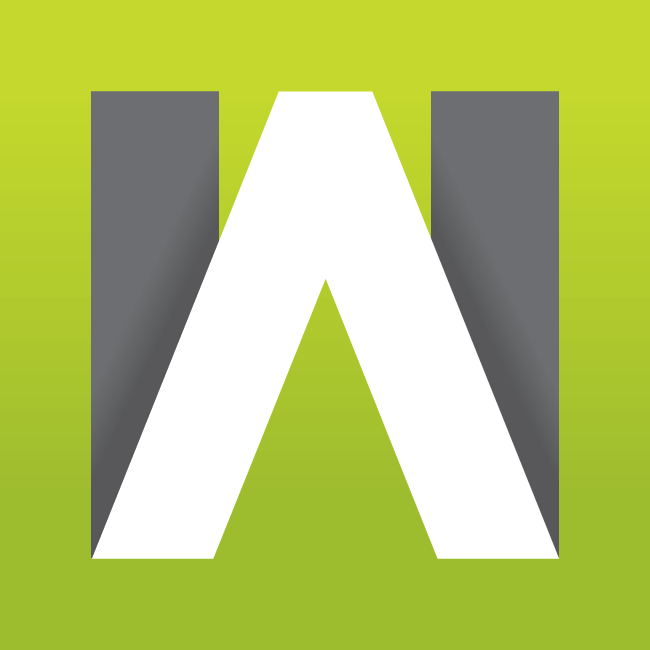 WAGERALARM.COM - Enjoy a FREE Preview of our Picks and Props. We are ramping Wager Alarm into 2019 to make sure it is your one-stop shop for sports wagering informtion. Learn, Bet, Win!
Hard to believe it's week three already, but we're all set to dive into the top picks once again.
Here is how we have fared with the PickBook thus far:
Overall: 14-9-1 . Last Week: 7-3-1
Hurricane Florence is wrecking some schedules on the east coast and will be worth monitoring weather with many of the games out there.This will provide some good opportunities to bet the UNDERS in any of the games playing in driving rain. I won't be including any of them specifically in the pickbook, but keep an eye out Saturday morning for what's sure to be several sloppy weather games. On to the picks!
Tennessee -31 vs UTEP
At first glance, 31 seems like a lot of points to give up, but then you look at UTEP and it still doesn't seem like enough. UTEP is 0-2 with blowout losses to both UNLV, and FCS-Northern Arizona, failing to stay within 20 points in either game. Losses at quarterback and offensive line have made an already bad team even worse in El Paso. Tennessee dominates everything about this game and it's a happy afternoon on Old Rocky Top. Prediction: Tennessee 52, UTEP 7
Hawaii +7 @ Army and OVER 62
The only thing that gives me pause here is that Hawaii is crossing approximately 18 time zones (estimated) to play an early game.That might be enough to swing it to Army, but the first three weeks have shown that Hawaii is significantly improved from last year's squad and Cole McDonald and company have been putting on a traveling offensive showcase. Even with the time difference, I still think they are a better football team than Army and take care of business in a tight contest with Army doing their part to get this over the projected total.
Prediction: Hawaii 35, Army 31

LSU +10.5 @ Auburn
The SEC schedule opens up with a great matchup between LSU and Auburn and double digits seems like an awful lot of points. It wouldn't shock me to see LSU get a big road victory, having impressed against Miami and handling business against Southeast Louisiana so far this year. All things equal talent-wise and you give your 2.5 points to Auburn for the home game and still have a 7.5 point cushion. I think Auburn pulls it out in the end but I don't see it being more than a field goal game either way.
Prediction: Auburn 24, LSU 21

Houston -1 @ Texas Tech and OVER 69.5
Ed Oliver and company take their talents across the state to battle Texas Tech this week and I like their chances in what's sure to be an exciting shootout between the high powered Cliff Kingsbury Red Raiders and D'Eriq King and the Cougars. At the end of the day, Ed Oliver is the difference, as he and the Houston defense find a way to get a handful of stops and a big turnover or two, which is all they will need with the offense handling the rest.
Prediction: Houston 48, Texas Tech 41
Buffalo -3 vs Eastern Michigan
We'll gladly go back to the Buffalo well again this week, as they pulled off the road win last week against Temple, as predicted in last week's pickbook. This week they come back home to take on an Eastern Michigan team that's off to a surprisingly good start and coming off a win at Purdue. Last week's (ugly) win has this line suppressed, but Buffalo is the clear play here again with the combination of Tyree Jackson and Anthony Johnson showing their Power 5 talent in a MAC game.
Prediction: Buffalo 31, Eastern Michigan 17
Nevada -3 vs Oregon State
Jermar Jefferson broke out in a big way last week for Oregon State after Artavis Pierce went down with an injury, but that was against Southern Utah.While Nevada struggled a bit with Vandy's run hame last week, Oregon State is still one of the worst FBS teams in the country, having allowed over 100 points in their first two games.I like the Wolfpak to get back on track at home in what will be a high scoring affair.
Prediction: Nevada 51, Oregon State 38
Missouri -6 @ Purdue
In a game that's surely been circled on the schedule by the Tigers (thanks to last year's embarrassing 35-3 home drubbing at the hands of the Boilermakers), I think Mizzouri returns the favor to the Purdue team that just lost at home to Eastern Michigan last week. Purdue continues to run out two quarterbacks every week and has struggled to find any consistency as a result. I like Drew Lock to have big game as well and the Tiger will roll.
Prediction: Missouri 35, Purdue 14
USC +3.5 @ Texas
With a season opening loss to Maryland and a lackluster win against Tulsa, it's certainly fair to ask, "What is Texas?" In my opinion, they're a shell of former glory and they get exposed again this week by a talented but inconsistent USC team. USC needs to find some consistency with it's run game, but I'd be shocked if they don't win this game outright.
Prediction: USC 28, Texas 17

TCU +13 vs Ohio State
Much like the Auburn/LSU game, I just think two touchdowns is too much for Ohio State to give up on the road this week. Gary Patterson will have his defense ready and this will be the first (and and only) real test for the Urban Meyer-less Buckeyes. I think they will survive, but not without a big scare and they'll need some late heroics to pull off the road win this week.
Prediction:Ohio State 30, TCU 28
Toledo +10.5 vs. Miami (FL)
Toledo is a good team. Better than many believe. And, this is their Super Bowl. They will be pumped up from the get-go. As the game progresses, they will start to believe that they can win the game. Keeping it within 10.5 points should be relatively easy. Miami is a good team, but we feel there will be a bit of a "get up" problem for this one. Toledo is rested after rolling VMI and then having the dreaded week two bye. Miami had a knock-down-drag-out (in which they were knocked down more often) against LSU before handling their business against Savannah State last week 77-0. The Hurricanes sneak out of town with a win but it's just too many points to lay.
Prediction: Miami (FL) 31, Toledo 28
Alabama / Ole Miss OVER 69.5
Ole Miss can score. They can score - ahem - pass on Alabama. Alabama has an offense that is as legit as we've seen from the Crimson Tide in a long time. That's a scary combination. Expect this to get out of hand and when Alabama pulls away mid third quarter, they will pile on. They haven't forgotten about past upsets from the Rebels and will ensure that doesn't happen again. Regardless, this is going over and if we were forced to choose a side, we'd probably take the points (21) with the Rebs.
Prediction: Alabama 42, Ole Miss 35
******* . FRIDAY NIGHT BONUS PICK . *******
Memphis / Georgia State OVER 62
This may be one-sided and even if it is we like Memphis to do their part towards the 62 with 50 of their own. Add a couple late scores by Georgia State and this gets over easily. The Tigers are one of the most athletic teams in the country and they are coming off a sloppy, rainy game against Navy that kept them from really flying. Wait until you see them go at home, in nice weather and playing an opponent playing their second road game in as many weeks on a short one. Take the OVER.
Memphis 51, Georgia State 21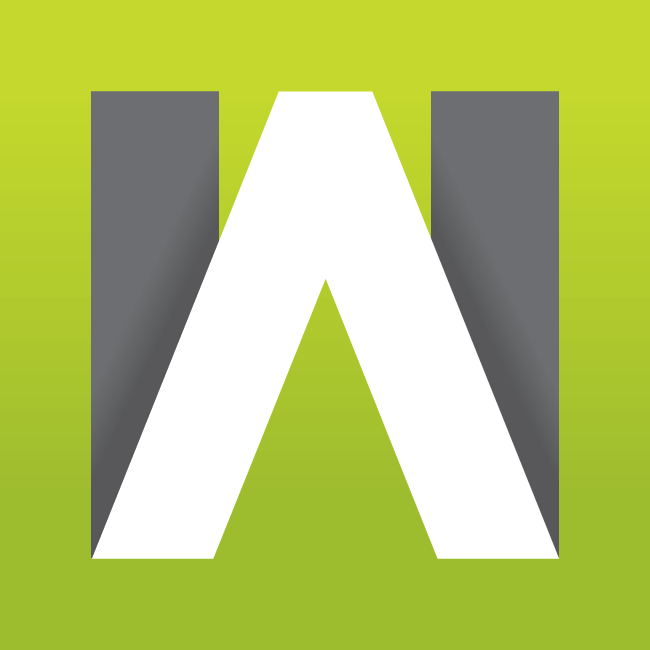 WAGERALARM.COM - Enjoy a FREE Preview of our Picks and Props. We are ramping Wager Alarm into 2019 to make sure it is your one-stop shop for sports wagering informtion. Learn, Bet, Win!