Free Preview: CFB PickBook - Week 8
Nick Dunning scans the full slate of Saturday college football action and provides the best places to put your money. Let's win some money!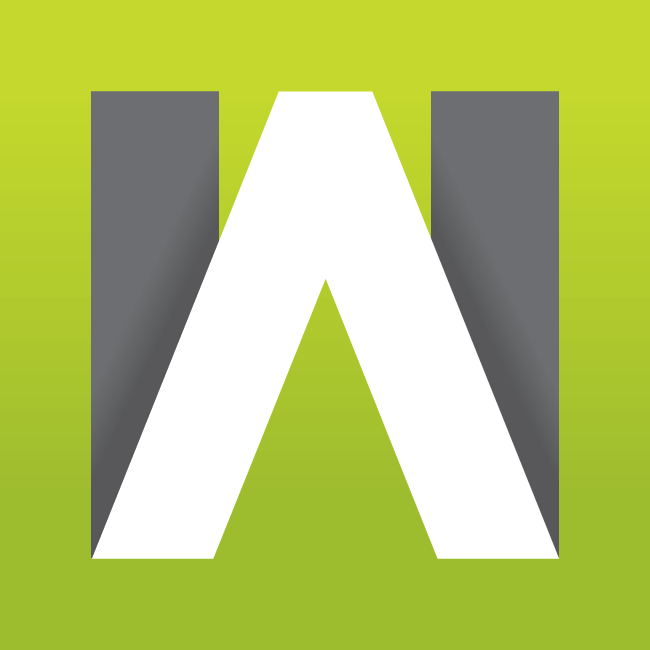 WAGERALARM.COM - Enjoy a FREE Preview of our Picks and Props. We are ramping Wager Alarm into 2019 to make sure it is your one-stop shop for sports wagering informtion. Learn, Bet, Win!
We've officially passed the halfway point in the season and coming off one of the wildest weekends in recent memory, especially for the top teams. Such is the nature of the beast this time of year, as we start to run into conference rivalries and opponents tend to have a much more intimate knowledge of the players and schemes of their opponents, which narrows the gap when the talent levels appear to be significantly lopsided. Here's to another drama-filled weekend of making some money!

Buffalo -1 @ Toledo
Shocking, I know. There's another Buffalo sighting in the Pickbook.They're been really good to us though, going 5-1 against the spread this year, with the only loss being the Army game we predicted wouldn't go in their favor. So every time they've been here, it's been money. This will be a tough game on the road against a solid Toledo team, so it might not be easy money by halftime, but we do expect them to pull out a big road win in the end.
Prediction: Buffalo 35, Toledo 28

Michigan -7 @ Michigan State
Is the Harbaugh train finally rolling? It sure appears so, as MIchigan has been cruising since the season opening identity crisis loss to Notre Dame. I call it an identity crisis because of the 36 pass attempts, having thrown more than 25 in only one other game. They've had at least 40 rushing attempts in each of the last 5 games, and have found their identity. Michigan State allowed 205 rushing yards to Penn State last week, and we expect Michigan to top that number this week. Harbaugh got his first "big" win last week, but still needs to get the Michigan State sized monkey off his back and should do so in a big way this week.
Prediction: Michigan 34, Michigan State 17

TCU +7.5 vs Oklahoma
OKlahoma going on the road without a defense and giving up more than a touchdown seems like too much. It will be interesting to see the adjustments they make coming off of their bye and having a new defensive coordinator in place. All that said, I'll take the points for the home team here and trust that Gary Patterson's defense will get enough stops to keep pace. Another upset wouldn't shock me here.
Prediction: Oklahoma 28, TCU 24
Auburn -4 @ Mississippi
Speaking of teams without defenses, Ole Miss is allowing 35 points per game and hasn't really played anyone outside of Alabama and LSU yet. They gave up 41 to FCS Southern Illinois and may be just the medicine for the Auburn offense to get right with. Jarrett Stidham did not forget how to play football, but his O-line has been atrocious. This matchup well help that and for a week, Auburn will look like world-beaters again.
Prediction: Auburn 31, Mississippi 21

Florida Atlantic -3 @ Marshall and OVER 62.5
FAU covered their first spread of the year last week against Old Dominion, and are ready for conference play. They have rushed for at least 266 yards in each of their last 4 games and expect that trend to continue as they march through CUSA. The over is very much in play here as well, as the two teams have combined to go over in 8 of their 11 games.
Prediction: FAU 41, Marshall 27


Nebraska -4 vs Minnesota
Could this finally be the week? I mean, surely they can't lose forever. I had them in the pickbook a couple weeks ago and they managed to blow a 10 point lead with about 3 minutes to go against Northwestern. They've been in position to win several times already this year, and call it a hunch (or the due factor, or the fact that PJ Fleck also doesn't have MInnesota rolling yet), I think this is the week they finally hold on and get over the hump and throw a crazy party in Lincoln.
Prediction: Nebraska 31, Minnesota 24


Memphis/Missouri OVER 73
Drew Lock has a well documented history of being really good against inferior competition. Missouri also has a well documented terrible defense, allowing at least 37 points in each of its last 4 games (Purdue, Georgia, Alabama, South Carolina) and I would argue that Memphis offensively is square in the middle of that pack. This should be a fun matchup and a nail-biter for the SEC squad. I think they pull it out in the end, but not before a whole bunch of touchdowns.
Prediction: Missouri 44, Memphis 41


Texas State/La-Monroe over 60
ULM has given up an impressive 38.9 points per game this year. Some of that is slightly skewed by the 70 that Ole Miss put on them, but everyone they's played has scored at least 20 (and it's definitely not all teams like Ole Miss). On the flipside, Texas state is allowing almost 30 a game themselves. These offenses aren't the most impressive ones you've ever watched, but they do have some playmakers and this over is more about the inability of these guys to defend (read: tackle).
Prediction: ULM 38, Texas State 28

North Texas +1.5 @ UAB and UNDER 54.5
We'll start with the under. North Texas has stayed under the number in all 7 games and UAB has in 4 of 5 games (only over was week 2 against Coastal Carolina). Both of these teams are anchored by strong defenses. UAB has been rolling, winning their last 3 games by a combined 98-14, but UNT features a little more offensively, and that's why I give them the edge this week.
Prediction: North Texas 27, UAB 20

Hawaii -3 vs Nevada
For those looking to "cross the pond" for the late night/early morning special, Ilike Hawaii to win a shootout at home. Nevada's defense is still a huge question mark for me, having allowed 33.6points per game. With Cole McDonald regaining his health every week, I expect Hawaii and aits elite receivers to have a field day against the Wolfpack. That said, Nevada also has a high powered offense and will probably score enough to keep it fairly close, but Hawaii takes care of business.
Prediction: Hawaii 41, Nevada 35
FRIDAY NIGHT BONUS PICK
Colorado State/Boise State UNDER 64
First off, what a slow week of appetizer games. None of these games rally excite me, but if I'm looking for action, I'd probably go with the under in the Boise game.Since bursting on the scene in the opening night shootout with Hawaii, the Ram offense really hasn't done much, and as a result has stayed under in5of the 6 games since. Boise has a very good defense and should be able to keep them in the teens tonight. On average, CSU is giving up 35 points a game, so it will just be a matter of if Colorado State can get enough stops to keep them in the low 40s.
Prediction: Boise State 42, Colorado State 17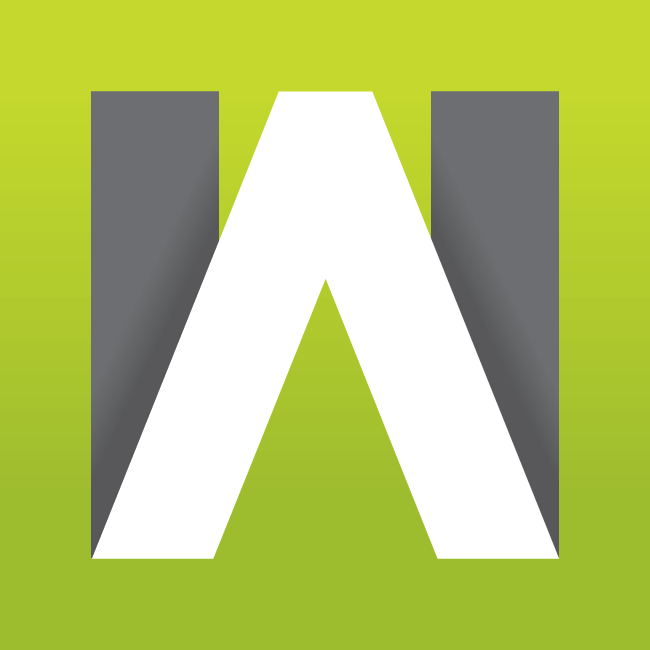 WAGERALARM.COM - Enjoy a FREE Preview of our Picks and Props. We are ramping Wager Alarm into 2019 to make sure it is your one-stop shop for sports wagering informtion. Learn, Bet, Win!