Free Preview: Conference Championship Week PickBook
Nick Dunning surveys the landscape in the short, conference championship slate and gives you advice & reasoning to beat your book!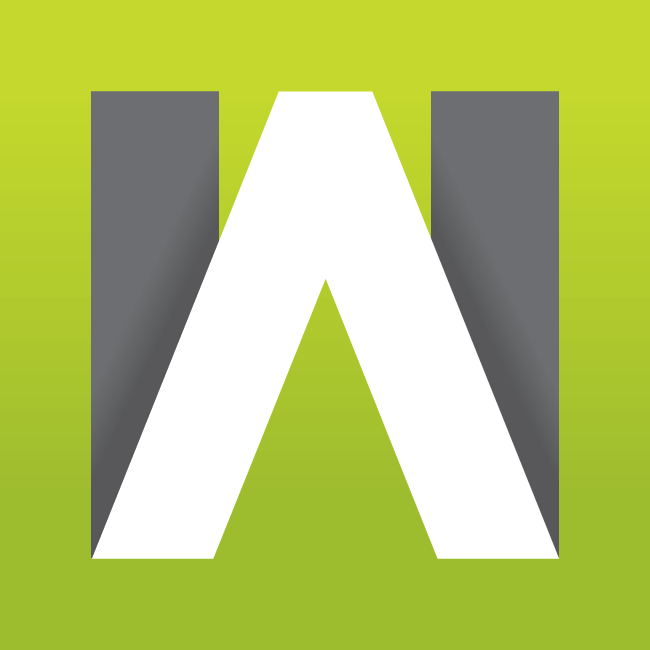 WAGERALARM.COM - Enjoy a FREE Preview of our Picks and Props. We are ramping Wager Alarm into 2019 to make sure it is your one-stop shop for sports wagering informtion. Learn, Bet, Win!
Conference championship week, here we are! Since it's an abbreviated slate, we will also abbreviate the PickBook, since we prefer to give lines we truly like, rather than just pump a certain number of picks. That said, there's still a lot to like this week. Let's jump in!
Washington -5.5 vs Utah
In a game that will only get attention because it's on Friday night, this is the week that Utah missing its starting quarterback and starting running back will catch up to them. Washington controls this game with a workmanlike effort and a strong running game, solid defense, and critical third down conversions from Jake Browning.
Prediction: Washington 35, Utah 17
Buffalo -3.5 vs Northern Illinois
This will be the more entertaining Friday night game. NIU has a very good defense and will allow them to hang around with Buffalo, who, if anyone followed the pickbook all year, has made us a bunch of cash. This game will be the next chance to cash on them, as we expect them to cover once again. Tyree Jackson and Anthony Johnson should have one more shining moment and finally capture that conference championship.
Prediction: Buffalo 31, NIU 21
UAB +1.5 vs Middle Tennessee State
UAB defense is nationally underrated and will show up again in another game that nobody will be watching. Maybe the Blazers held something back when this very MTSU team dominated them a week ago. We'd feel even better if starting running back Spencer Brown does play,but either way, we'll take the avenging Blazers.
Prediction: UAB 24, MTSU 17
Oklahoma -7.5 vs Texas and OVER 77
I'm doubling down on Oklahoma versus Texas. I liked them in the initial meeting and never believed in Texas this year. I think Oklahoma on a revenge tour of their own, combined with being more talented all over the field and a playoff spot on the line leads them to a rout. I know this Oklahoma defense is bad, but I still don't see Texas hanging with them again. Add in the need for style points and I think this still goes well over the astronomical total (likely in the third quarter again).
Prediction: Oklahoma 56, Texas 42
Fresno +2.5 vs Boise State
Another revenge game, this time Fresno gets it done. Having already played on the blue turf this year will only help them. This will be another close game, but it's really hard to beat a really good team twice in a season, so I'll take McMaryion making plays with his legs to be the difference maker.
Prediction: Fresno State 31, Boise State 27
Ohio State -14 vs Northwestern and OVER 61
Ohio State has been Jekyll and Hyde this year, and not surprisingly they played their best game of the year in the rivalry game last week. With the stakes higher, it seemed like they brought an additional level of focus and intensity (also expected for a rivalry game) and looked like a legit playoff team. The stakes will be high again here and Northwestern has no business in a conference championship game. In fact, if you lose to Akron, you should be disqualified. The style points aspect makes me like the over as well, as last week with a 30-point lead and two minutes left, Ohio State was still slinging it around like they were chasing five points. I think they continue to pour it on and may approach the total by themselves. This is especially true if OU beats Texas five hours earlier. They will need a DOMINATING performance to pass them and enter the CFP.
Prediction: Ohio State 52, Northwestern 28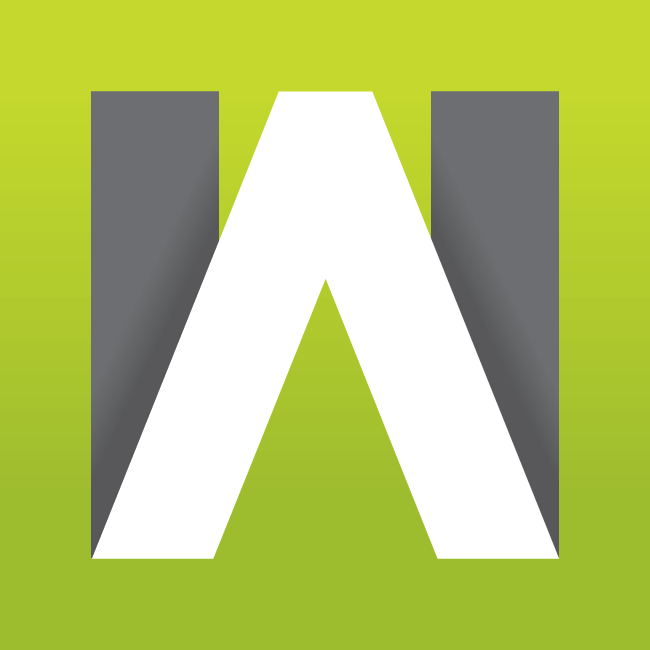 WAGERALARM.COM - Enjoy a FREE Preview of our Picks and Props. We are ramping Wager Alarm into 2019 to make sure it is your one-stop shop for sports wagering informtion. Learn, Bet, Win!