Wager Alarm MLB Best Bets: August 6
Rob Trayah brings you his Best Bets for tonight's MLB action.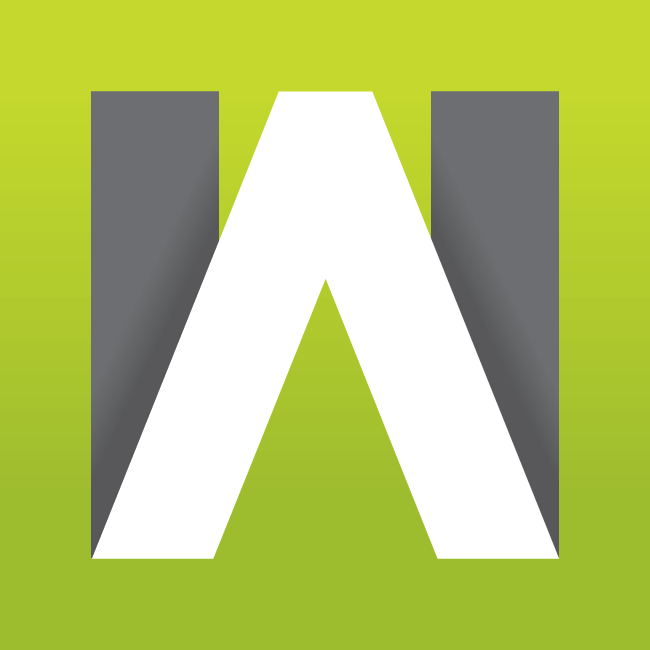 WAGERALARM.COM - Enjoy a FREE Preview of our Picks and Props. We are ramping Wager Alarm to make sure it is your one-stop shop for sports wagering information. Learn, Bet, Win!
Tuesday brings about a full slate including an extra freebie with a doubleheader in Detroit between the Tigers and White Sox starting the day early with a 1:10 PM ET start.
Monday saw the overs go 8-5-1 while home teams split the night going 7-7 on the money line, meaning there were some big underdog winners including the Blue Jays (+225), Rangers (+150), and Nationals (+116).
Tuesday looks like a hitter's paradise with only three top tier arms going in Clayton Kershaw, Jose Berrios, and Zack Greinke so let's take a look at some teams and totals to help out the wallet in the middle of MLB juice season.
BEST BETS
Over 10.5 (-110) Kansas City Royals vs. Boston Red Sox
The Red Sox haven't stopped hitting so you can't blame the offense for their recent eight-game slide which, finally ended with Monday night's 7-5 win over the Royals. Boston has barreled over 6.0% of its balls in the past week and gets Jake Junis whose 5.03 ERA matches virtually his FIP of 4.89. On the road, he has slightly better numbers, which is surprising given the pitcher-friendly park at Kauffman Stadium, but he has given up four more home runs in 18 less innings and walks into Fenway with the short porch in left field. His reverse splits will match up against Rafael Devers and Andrew Benintendi, both of whom are the hottest hitters in the Boston lineup. Andrew Cashner is 1-3 as a Red Sox pitcher and his lone win involved scattering 10 hits against the Yankees. His games are 3-1 to the over and control issues have shown up with at least two walks in those three loses. The Royals put the ball in play and Cashner's peripherals are still higher than his actual numbers. A hot night in Boston is going to lead its way to runs so catch the total before it goes to 11, which is apparently on its way.
Over 4 First Five (-120) Colorado Rockies vs. Houston Astros
German Marquez is non-start at home. He's an auto-start on the road, so why the over here? Well, Houston is the number-one team against right-handed pitching in July at home and get Marquez after a "full body cramping" issue that took him out of a dominant performance against the Dodgers. However, outside of the last game against LA, Marquez had given up a home run in seven-straight games, and 10-of-11. On the other side, Zack Greinke gets his first start in Houston, but gets the familiar opponent in Colorado and still can't escape a home run launching pad with Minute Maid Park. It is his first start back in the AL so he gets an actual hitter for two more at-bats in the first five innings with the DH.
St. Louis Cardinals vs. Los Angeles Dodgers -1.5 (EVEN)
Kershaw gets the Cardinals at home where L.A. is now a ridiculous 44-15 after an 8-0 win on Monday night. The Cardinals have dropped the first three games of their road trip, which ends Wednesday and have now slipped to 2.5 games behind the Cubs in the NL Central. They send Miles Mikolas to the mound, who struggles, that's putting it lightly, on the road. With a 6.75 ERA and .570 SLG on the road, Mikolas faces a dynamite left-handed lineup that has 79 home runs against RHP. The last and only time Mikolas gave up less than three runs on the road was May 1 (!). In Kershaw games, the Dodgers are 4-0 to the over in the past four with Kershaw giving up just five runs total over those games, meaning the runs are coming from somewhere else…
QUICK HITTERS
Oakland Athletics vs. Chicago Cubs (-140)
Forty cent juice here, but don't be afraid to take the run line as well. The Cubs at Wrigley are now 40-18 to the good and get Brett Anderson, who just has not been good. Struggling to keep guys off base and continues to give up hard contact with a Barrel FIP of 5.41, Anderson now has his lowest K/9 at 4.54 and highest BB/9 at 2.48. Chicago struggled against left-handed pitching and for the season, ranks in the bottom third. However, in the past month against left-handed pitching they have the highest wRC+ at 158 and the addition of Nicholas Castellanos is only going to help. With no DH, the Oakland offense gets a downgrade with no Khris Davis. If Davis plays, then the defense gets a downgrade, something that Anderson needs.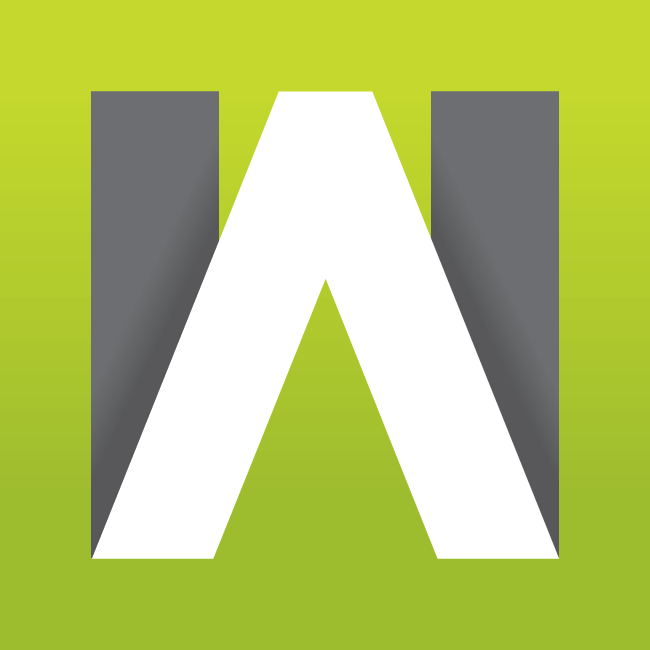 WAGERALARM.COM - Enjoy a FREE Preview of our Picks and Props. We are ramping Wager Alarm to make sure it is your one-stop shop for sports wagering information. Learn, Bet, Win!