Wager Alarm MLB Best Bets: August 13
Rob Trayah brings you his best bets for today's MLB slate.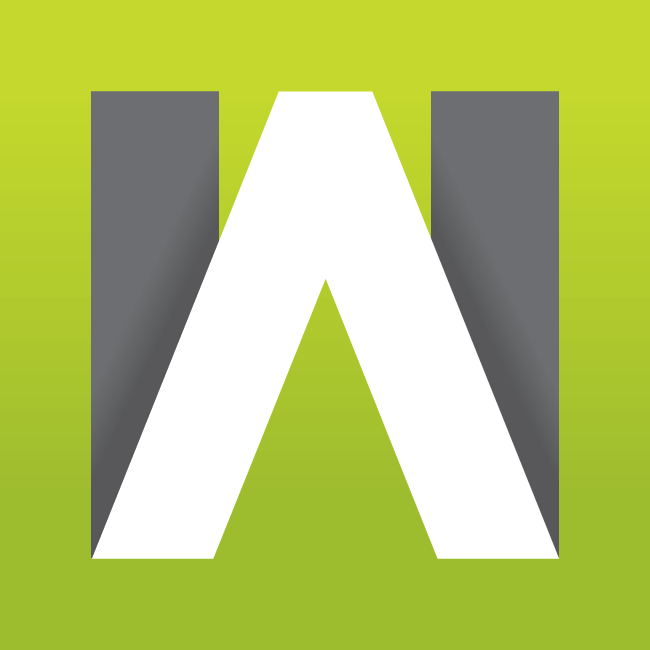 WAGERALARM.COM - Enjoy a FREE Preview of our Picks and Props. We are ramping Wager Alarm to make sure it is your one-stop shop for sports wagering information. Learn, Bet, Win!
Monday night saw an explosion of offense from the Blue Jays, the Nationals holding off the Reds, and a comeback by the Diamondbacks to put bettors on tilt. Home teams were undefeated at 4-0 in the early and 7 pm games while the road teams were 3-0 in late starts. The over was undefeated at 7-0 yesterday with some late-inning/bullpen troubles.
The Yankees swept their doubleheader over the Orioles with Gleyber Torres once again ruining Baltimore fan's lives including Gary Thorne, going 4-for-8 with three homers and seven RBI in the two games. The Red Sox came back from a 5-1 deficit, before allowing a walk-off home run to Carlos Santana and falling to Cleveland, 6-5. The AL East is over, but the Rays continue to win out west with a 10-4 win over the Padres.
Tonight, we've got a full, full slate. Yesterday's Houston/White Sox rainout leads to a doubleheader today so there are 16 games for choosing. Let's dive into the best bets for Tuesday, August 13th.
BEST BETS
Texas Rangers (-135) vs. Toronto Blue Jays
The Blue Jays have shown that they've got some pop with the call up of Bo Bichette, a hot Vladdy Jr., and contributors now showing up at the bottom of the lineup, but now get Lance Lynn, who has been nothing short of phenomenal this year in the hitter's park in Arlington. The Rangers have been bad for most of the season against LHP and get Thomas Pannone. However, their numbers after the All-Star break are impressive, ranking fourth in wRC+ at 124. Lynn is only giving up a barrel to hitters at ~3% of the time and gets a Toronto team heavy with right-handed hitters so take the away team at a smaller juiced line for an AL Cy Young candidate (Yes, I said it).
New York Mets vs. Atlanta Braves (-125)
The Braves return home for an important nine-game homestand starting with the hot New York Mets. Max Fried toes the rubber and brings good peripherals that lend themselves to another solid showing, after winning his last four outings. Zack Wheeler has won his last three starts but has also faced bottom of the barrel offenses in the White Sox, Marlins, and Pirates. The Mets have actually struggled in Augusts against left-handed pitching, ranking 20th with a 115 wRC+, but striking out 32% of the time. Expect a low scoring affair and lean the home side.
Over 9 Seattle Mariners vs. Detroit Tigers
Matthew Boyd was rattled around by the Royals in his last start as he continues to give up runs even though he's getting strikeouts. He gets a Mariners team that struggles against left-handed pitching, rankings 29th in wRC+ against LHP in August. However, Seattle inexplicably is 71-43-5 to the over with starting pitcher Yusei Kikuchi going 17-6 O/U and 9-3 on the road. Boyd's ability to give up home runs is scary, but not for the over. Hope the Mariners step on a couple of fastballs and get this over the total.
QUICK HITTERS
(+105) Boston Red Sox vs. Cleveland Indians
Sale is back on the mound after a dominant performance against the Angels. He's a road dog and worth your money. You've probably backed him at -250 so why not when he's plus money.
Arizona Diamondbacks vs. Colorado Rockies (-130)
Gallen gets the Coors treatment for the first time and Jonathan Gray limits home runs against the D'Backs, a must in Colorado. You can't trust the bullpens for a full game so take the half-game.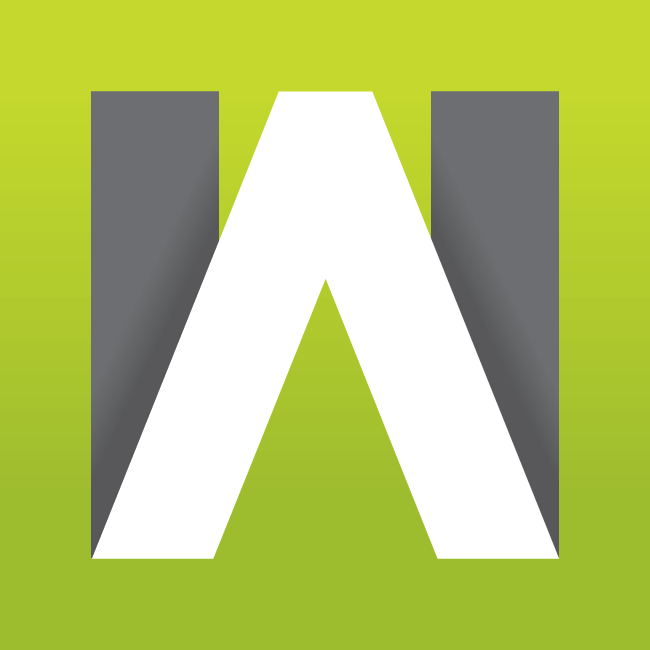 WAGERALARM.COM - Enjoy a FREE Preview of our Picks and Props. We are ramping Wager Alarm to make sure it is your one-stop shop for sports wagering information. Learn, Bet, Win!