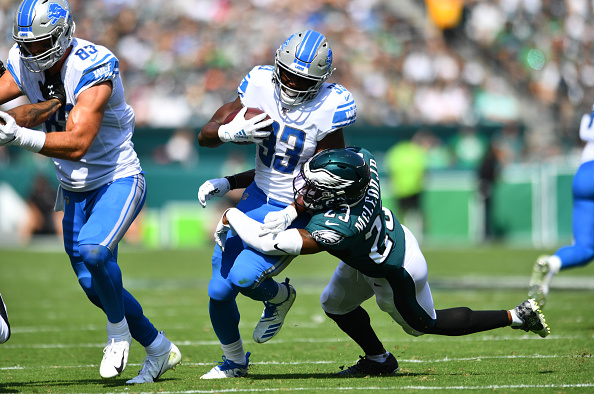 Wager Alarm NFL Best Bets: Prop Picks Week 4
Rob Trayah gives you his best prop picks bets for Week 4 of the NFL Season!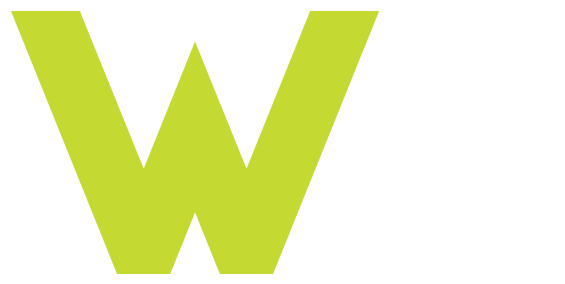 WAGERALARM.COM - Enjoy a FREE Preview of our Picks and Props. We are ramping Wager Alarm to make sure it is your one-stop shop for sports wagering information. Learn, Bet, Win!
Another solid 2-1 week for our props with Mike Evans' over and Bell's under yardage hitting with ease. The Philly/Detroit prop finished with three FG made and a fourth blocked otherwise we'd have another perfect week. Week 4 is our last full week of games before teams hit the byes so I'll throw in an extra prop to keep open.
The injuries continue to pile up across the league with depleted offensive lines, secondaries, and more backup QBs continuing to get time. Also, add in the holding "meeting" NFL referees called last Saturday night, I expect more offense this week. Since that meeting and including this past Thursday night's game, overs are 13-2 meaning the defenses are no longer getting their way and more player props would lean towards the over.
Kyle Allen - Over 24.5 Completions (+105)
Getting some plus money on this prop due to a slightly elevated number, but Kyle Allen held up well against the Arizona Cardinals last week going 19/26 for four touchdowns in a win on the road. He gets the Texans in start number #2 for the injured Cam Newton and gets an overrated defense with Houston. First three weeks of games, Houston has given up 32, 23, and 31 completions to quarterbacks with just one interception and a QB rating of 101.8. Expect the Texans to key on Christian McCaffrey and make Allen throw a bit meaning he should see his attempts creep into the 30s and higher if they are trailing.
Kerryon Johnson – Over 67.5 Rushing Yards
Johnson is underutilized in Detroit; that's a fact. He's averaging about 2.6 yards an attempt this season through three games and 48 attempts. All that points to take the under and then you look across the line and see the all-time remedy: the Kansas City Chiefs. At 6.2 yards per attempt, the Chiefs rushing defense is the worst in the NFL by a wide margin, almost a full yard to the Dolphins! The game is simple: keep the Chiefs offense off the field and run clock and what better way to do that than running the football. He's going to get 20-25 attempts and is due to break out for a big game. Add in Matthew Stafford being hurt and Johnson needs to find a way to hit this over.
Gardner Minshew – Under 17.5 Rushing Yards
This seems like a big overreaction to his first two weeks at the helm, but Minshew needing close to 20 yards to hit this over is way too much. I get that sacks are factored into the yards rushing in college, but Minshew hit this over twice at Washington State. He's a not a mobile quarterback, he's athletic. He heads to Denver who has zero sacks and zero turnovers this year, but has done a great job containing the quarterback. In three weeks, opposing quarterbacks have nine total yards rushing. Those including Aaron Rodgers and Mitch Tribusky, guys who can create with their feet. Expect Denver to figure it out and bring Minshew back to down to Earth.
The Fun One
Our last prop will fit into this category each week with something out of the box. I've brought you the 1H vs 2H score line, O/U field goals made and longest field goal made, and this week we will go with another type.
All Games - Over 634.5 Total Points
Like I said early, with the overs recently 15-2, this is predicated on the reduction in penalties on the offense and the PI calls that are now reviewable. Last week, 724 points were scored without the Thursday night game and expect more of the same this week.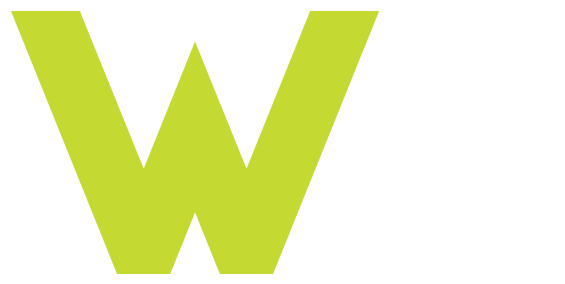 WAGERALARM.COM - Enjoy a FREE Preview of our Picks and Props. We are ramping Wager Alarm to make sure it is your one-stop shop for sports wagering information. Learn, Bet, Win!
Player News
{{item.player.name}}
{{item.position}} - {{item.team.market}} {{item.team.name}}