Wager Alarm NFL Best Bets: Prop Picks Week 5
Rob Trayah gives you his best prop picks bets for Week 5 of the NFL Season!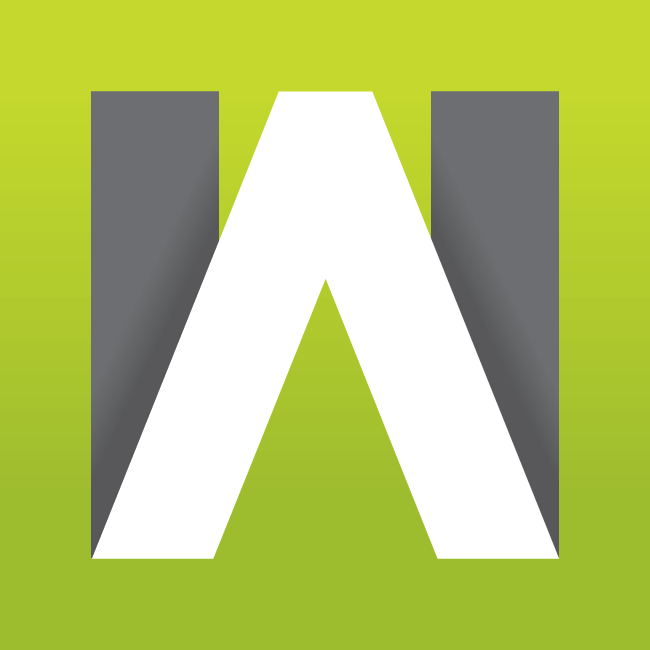 WAGERALARM.COM - Enjoy a FREE Preview of our Picks and Props. We are ramping Wager Alarm to make sure it is your one-stop shop for sports wagering information. Learn, Bet, Win!
We were one completion from Kyle Allen from going 4-0 on props last week where Kerryon Johnson had a monster day against the Chiefs rush defense and Minshew was held in check in the pocket against the Broncos. We continue on the hot streak as we look into week 5's numbers.
As we continue though the season, we really should start knowing what teams truly are. Sure there are some breakout games, but at this point, Jags fans are fully in on Gardner Minshew, the Panthers' defense is legit, the Ravens week 1 are not the same team as the Ravens week 4, and you just can't score against the Patriots defense. Still, folks might be overvaluing players, sides, or teams and there's props out there to fill the wallet.
Lamar Jackson - Over 233.5yards (-130)
Putting all opponents aside, Jackson has gone over this total in each game this year. Now, we look at the Steelers and can easily let go of last week because the Bengals are terrible and see they've easily let the first three opposing quarterbacks go over this total. The Steelers are decent at stopping the run at 4.1 yards/attempt, good for 12th in the NFL. However, they give up almost 70% of completions at 7.2 yards per attempt, and can't defend the slot position, where Mark Andrews will find himself today and has been in that position for over half his snaps this season. No team has given up more PPR points to receivers than the Steelers to slot receivers this season and have always shown to struggle against athletics tight ends, see Gronkowski, Rob. Expect Jackson to have easy pickings with this matchup and get over this total and also take a look at Andrews over 50.5 yards.
Derrick Henry– Under 74.5 Rushing Yards
Henry will always get the lionshare of the work for the Titans, but it's very apparent that the Bills have a standout defense and with probably a less than 100% Josh Allen, they will be more likely to kill clock and make this a few possessions less type of game. That means that Henry won't be getting as many looks and will face a defense that forces teams to rush the ball only 1/3rd of the time against them. With that in mind, the Titans offense is only averaging 4.2 yards per carry vs a Buffalo team allowing 4.1 yards per carry. Expect a bulk of carries that don't go anywhere.
Aaron Rodgers – Over 22.5 Completions
The Cowboys have no exactly faced the murderer's row of Quarterback with Teddy Bridgewater being the latest. They get the stiffest test with Aaron Rodgers and DeVontae Adams less Packers team on Sunday. Rodgers has only gone over this number once, and that was last week when Green Bay was trailing. Expecting more of the same this week, Rodgers is going to use the dink-and-dunk type of passing. At just 5.7 yards per pass from the Cowboys, this type of passing fits and makes it easy for completions.
The Fun One
We're going with the defensive/special teams prop this week with +200 in the Tampa/New Orleans game. With a limit on Teddy Bridgewater's down field play and Shaq Barrett on the other side, Tampa has a shot at scoring here. Not to mention New Orleans at home with a new-woke Jamies Winston, every time the Bucs show consciousness on offense, they suck you back in!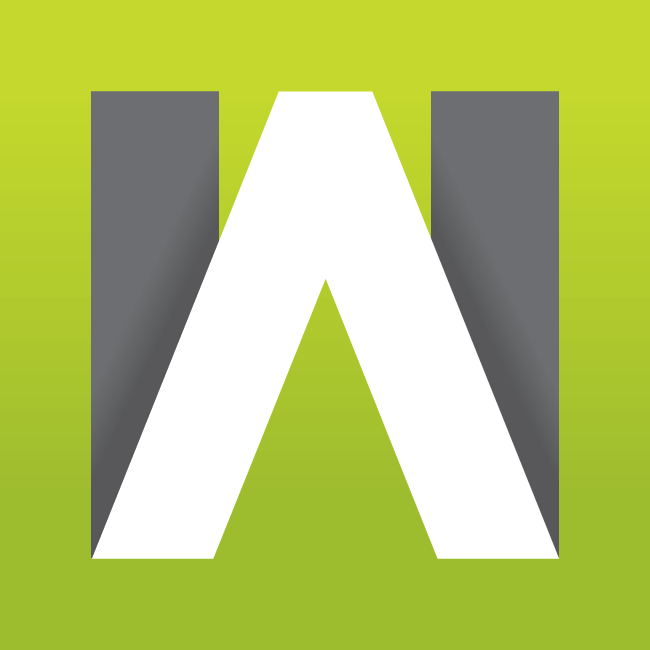 WAGERALARM.COM - Enjoy a FREE Preview of our Picks and Props. We are ramping Wager Alarm to make sure it is your one-stop shop for sports wagering information. Learn, Bet, Win!