Wager Alarm NFL Best Bets: Week 7
Rob Trayah is here to bring you his Best Bets for Week 7 of the NFL season!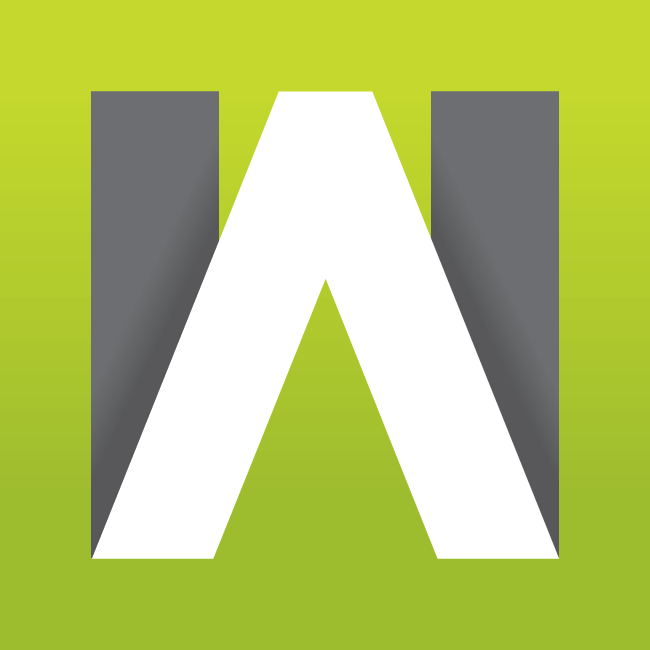 WAGERALARM.COM - Enjoy a FREE Preview of our Picks and Props. We are ramping Wager Alarm to make sure it is your one-stop shop for sports wagering information. Learn, Bet, Win!
Perfect fall/football weather is starting to settle in across the country which means we continue to get deeper and deeper into football season. Week 6 saw our Falcons/Cardinals over fly over the posted mark with Arizona piling more misery onto the Atlanta season. However, we finished 1-2 as we also saw the Chiefs fail to do anything on defense and fall to the Texans and the Eagles making Kirk Cousins look like Joe Montana.
Week seven started with a bang as MVP-candidate Patrick Mahomes left Thursday night's game with a dislocated knee as the Chiefs were still able to salvage a win over whatever offense Denver was able to field. No true timetable yet for Mahomes, but it appears he will be back this season.
This week we have four teams on a bye, no London game, and an unbalanced schedule with only three 4 pm games. Sometimes you just can't have nice things.
WEEK SEVEN
Jaguars -3.5 vs. Bengals
Jalen Ramsey has finally set sail and will now occupy time in LA while Jacksonville looks to bounce back from its loss to the Saints last week. Their offense was held in check by the Saints, which is nothing to be held down about. Leonard Fournette continues to get a huge workload as Gardner Minshew plays the game manager. They travel to Cincinnati and face whatever the Bengals decide to put on the field. The Jags have been competitive in each game this year; the Bengals, however, have not.
At 31st in yards per game and yards per play, this Bengals defense is not good. They are dead last in rushing yards allowed per game and touchdowns allowed while the Jaguars are third in yards per rush. The Bengals aren't offering much either on the other side of the ball. After returning the opening kickoff last week, they scored only on their last drive of the game. They continue to struggle to score without A.J. Green and John Ross and it has become pretty apparent that if you stop Joe Mixon, which has happened all year, that the Bengals can be held in check.
Rams vs. Falcons Over 53.5
Not stopping now with the overs for Falcons, especially when nobody gets healthy. The Rams are coming in with Jalen Ramsey, but traded Marcus Peters and lost Aqib Talib to IR so there's still a downgrade in the secondary.
The Falcons showed there is no offense that they can't make look good so the Rams, coming off a dismal performance against the 49ers, come to town hoping to find a remedy. Both teams are desperate for a win and their better halves are on the offensive side of the ball. Expect the Rams' speed to play well on turf, where they've scored
Cardinals vs. Giants Over 49
Two young guns at quarterback with Daniel Jones coming off a throttling at New England to face Kyler Murray who has been leading the Arizona offense to points. The Giants should welcome back Saquon Barkley and Evan Engram, but their biggest hole continues to be their defensive squad. The Patriots were able to score 35 points, making it 5-of-6 games that the Giants have allowed 28+ points.
The Cardinals get Patrick Patterson back, but it shouldn't be enough for a team that has allowed 23+ points in every game this season. With younger QBs here, there's always the possibility of the defensive score for even bad teams, which helps any over.
Side Action
Texans/Colts 1H Under
Two teams coming off wins over Chiefs, this game should not be of the same clock saving variety. The Colts are coming off a bye, but don't usually score well in the first half. The Texans off their long, offensive controlling game at Kansas City, should see a much better defense. Don't expect points early, expect them late.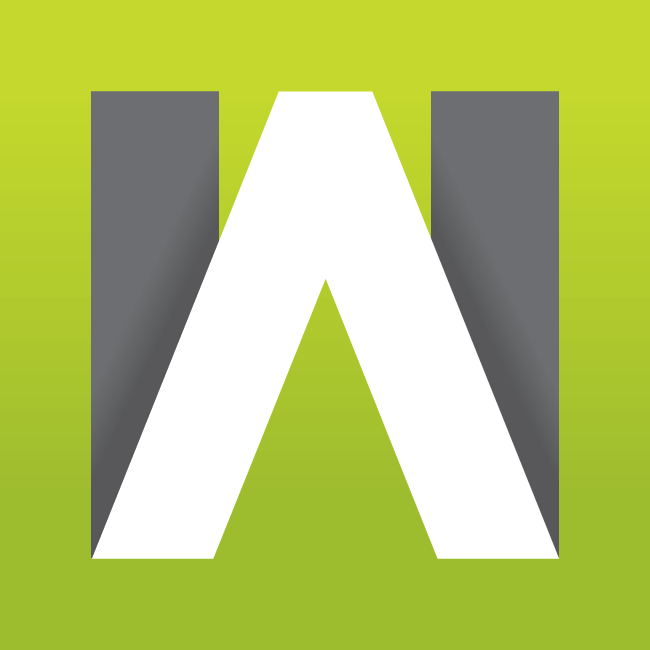 WAGERALARM.COM - Enjoy a FREE Preview of our Picks and Props. We are ramping Wager Alarm to make sure it is your one-stop shop for sports wagering information. Learn, Bet, Win!