Wager Alarm NFL Best Bets - Prop Picks Week 7
Rob Trayah brings you his Best Bet Prop Picks for Week 7 of the NFL season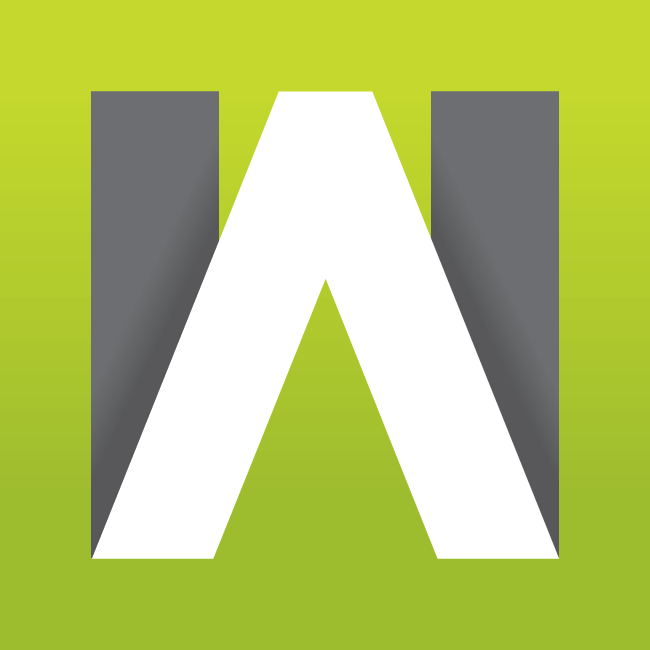 WAGERALARM.COM - Enjoy a FREE Preview of our Picks and Props. We are ramping Wager Alarm to make sure it is your one-stop shop for sports wagering information. Learn, Bet, Win!
Always going to be weeks like the one that we had in Week 5 where Henry's under total gets beat by two big runs and just three yards while the Packers' domination of the Cowboys leaves Aaron Rodgers leaning on Aaron Jones by just a half completion. The Ravens' gameplan a dumpster fire and it appears the short passing game will be the way for Jackson going forward especially with injuries to Mark Andrews and Hollywood Brown.
Week 6 is alive with the Thursday and London game and we check out the rest of the day, which has a solid layout so football fans. Plenty of decent games to take care of your Sunday, but we look to pad the wallet as well with these props and have ourselves a bounceback week.
Kyler Murray - Under 35.5 Rushing yards (-115)
The young quarterback has really started to find his stride in the league and takes Arizona to New York to face Daniel Jones and the Giants. He's been fleet of foot averaging 6.1 yards per rush and about 40 yards per game. However, this line is too high. Murray does break off a big run every game, but this number is just fixed towards his total average for the year. The Giants pass defense is so bad that the QB run defense is actually good. QBs including Dak Prescott and Josh Allen have yet to reach 25 yards with the Giants allowing just over 11 yards a game. Murray should be slinging it around the MetLife and not using his feet too often.
T.Y. Hilton – Over 67.5 Receiving Yards
Hilton's health has been his hinderance this year, but he gets his favorite matchup: Houston Texans. Now, the whole player vs. a team argument doesn't hold water because things change and things go, but if you look at what Hilton and the Colts are seeing, it's not different. Bill O'Brien and Romeo Crennel have been in place the past five seasons and T.Y. has averaged over a 100 a game against them. This should be no different and coming off a bye, expect the Colts to get their playmaker involved early and often.
Philip Rivers – Under 1.5 Interceptions (+125)
There's no doubting that the Chargers have struggled the past two weeks and that coincides with Rivers' slide in production, but there's just too much value in this one. Getting plus money on a veteran quarterback to make two mistakes is an easy bet here. The Titans have six picks this year, three coming in Week 1 against Baker Mayfield and the other three coming in separate games against quarterbacks the likes of Joe Flacco, Josh Allen, and Jacoby Brissett. I'm not expecting a world beating day from Rivers, but expect a more conservative approach after the last two week's filed with mistakes and losses.
The Fun One
Vikings/Lions Over 3.5 Field Goals (+135)
Not sure how fun field goals are for anyone, but this one seems easy. Of course, it SEEMS easy, now for it to hit, it's a little different. Matt Patricia has brought the bend, but don't break approach to Detroit with plenty of yards being given up, but less points. Lions have given up 14 field goal attempts through five games, with kickers converting 11 of them. With their game this week being in a dome, you should see a more controlled environment for Dan Bailey, going 8-of-9 this year and finding his form again. Tack on the booming leg from Detroit in Matt Prater who is 12-of-14 this year including multiples in 4-of-5 and we should see the ball going through the uprights enough.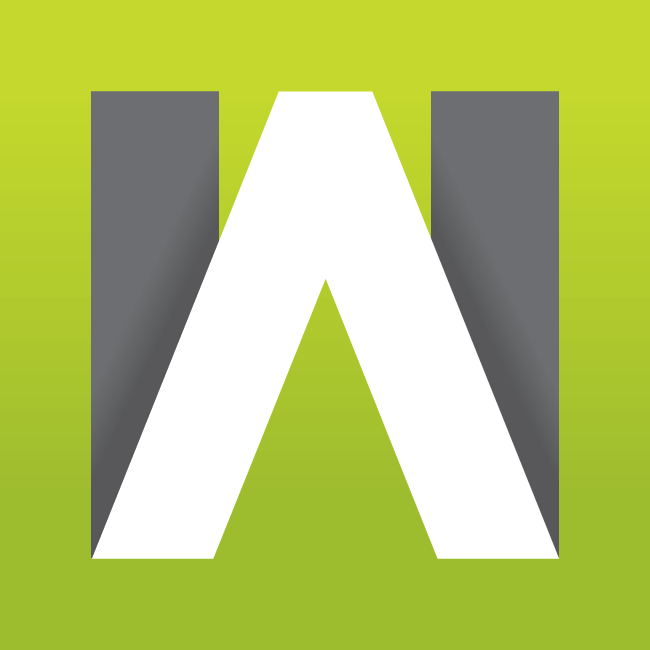 WAGERALARM.COM - Enjoy a FREE Preview of our Picks and Props. We are ramping Wager Alarm to make sure it is your one-stop shop for sports wagering information. Learn, Bet, Win!