Wager Alarm NFL Best Bets - Week 12
Rob Trayah brings you his Best Bets for Week 12 of the NFL season!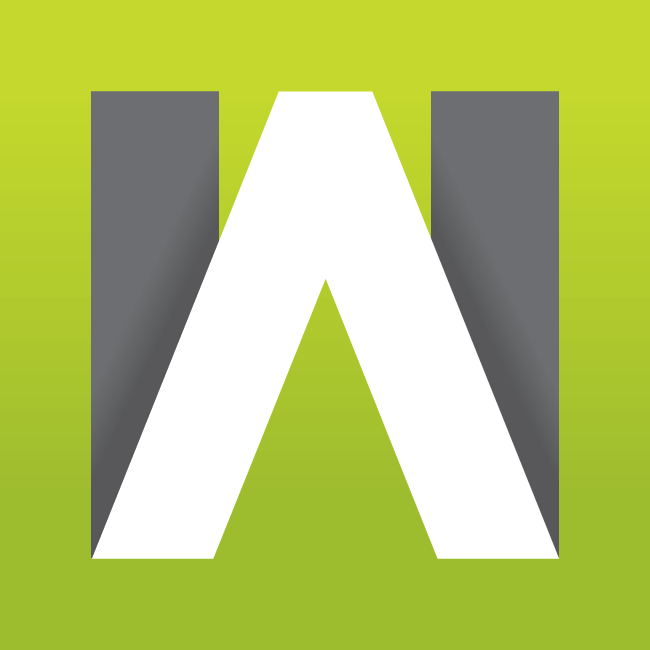 WAGERALARM.COM - Enjoy a FREE Preview of our Picks and Props. We are ramping Wager Alarm to make sure it is your one-stop shop for sports wagering information. Learn, Bet, Win!
A 1-2 week after two lackluster displays by the Panthers and Jaguars. Kyle Allen's regression has been impressive to say the least, and the Nick Foles return wasn't the spark needed for the Jags on the road who couldn't stop the run. A 16-17-1 season so far means we have to really push at the end here to get our record up.
A miserable schedule with nine early games and just two late games, with only one being worth watching at this point means our attention will mostly be found in the 1pm slate. We look at a bunch of cross-division matchups
Miami Dolphins vs. Cleveland Browns – Over 46
It finally looked like the OBJ and Baker Mayfield found something last week and got Jarvis Landry involved to find a win over the Steelers. They stay at home, where they've won the last two and get the Miami Dolphins and the Ryan Fitzpatrick experience. Fitzy has been somewhat serviceable as a quarterback this season, and better when not facing a pass rush, which he won't see on Sunday. Myles Garrett using a helmet as a greeting card to Mason Rudolph means he won't be seen the rest of the season and that pass rush is already diminished with Larry Ogunjobi also serving a suspension and not return of Olivier Vernon.
The Fins should put up points which comes down to can the Browns get four touchdowns despite how terrible their red zone offense has been. However, they just need to look across the line of scrimmage and see what type of defense they're going against in terms of Miami, which gives up 6.2 yards a play and 4.7 on the ground. Nick Chubb should get plenty of action here as well and this should be free from any other elements like the weather to cause issues.
Oakland Raiders vs. New York Jets +3
The ole home dog here with the Jets coming off a win at Washington last week while the Raiders travel once again to the East Coast after their seven-point victory over the winless Bengals. Jon Gruden is in the midst of the Coach of the Year race getting Oakland out to 6-4 after a ridiculous travel schedule. However, this just ends up being one too many situations to have to play against. With the Chiefs next week and off their bye, the AFC West race is still up for grabs so this is a classic look-ahead game.
Two straight wins and Sam Darnold effectively helping to run the offense with Adam Gase now back for another year thanks to the front-office has shown some signs of life. Jamison Crowder has at least five catches for 75+ yards and a touchdown in three straight games and gets a Raiders' secondary that won't scare anyone. Expect more Le'Veon Bell in this one and the Jets to be a live dog at home.
Jacksonville Jaguars vs. Tennessee Titans – Over 41.5
Nick Foles didn't bring the best offensive showcase last week at Indianapolis, but that might be a case of being rusty. What was not a case of being rusty, was the Jaguars rush defense which got shredded by first Marlon Mack and then Jonathan Williams to the tune of 264 yards. If you found out when Marcell Dareus got hurt and when the rushing defense went downhill, you'd find a big correlation. What do the Titans like to do, how about run the ball with big Derrick henry? This appears to be a big mismatch on the ground, but that should mean points.
With Foles and the Jags behind, they can chuck it with some dangerous wideout options. Malcom Butler out for the season, the Titans have been outgained in the air in 6-of-7 games. There should be points with the Titans playing to the over in four straight, all games with Ryan Tannehill at the helm.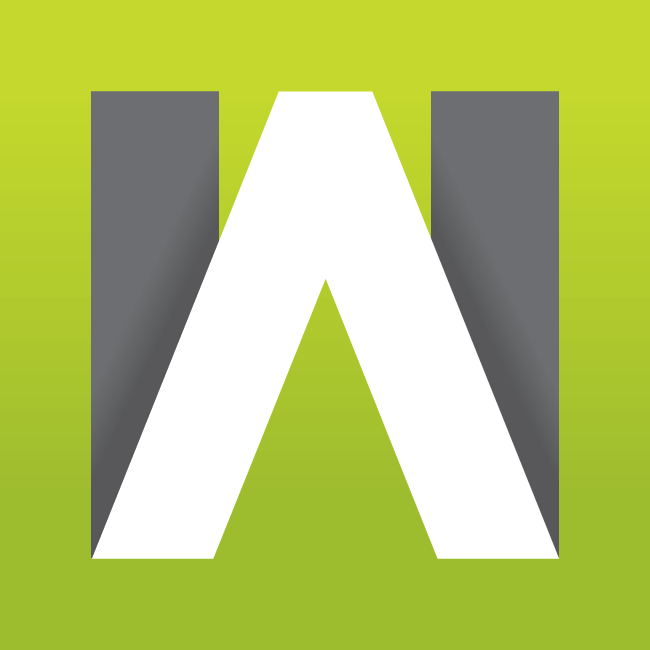 WAGERALARM.COM - Enjoy a FREE Preview of our Picks and Props. We are ramping Wager Alarm to make sure it is your one-stop shop for sports wagering information. Learn, Bet, Win!