Wager Alarm NFL Best Bets - Prop Picks Week 12
Rob Trayah brings you his Best Bet Prop Picks for Week 12 of the NFL season!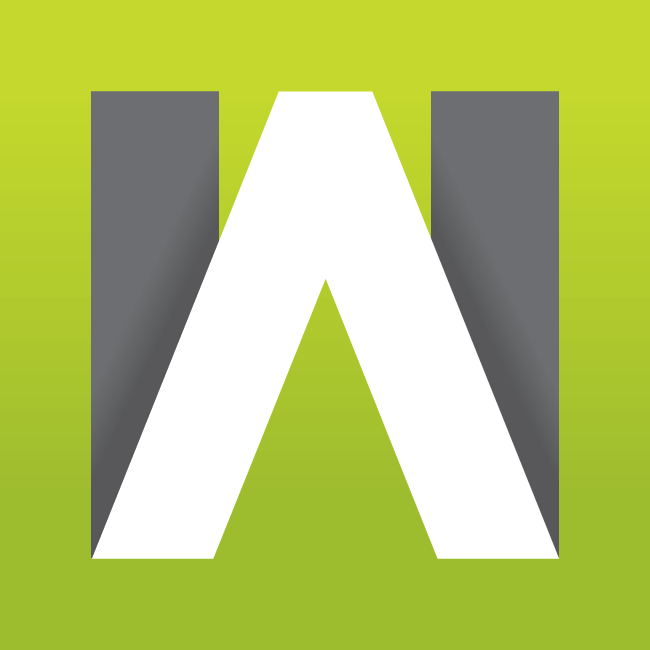 WAGERALARM.COM - Enjoy a FREE Preview of our Picks and Props. We are ramping Wager Alarm to make sure it is your one-stop shop for sports wagering information. Learn, Bet, Win!
We had a 2-1 week with an extra loss with the Sutton prop. The Goff passing yards stayed way under the total as Todd Gurley's 2019 coming out party came to be. Devin Singletary had a nice day back at home against the Fins while Edelman dropped three of his ten targets and caused the under to be the play.
Sutton did see multiple red zone targets, but he was unable to haul in a touchdown so we lost a full unit on it. If you have live betting, these props get better and better throughout the game so you can get even better odds if your guy hasn't scored yet.
We're digging back in for week 12 and see some solid matchups abound.
Over 91.5 receiving yards – Mike Evans vs. the Falcons
Congratulations go out to the Falcons for figuring out how to play football again in 2019. However, this doesn't mean they've cured their defensive woes. They've stopped the points, with only nine to the Saints and just three last week to the Panthers. However, 325 yards in the air allowed to Kyle Allen and 287 to Drew Brees means that the secondary is highly vulnerable. Mike Thomas went for 152 and D.J. Moore for 95 while Christian McCaffrey got 121.
Mike Evans can have some monster games, including two of the last road games where he went for 198 and 180. He's a freak and Jameis Winston's best target. With Atlanta's offense suffering again this week with no Devonta Freeman or Austin Hooper, if the Buccaneers defense can figure it out and get Tampa some more offensive possessions, Evans should be in line for a big day.
Under 65.5 Rushing Yards – Joe Mixon vs. the Steelers
This game has ugliness all over with two offenses that have no signs of life recently. The Steelers will be without JuJu Smith-Schuster and James Conner again meaning the defense is going to need to be the catalyst for a win here. That means they should be forcing Ryan Finley to beat them. At 3.7 yards per rush, the Steelers are very good against the run.
In the first match-up, Mixon went for 62 yards on 15 carries including a long of 15. It's fair to say this season has been a disappointment for Mixon, with just one touchdown (last week) and one game over 100 yards (took 30 carries). He's got a 3.6 average on the year meaning he's going to need 18-20 carries at average to hit this total. Expect the Steelers to shorten the game on their side and their focus should be on Mixon and limiting the run.
Over 1.5 Touchdown Passes – Ryan Fitzpatrick (+150)
The Browns have had back-to-back good weeks against opposing quarterbacks with four picks last week against Mason Rudolph and the Steelers. We're going at the plus value here with Fitzpatrick as it is also hard to look past the fact that the Browns had allowed multiple touchdown passes in eight of the first nine games of the season including vaunted quarterbacks like Marcus Mariota, Brandon Allen (first start), and Jared Goff on the road.
With less of a pass rush, Fitzy should have time to move the ball here. Outside of last week, the Browns defense only have picks in two other games this year and allowed 20+ points in 7-of-10 games.
The Interesting One
Darren Waller (15/1) or Jameson Crowder (22/1) – First to Score
Jon Gruden's ability to script plays and score early is hard to match. The Jets have scored first in three straight games. Something has to give. Crowder scored first in their loss to the Dolphins and has scored in three straight games, surely becoming Sam Darnold's favorite target. Waller has the most red zone targets for the Raiders and the Jets struggle against good tight ends (Ertz and Witten). You should have full unit total here, with a half on each of these.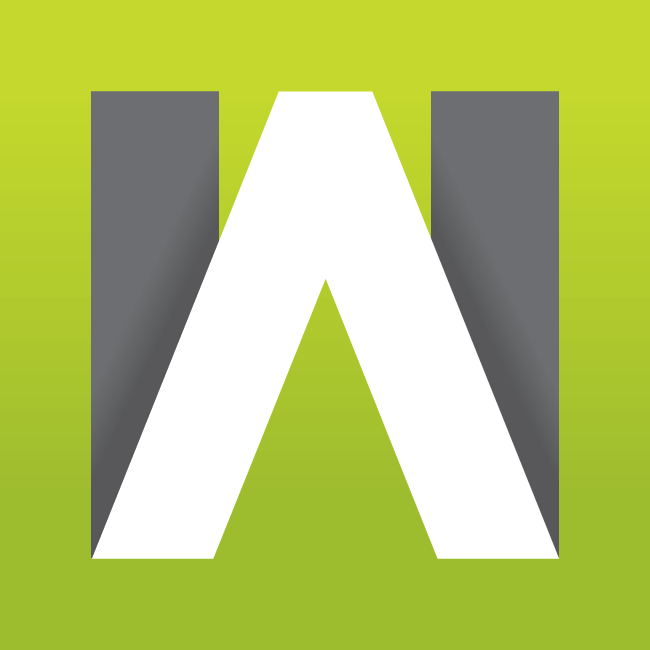 WAGERALARM.COM - Enjoy a FREE Preview of our Picks and Props. We are ramping Wager Alarm to make sure it is your one-stop shop for sports wagering information. Learn, Bet, Win!