Wager Alarm NFL Best Bets - Week 17
Rob Trayah brings you his Best Bets for Week 17 of the NFL season!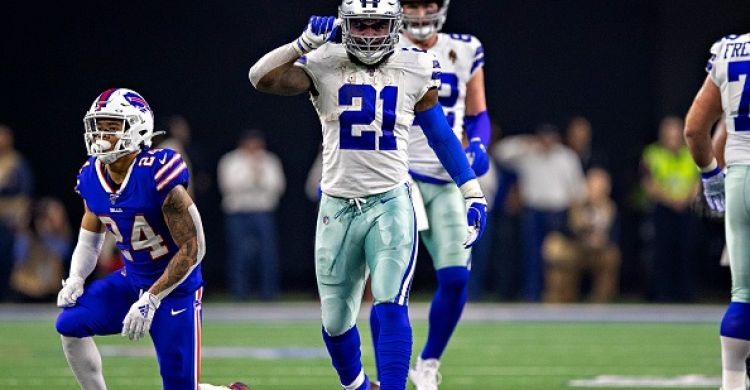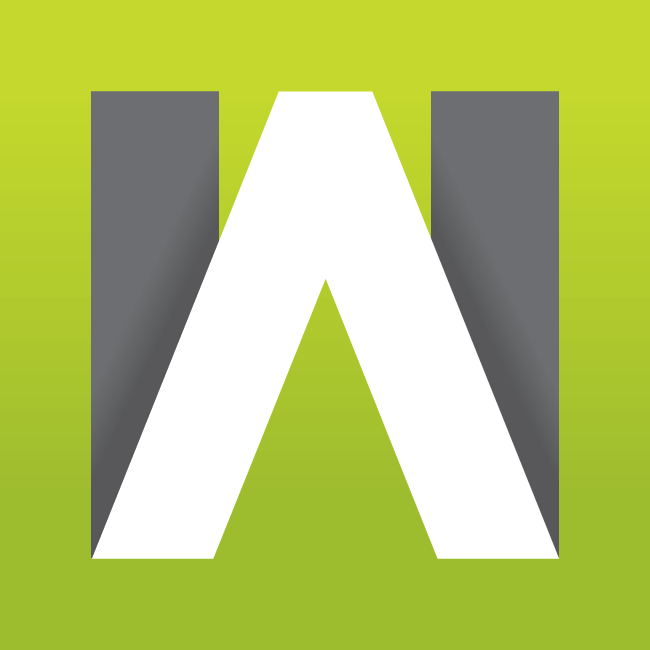 WAGERALARM.COM - Enjoy a FREE Preview of our Picks and Props. We are ramping Wager Alarm to make sure it is your one-stop shop for sports wagering information. Learn, Bet, Win!
Overall, a solid week for us with two wins and a push as the Redskins/Giants over hits before half-time and the Broncos shut down the Lions after an early punt return. With Jameis' fun first half, we couldn't get a clean sweep, but a low scoring second half meant we got the push. We go into the final regular season week with a 24-23-2 record, facing some difficult "narratives" this week.
Only one spot up for grabs in the AFC between the Titans and Steelers, while virtually all of the seeding is alive in the NFC outside of the Vikings at the six seed. This means some teams will be playing full strength in the early games, but don't sleep on the starters resting with results in the books for the 4pm games.
Green Bay Packers -6.5 1st Half vs. Detroit Lions
With a first-round bye up for grabs, the Packers travel to the hapless Lions and Ford Field. Winners of four straight will face losers of eight straight, including a 1-9 ATS run. The Packers are top three in the NFL for first quarter scoring and will look to end this game early.
David Blough is fully back, throwing for 117 yards against the Broncos last week at a 50% completion clip. He's not an NFL quarterback and continues to fall back to Earth. The Packers defense showed up in a big way against Kirk Cousins in week 16, limiting the Vikings to 2.6 yards per play and getting five sacks.
Washington Redskins vs. Dallas Cowboys -11
Case Keenum looks like the candidate to start at Dallas with Dwayne Haskins sidelined with an ankle injury. Washington, losers of three straight, will go on the road where they have covered their last two games, including an outright win over the Panthers. However, Terry McLaurin also will be out, taking away their main downfield target. Handoff after handoff will head into the Cowboys line with Adrian Peterson possibly in his last start in Washington, not light work for a team allowing 4.1 yards per carry and leading the NFL in pass rush win rate at 54% of the time.
The story is the same as last week with Washington down an entire secondary and that did not fair well against the Giants last week, allowing 352 yards and five touchdowns to Daniel Jones. Dak and crew should be able to pick a part this team.
New York Jets vs. Buffalo Bills – Under 37
The lowest total on the board should not scare you off this number. Josh Allen might play a quarter and then hand the reigns over to Matt Barkley as the Bills are solidified as the five seed. This game should be ultra-conservative, meaning a low amount of variance. The Jets are almost a possession worse on the road and managed just 259 yards last week at home at a 4.3 yards per play after getting two turnovers. They scored a touchdown in the first quarter, but then had to settle for three field goals the rest of the way.
Both teams should view this as a Week 3 of pre-season matchup with backups getting in the game early and an "end it before the injuries" happen type of approach takes over. A disappointing season for the Jets while Buffalo goes to the playoffs should be a fireworks-less affair.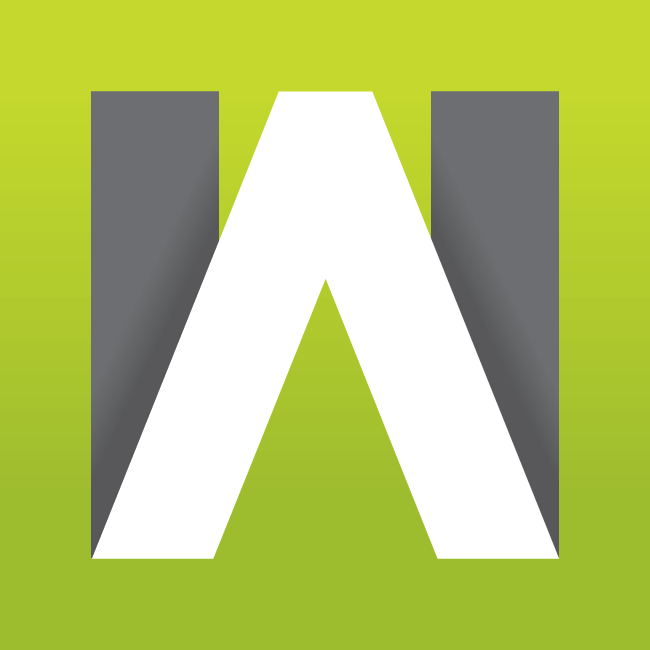 WAGERALARM.COM - Enjoy a FREE Preview of our Picks and Props. We are ramping Wager Alarm to make sure it is your one-stop shop for sports wagering information. Learn, Bet, Win!