Wager Alarm NFL Best Bets - Prop Picks Week 17
Rob Trayah brings you his top prob bets for Week 17 of the NFL season!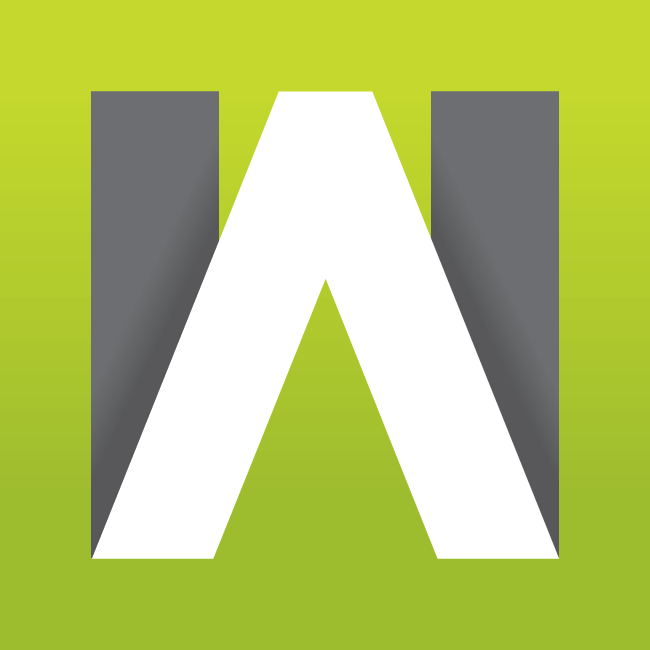 WAGERALARM.COM - Enjoy a FREE Preview of our Picks and Props. We are ramping Wager Alarm to make sure it is your one-stop shop for sports wagering information. Learn, Bet, Win!
We get the 2-1 week with D.J. Moore's one catch and injury followed by Ryan Fitzpatrick's blistering first half to get us a winning week where Freeman falls seven yards short when the Falcons throw 45 times (?) against a bad rush defense. Either way, winners are winners and we enter Week 17's fun on a good note.
This week is going to be big on find people with narratives and reasons to play. With the possibility that teams will shut down players for playoffs, hold them out for season-long injuries, or just don't care, props will be difficult this week unless you can find the right option.
Over 6.5 Receptions (+110) –Davante Adams vs. Lions
The Packers have clinched the NFC North with their win over the Vikings on Monday night and are a win away from a bye in the first round of the playoffs. They travel to Detroit to face the abysmal 3-11-1 Lions, and their terrible pass defense which still ranks last in the NFL in pass rush win rate at 24%. They go against the best team in the NFL in pass rush block rate, the Packers, at 71% and get Adams, who had 13 catches on 16 targets Monday night.
Since his return from injury in November, Adams had double digits targets in 6-fo-7 games and eclipsed this mark five times. In the two games Adams has played against Detroit the past two years he has seven catches on ten targets in 2017 and nine catches on 12 targets in 2018. The Packers will try to take care of this early, looking Adams' way and if they are trailing, expect them to lean heavy on Davante versus a team that allows 12 yards a completion (13.3 at home) and is dead last in interceptions.
Under 259.5 Passing Yards – Philip Rivers vs. Chiefs
In what could be Rivers' final game as a Charger, LA travels to Kansas City to face a Chiefs' team that needs some Dolphins' help to get a bye in the playoffs. The main reason for their turnaround from early in the year? Their secondary has turned into an elite unit.
In the Chiefs' last four games, opposing QBs have been heled under 222 yards with two touchdowns and four interceptions. Rivers actually threw for 353 in the Mexico City game, making him just one of three quarterbacks to pass for over 300 yards this year against KC (Minshew and Rodgers are the others). They've quietly started to ascend in the pass rush win rate, up to 21st now and will face a middling of the road offensive line who will be without Russell Okung for a second straight week. If the Chargers are going to stay in this game, they need to run the ball and limiting Rivers' chances of getting passing yards. Take the under as Rivers is also dealing with a thumb injury that could limit his opportunities.
Over 110.5 All-Purpose Yards - Ezekiel Elliott vs. Washington
Elliott enters the game hot on the receiving side with at least 28 yards in 5-of-6 games, and still receiving a hefty amount of offensive snaps with at least 87% of the snaps taken since week 10. He finally got his 110-yard game against the Rams but came back to earth in last week's loss at Philly, gaining just 47.
He gets help against Washington who have given up all-world fantasy weeks to Saquon Barkley, Miles Sanders, Aaron Jones, and yes, you guessed it, Bo Scarborough. The first three had at least 100 yards rushing and 50 yards receiving; Scarborough almost ran for 100 yards fresh off the street as a free agent. In a must-win game with the Eagles playing the Giants at the same time, Zeke should get the ball early and very often as the Cowboys try to pull together something of their dismal season.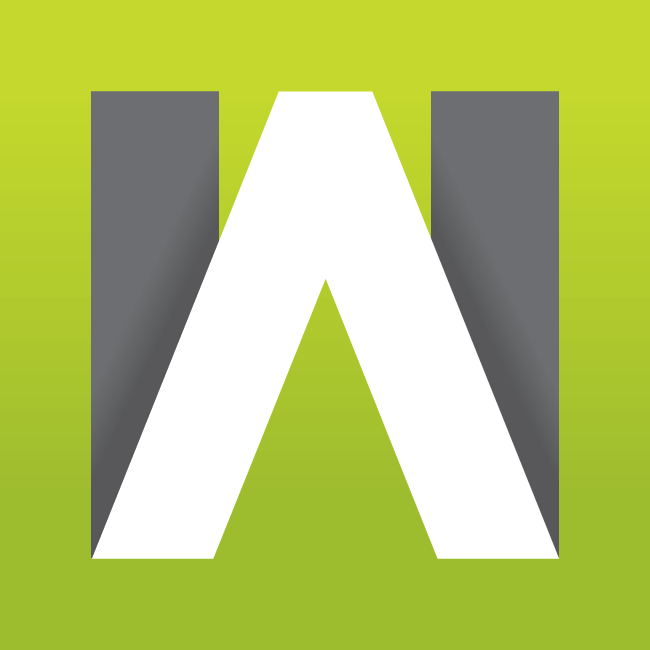 WAGERALARM.COM - Enjoy a FREE Preview of our Picks and Props. We are ramping Wager Alarm to make sure it is your one-stop shop for sports wagering information. Learn, Bet, Win!