Wager Alarm NFL Best Bets - Conference Championship Sunday
Rob Trayah brings you his Best Bets for Sunday's Conference Championship Games!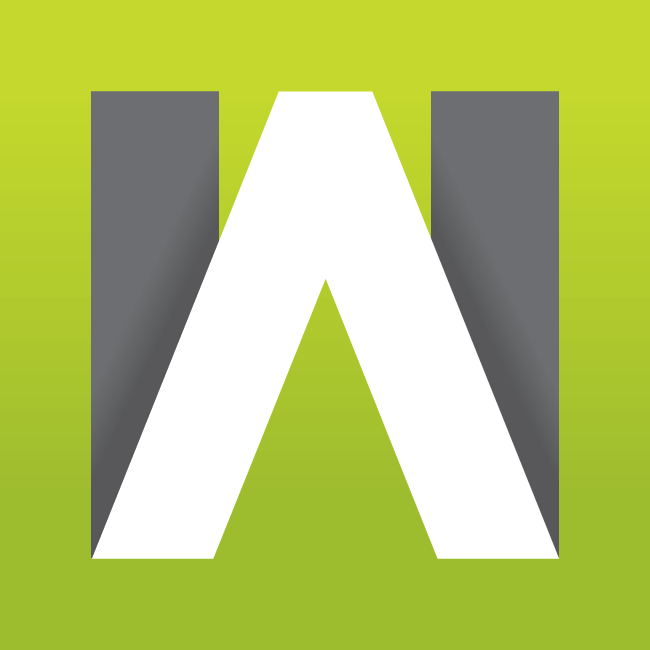 WAGERALARM.COM - Enjoy a FREE Preview of our Picks and Props. We are ramping Wager Alarm to make sure it is your one-stop shop for sports wagering information. Learn, Bet, Win!
Sadly, we've reached the three-game mark to how many games are left in the NFL season with the Super Bowl favorite Ravens crashing out to the upstart Titans. The other teams on home field found a way to cover and advance including a wild Chiefs win. We were 5-3 in the leans department, sides going 2-2 and totals going 3-1. Our plays go an even 2-2 with the Seahawks missing out on the two-point conversion for a cover. A 4-4 play record with 9-3 on the leans shows the right ideas are there, just need to execute.
Both games feature a home favorite with at least a touchdown spread with a chance to see a top QB in his prime with Patrick Mahomes looking for revenge against the Titans with their midseason loss while Aaron Rodgers hopes to try for Super Bowl #2 and also avenging a mid-season loss to the 49ers.
AFC
Tennessee Titans vs. Kansas City Chiefs (-7, O/U 52)
The Titans have essentially played three playoff games with a must-win in Week 17 over the Texans and have the chance to beat all four division winners in a row by traveling to KC to face the Chiefs. Derrick Henry has led a rushing focused attack with Ryan Tannehill delivering the scores with three touchdowns on 15 completions so far, this post-season. Last week's zero turnovers set the foundation for the early lead that Tennessee was able to hold on to. Unlike their opponents, who gave up a 24-point lead and then decided to outscore Houston 51-7 the rest of the way. Mahomes was able to do whatever he wanted, which was focus on Travis Kelce. He also used his feet for 53 yards, being the KC leading rusher.
This week, however, is a big week for Andy Reid. A chance to get to the Super Bowl again and get his first ring in pretty much a coin flip game. The Titans, somehow, have been able to win both games despite giving up at least 5.2 yards per play including 345 through the air to Lamar Jackson last week. Reid should put the ball in his best player's hands and give him the green light to take them to the Super Bowl. After his dislocated knee, Mahomes went for 446 and three touchdowns. Expect more of the same and the Chiefs to be the AFC champ.
Lean: Chiefs -7 and the under 52
Play: Chiefs -7
NFC
Green Bay Packers vs. San Francisco 49ers (-7.5, O/U 46.5)
Aaron Rodgers is on the cusp of getting to his second Super Bowl, but he must get through a very talented defense with San Francisco and has to go to the Bay to get a win. After handling the Seahawks early in the divisional round, Rodgers had his best game in some time, and still wasn't the best QB on the field. Facing a depleted secondary, he was able to find Davante Adams early and often en-route to holding on late. Jimmy G and the Niners' defense were able to take care of the Vikings in the second half in a tough spot for Minnesota, physically dominating the team from the north and taking almost 40 minutes of possession.
This will be a rematch from Thanksgiving week, and there really isn't anything out there that would prove its going to go any different. The Niners' rushing attack should be able to control clock and their defense has been rolling with Kwon Alexander's return. Expecting a good offense vs. defense Super Bowl matchups with the Niners advancing.
Leans: Niners -7.5 and the Over 46.5
Plays: Niners –7.5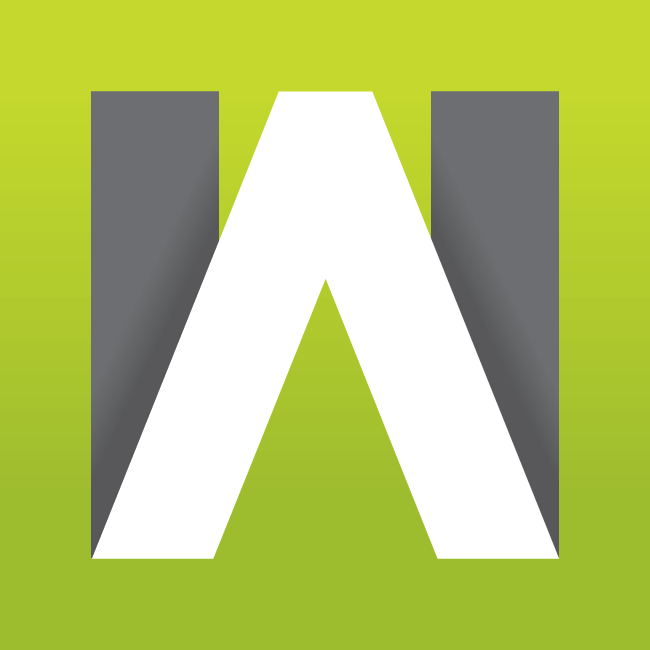 WAGERALARM.COM - Enjoy a FREE Preview of our Picks and Props. We are ramping Wager Alarm to make sure it is your one-stop shop for sports wagering information. Learn, Bet, Win!