Wager Alarm NFL Best Bets - Super Bowl LIV
Rob Trayah brings you his top prob bets for tonight's Big Game!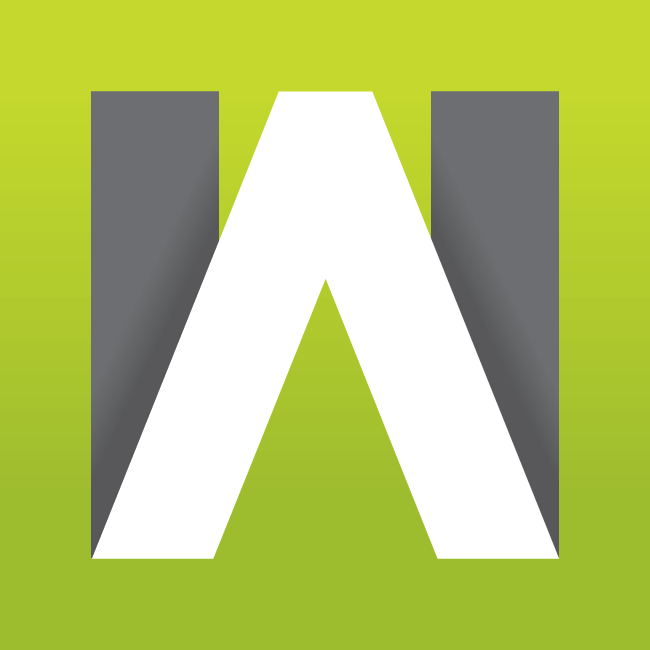 WAGERALARM.COM - Enjoy a FREE Preview of our Picks and Props. We are ramping Wager Alarm to make sure it is your one-stop shop for sports wagering information. Learn, Bet, Win!
We did it everyone! It's finally here. Our long two-week wait has finally reached its end and there's only one game left to the 2019/2020 season and two teams that deserve to be in this game have made it with the Chiefs and 49ers. Twenty-five regular season wins followed by both teams winning both of their games in the playoffs leads us to a dynamic matchup.
The KC offense will meet up with the San Francisco defense in a very good analytical battle where Patrick Mahomes will see one of the league's best pass rush between Dee Ford and Nick Bosa. On the other side of it, Jimmy Garrapolo leads a great rushing attack against a Chiefs' defense that found an answer for Derrick Henry. Either way you look at it, there's going to be points.
In a more statistical breakdown of the game, San Francisco ranks first in passing yards per completion on defense at 8.5 yards, a full half yard better than Buffalo. The Chiefs rank third in yards per completion at 12 per and have a fully healthy squad. If you look at the line battle, KC ranks 14th at 60% for team pass block win rate while the Niners are 13th at 45% in pass rush win battle after disposing of the number one team in Green Bay.
To me, this boils down to the team with the better start. Kansas City has gone down multiple possessions in both playoff games and the 49ers' offense is extremely talented to and good at holding possession, limiting the Mahomes magic. In a game that is very even, shown by the point or so spread, any sort of give can mean a championship. With that being said, San Francisco on the ML is the play.
Play: San Francisco ML
Props
Combining everything into one article because we've got one game to deal with here. A short rundown of props that you want to get your hands on before the big game on Sunday.
George Kittle – Over 67.5 Receiving Yards
The Chiefs have given up a touchdown in three straight games to tight-ends and haven't faced an elite tight-end since Darren Waller in week 13 when he took them for 7/100 with a score. Kittle hasn't needed to be involved with the rushing offense dominating both playoff games, but big players show in big games. Expect Jimmy G to get him involved and look for Kittle to get over this number.
Patrick Mahomes – Under 30.5 Rushing Yards
This is such a drastic overreaction by the books with Mahomes going for 53 yards in both playoff games. The Texans are the worst team against QB rushing yards per play at over 6 yards (!), worst in the NFL. The Titans are fourth worst in rushing yardage for QBs and quite frankly, neither of those defensive lines could hold a candle to the Niners. San Francisco has given up the over on this total to three QBs this season: Russell Wilson, Lamar Jackson, and Kyler Murray. Mahomes isn't in the same class of runner as those three and the books are expecting more of the same, but the under is your play.
Total Interceptions – Over 1.5 (+135)
Two talented QBs, but that doesn't mean they aren't gunslingers. They are going to take chances in this one and with Jimmy Garoppolo prone to a mistake or two, this will be an attractive number. In a potential close game at the end, someone is going to need to take a chance. Mahomes hasn't seen a decent secondary in the playoffs and when facing a top secondary, does give up a pick (LAC x 2, DEN, and NE).
Deebo Samuel to score last TD – 12/1
Kittle isn't the red zone force you'd think and is used as a decoy more times. Samuel's ability to get the ball running adds to the complexity here and puts him sixth in odds to score. That number is too high with Tevin Coleman most likely not going to be involved here. He has 25 targets inside the red zone, tied with Kittle two touchdowns to go along with two rushing touchdowns, all which came in the final six weeks of the season.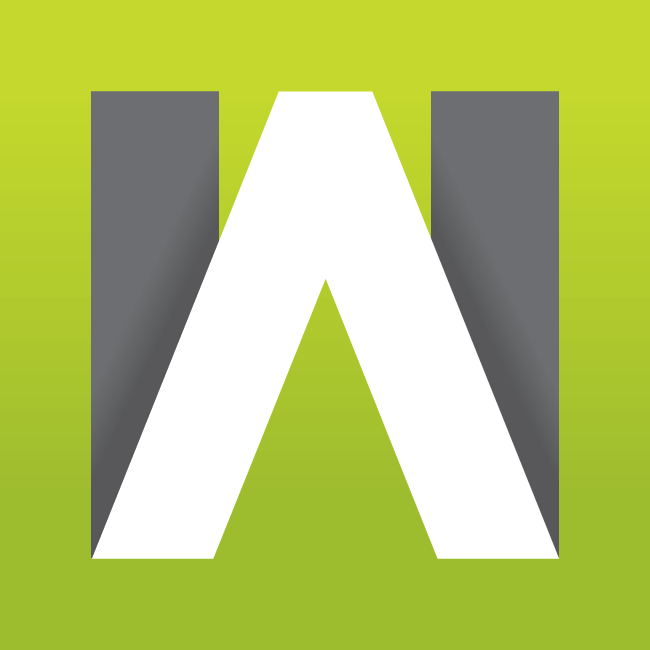 WAGERALARM.COM - Enjoy a FREE Preview of our Picks and Props. We are ramping Wager Alarm to make sure it is your one-stop shop for sports wagering information. Learn, Bet, Win!