General Betting Strategies for NFL
Fantasy Alarm's guide to sports wagering, including point spreads, bankroll management, understanding money lines and more.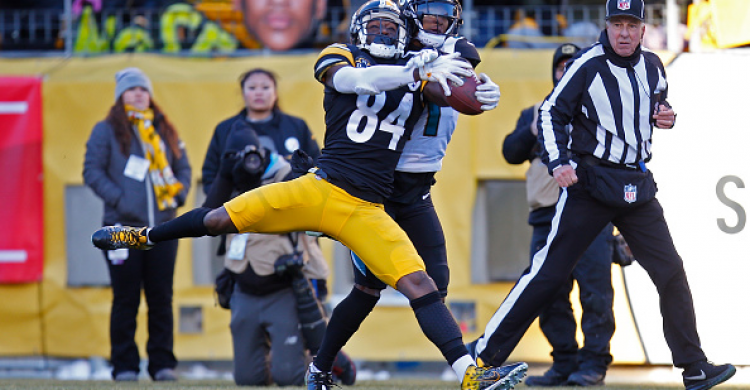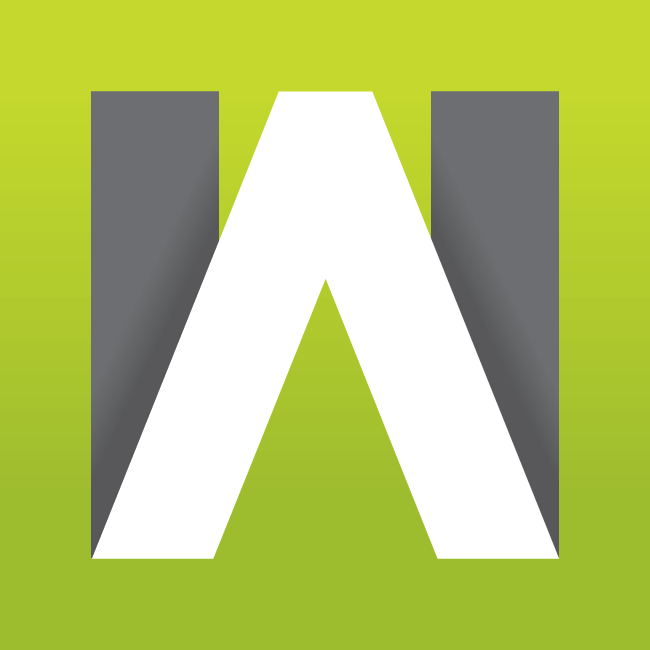 WAGERALARM.COM - Enjoy a FREE Preview of our Picks and Props. We are ramping Wager Alarm to make sure it is your one-stop shop for sports wagering information. Learn, Bet, Win!
A good way to get yourself started with a few novice betting strategies is relatively easy. Assuming you are a sports fan of some kind, you probably have a favorite sport, team or even player or two. You can definitely give yourself an edge with focusing on what you feel you know best.

As an example, I graduated from the University of Florida. For many years, I have followed the Gators in both college football and basketball. It's not as easy as just focusing on the team each week, but there is enough data and research out there to widen your learning curve to the Southeastern Conference in this case. Studying how many returning starters the team has is always a great place to start. That for one, in both college and pro football, is a fairly solid indicator as to a team's initial success early on in both the basketball and football seasons. Remember, Las Vegas sets the point spreads because they want both sides of the action. As a bettor, what you need to understand is which side the value lies and in general which side the public will bet because, more often than not, the other side will be the winning one.

The University of Florida example is just the tip of the iceberg. Let's dive in a bit further.

Pro Football's Las Vegas lines are never going to be ones you can take advantage of. The best in the world are going to hit 60% of these wagers and if you go back and look at the results from the Las Vegas Supercontest at the Westgate Hotel, you will find that, even picking five games each week isn't easy. The entry fee is $5000 and the very best are finishing just above 60% for the season. With the NFL being a quarterback-driven league, the point spreads will adjust as such. Data and intuition can only take you so far.

This is why I feel college football provides the best wagering opportunity each season if we are going to compare the two sports. In college, there are many more variables at stake which are often missed by both oddsmakers and the general public. Your best bet, again, is to pick a conference (preferably a smaller one) and start to really dive in on people who cover the team on a day-to-day basis. See if you can find an edge on an injury, or perhaps a player or two who match up well on the other side of the field; a situation which can be exploited. There are so many teams in college football and even more in college basketball that there will be edges to be had. You just have to take the time to find them. Early on in the college football season many teams will be playing against lesser opponents to get their feet wet in preparation for conference play. Often times these teams are paid to travel to these large colleges, and if you can identify which of these paid schools has no interest other than picking up a check, you may be able to cash in.

Once again my best advice is, when betting on college sports focus on one conference and study it as much as you can. If you only have general knowledge of collegiate athletics, then you have no pre-conceived ideas about teams, players or lines. If that is the case, pick one of the smaller conferences in the sport and make it your project. Dive in on every piece of data you can so that each week, or game you can identify where potentially Las Vegas has made a mistake or two.

One of the most frequently asked questions by bettors is when the best time is to place a wager. Is it when the lines come out? Is it the day of the game? The answer isn't easy, but most people feel that if you are going to bet an underdog in pro football, you place your wager when the lines come out because the smart bettors know that underdogs, in general, cover more than favorites as a rule. On the flip side, if you want to bet a favorite you may be up for the challenge of waiting the line out until gameday because the better line will be revealed right before kickoff.

College sports are very different than the pros because Vegas will often react to potential mistakes in the early line and when the sharp money comes in on one side. "Sharps" are what Las Vegas would refer to as the smart bettors. Professional bettors. In college you have to be ready to bet not only when the line comes out but when you feel your strongest line has been posted on the board. Injuries in college sports are also not nearly as public as the professional game, and if you can read practice reports and writers who cover the team, it would put you one step ahead of the game. You should also watch and listen to college football post-practice videos, as well as read written reports because, often times, especially at smaller schools, the information is not as guarded.

There are also so many different ways to bet a game that if you don't understand it, you really need to take a closer look to gain full advantage of each play. Some people bet on first halves of football games, others could choose to bet just the first five innings of a Major League Baseball game. If you don't have a clear understanding as to how all the potential bets work, before you place a single one you need to become familiar with them. Halves and in-game betting sometimes provide the best opportunity because, if you are actually watching a game and feel you can predict game flow, you may be able to have more success betting a game after it has already begun. It's a concept at the moment only available online in the states where gambling is legal but is quickly becoming just as popular as betting on sports prior to a game.

The next topic to run through in this is how many bets to place in a day, a week or a year. We'll touch on that more in bankroll management but, simply put, the less games you bet, the better your chance to win. Winning one game will bring you a better outcome financially than winning 2 out of 3. Inevitably, there is a cost associated with each loss called the "juice" or "vig" and you only pay that in the event you lose. Heavy action may bring you more fun on any given day but you are luckier than you are good if you happen to win six games out of seven on any given Sunday. Focus on a couple of games, suggestion would be 1-to-3 and make that the focus of your day. If you are not winning, don't double down figuring the law of averages will pull you back in toward some wins. When you try to get even, you get even worse.

A final piece of advice would be simply to stay away from any talking head on TV or radio who is not a professional sports bettor. Advice from TV pundits will do you no good and they can often influence the way you view a wager. If one of them releases their picks, daily or weekly, and is transparent about it, then certainly that is a different story. These pre-game shows are produced to make the broadcast more interesting and don't think for a second that they have put legitimate hard working BETTING analysis into it. They haven't and therefore, you should stay away from that advice.

It is not easy to win but finding your niche in sports betting is key. Focus on what you know and what you feel comfortable with. You will absolutely have more success than if you were just going to jump in on a sport you don't have familiarity with. Your goal is to beat the Las Vegas lines by as little as possible each week BEFORE the games begin. If you bet on games and you notice your betting line has been maximized based on the opening or closing numbers, you are already winning the battle.

Good Luck !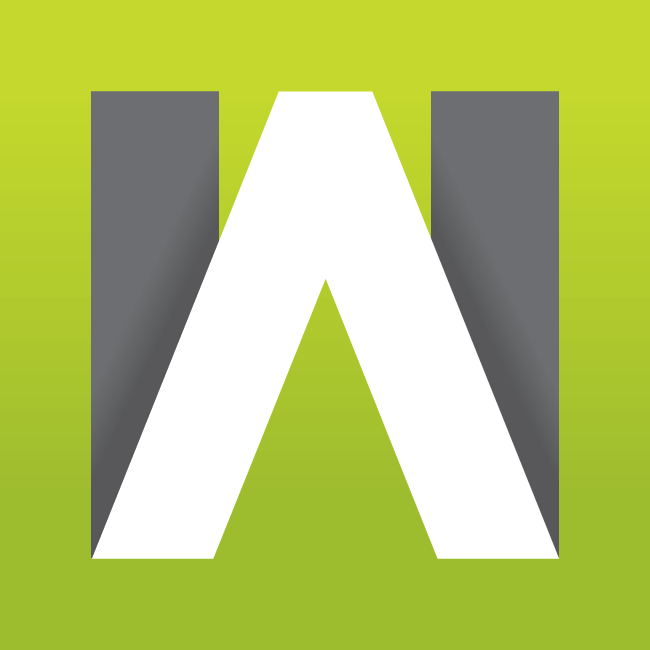 WAGERALARM.COM - Enjoy a FREE Preview of our Picks and Props. We are ramping Wager Alarm to make sure it is your one-stop shop for sports wagering information. Learn, Bet, Win!