Betting the 2019 NCAA College Basketball Tournament: Friday Games
Howard Bender offers up some thoughts on which games he will consider betting on for the 2019 NCAA College Basketball Tournament Friday games.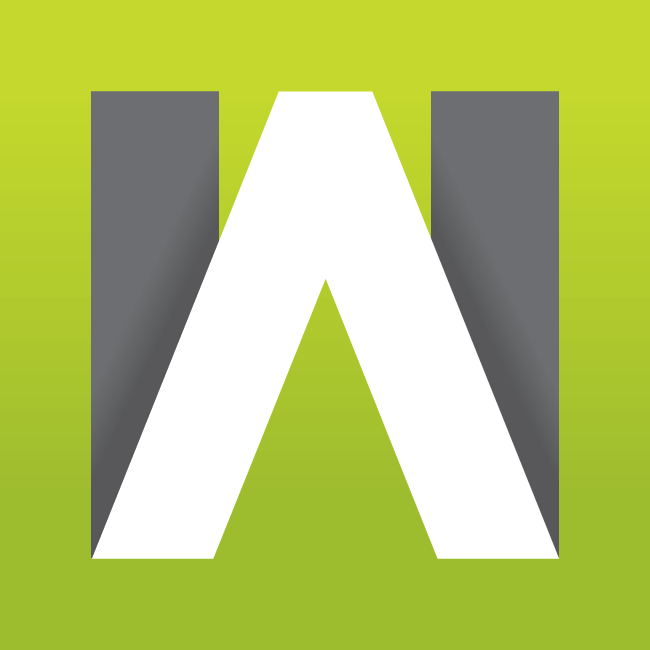 WAGERALARM.COM - Enjoy a FREE Preview of our Picks and Props. We are ramping Wager Alarm to make sure it is your one-stop shop for sports wagering information. Learn, Bet, Win!
Here we go! The 2019 Men's College Basketball Tournament is officially underway! Your brackets are locked. Nothing you can do about them now, so we'll just wish you the best of luck. What you can still do is bet on the games, though, so it's time to start looking at some of the Friday action. Just as we did with Thursday's games, we'll give you some notes on the games with a few picks and leans and then later on, we'll have Dan Servodidio throw you some of his best bets for the day.
12:15pm EST -- Iowa vs Cincinnati (-3.5); Total: 137.5
Iowa is not a great defensive team & they rely on the three point shot.
They are also 0-5 in their past 5 Against the spread against teams with winning records.
They are also 1-7 in their past 8 NCAA tournament games against the spread.
Play: Lean UNDER 137.5 and Cincinnati -3.5
12:40pm EST -- Oklahoma vs Mississippi (-1); Total: 142.5
Oklahoma has all kinds of issues on offense, but the Rebels also didn't play particularly well down the stretch.
Mississippi is one of the best free throw shooting teams in the tournament, that could play a key factor here.
Also a possible under here as Oklahoma will try and slow the pace down.
Play: Lean UNDER 142.5
1:30pm EST -- Northern Kentucky vs Texas Tech (-13.5); Total: 137
Another possible upset here.
Northern Kentucky won the Horizon league. They shoot 48.1% from the field. That's fantastic.
TT fell short to West Virginia they couldn't rebound at all and Northern Kentucky can.
Texas Tech also 1-6 against the spread last 7 non conference game.
TT will get scared but win by 3
Play : Northern Kentucky +13.5
2:00pm EST -- UC Irvine vs Kansas State (-4.5); Total: 119
2nd Lowest total on the board in the NCAA Tournament at 119
K-State lost Dean Wade and fizzled vs Iowa State in Conf tourney
Play: UC Irvine +4.5
2:30pm EST -- Colgate vs Tennessee (-17.5); Total: 148
Really like Tennessee in the tournament but this is a big number.
Colgate is not a great team really in any facet. They turn the ball over and remember they lost 10 games this season in a weak conference.
Colgate hasn't ben to the tournament since 1996
Not sure what happened to the Volunteers against Auburn as they went ice cold.
Play : Tennessee -17.5
3:10pm EST -- Gardner-Webb at Virginia (-22); Total: 130
The Bulldogs won 5 straight to get into the big dance.
I think we just simply play the narrative that Virginia is going to look to crush this opponent since they lost last year in round 1.
Play : Virginia -22
4:30 EST -- Oregon vs Wisconsin (-2); Total: 116
Lowest total on the board.
Teams that beat Wisconsin are the ones that actually can out-Wisconsin them (Virginia, Michigan), or overwhelm them with offense (MSU, Marquette, Purdue)
Oregon can't shoot threes, doesn't turn you over, and doesn't get after the offensive glass.
Oregon got swept by Oregon State AND UCLA. Oregon lost individual games to USC (by 17), Colorado (by 22) and Texas Southern (at home!!!)
Play : Wisconsin -2
7:27pm EST -- Liberty vs Mississippi State (-6.5); Total: 134
Tough road thru SEC for Miss. State
Libery wins A-Sun Championship over Lipscomb
Flames won 28 games this season and never lost back-to-back games
Bulldogs will dominate inside and on the boards
Play: Lean Mississippi State -6.5
9:20pm EST -- Iona vs North Carolina (-23);Total: 166
UNC has history of destroying first round opponents
UNC has extremely fast pace of play but so does Iona (over still seems a little high)
Should be a blowout
Play: North Carolina -23
9:40pm EST -- Central Florida (-1) vs Virginia Commonwealth; Total: 126.5
Very tough game to call -- still a pick em on many sites
UCF very senior team led by 7-6 Tacko Fall
UCF lacks perimeter shooters, but so does VCU
Play: No Play
9:50pm EST -- Ohio State vs Iowa State (-5.5); Total: 140
Ohio State now made the tourney in first two years of Chris Holtmann as coach
Iowa St finished 20-11 after opening the season 18-5
Cyclones should win, but Ohio State will scare them
Play: Lean Ohio State +5.5
9:57pm EST -- St. Louis vs Virginia Tech (-10.5); Total: 126
Hokies resiliance this year - injuries, NCAA violations, suspensions and still went 24-8
SLU won 4 straight to win A10 conferenc tourney and are hot coming in
VT defense is key here and should stifle SLU offense
Play: Lean Virginia Tech -10.5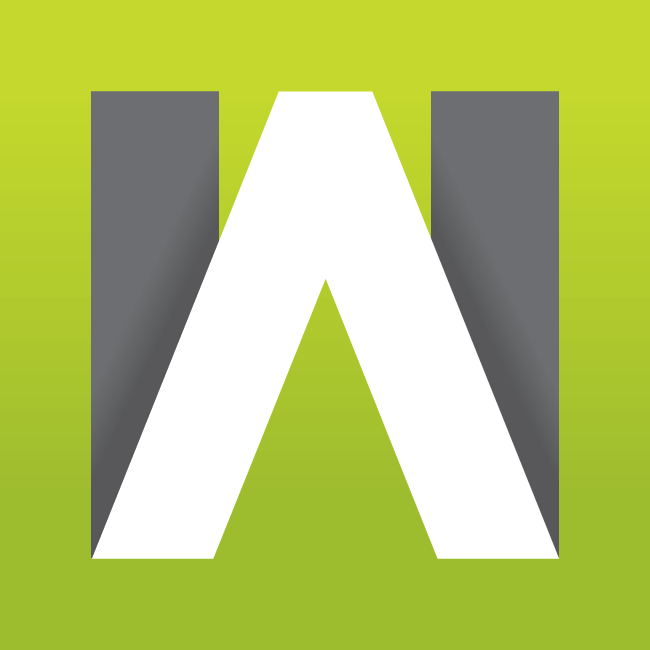 WAGERALARM.COM - Enjoy a FREE Preview of our Picks and Props. We are ramping Wager Alarm to make sure it is your one-stop shop for sports wagering information. Learn, Bet, Win!