145th Kentucky Derby Best Bets
Dan Servodidio gives you his top bets for the 145th running of the Kentucky Derby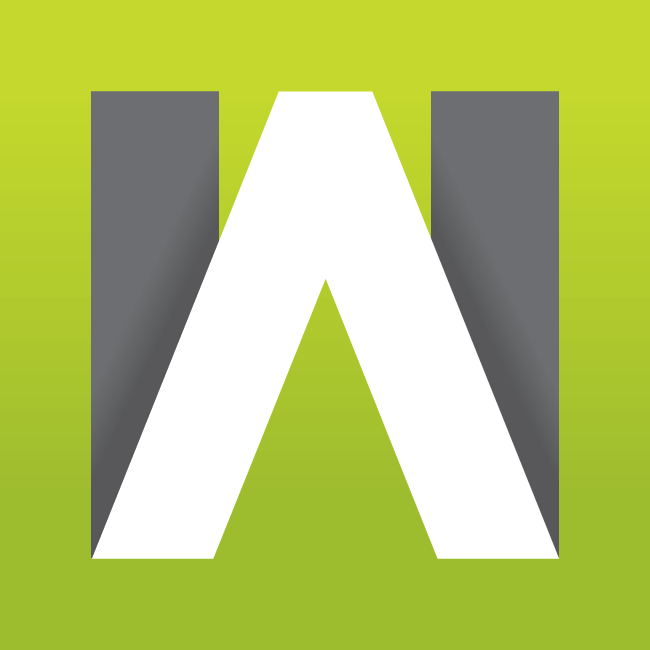 WAGERALARM.COM - Enjoy a FREE Preview of our Picks and Props. We are ramping Wager Alarm to make sure it is your one-stop shop for sports wagering information. Learn, Bet, Win!
The 145th running of the Kentucky Derby is inching closer with Saturday's 6:50 pm ET post time kicking off the first of this season's Triple Crown races.
The two big storylines ahead of the Derby are the weather and, of course, which horse and jockey combo can come out ahead. Rain is in the forecast in Louisville, Kentucky this Saturday, May 4 - which could cause a muddy, sloppy track at Churchill Downs and benefit some underdog horses while hurting others.
In even bigger news, Omaha Beach - the Derby's morning-line favorite - has been scratched from the race because of a respiratory condition, according to multiple reports. Omaha Beach previously had the best odds to win at 4-1 but the horse will no longer compete due to a Wednesday diagnosis of entrapped epiglottis, a condition that affects breathing in horses.
If you're unfamiliar with horse betting terminology and the type of bets you can place, here's a quick tutorial:
BET TO WIN: Betting on a horse to win the race outright.

BET TO PLACE: Betting on a horse to finish either 1st or 2nd in the race.

BET TO SHOW: Betting on a horse to finish either 1st, 2nd or 3rd in the race.

EXACTA: Betting on both the 1st and 2nd place finishers in the race.

TRIFECTA: Betting on the 1st, 2nd and 3rd place finishers in the race.

SUPERFECTA: Betting on the 1st, 2nd, 3rd and 4th place finishers in the race.
So with the early favorite out, let's examine which horses you should place bets on ahead of this Saturday's Kentucky Derby - a 1 ¼ mile thriller! For a full list of odds, the Derby's official website has the numbers for the 20-horse field. Note that you can search around and find different odds for the horses depending on the site or sportsbook.
Game Winner - 5/1 (+500)
With Omaha Beach scratched, Game Winner is the new favorite at most sportsbooks. The colt also comes in with the best odds of the three Derby horses trained by Bob Baffert, who is hoping for a sixth Derby win to tie Ben Jones for the most all-time. Game Winner won last fall's Breeder's Cup Juvenile at Churchill Downs to cap a 4-0 campaign as the top 2-year-old - but he's yet to win a race since. He finished a half-length behind Roadster (also a Baffert trainee with 6-1 odds this weekend) in last month's Santa Anita Derby; and came up just short to Omaha Beach in the Rebel Stakes in March. Picking a Baffert-trained horse is never a bad way to go and it seems Game Winner is bound to win this year at some point - Saturday could be his day.
Improbable - 6/1 (+600)
Don't let this horse's name fool you because he could easily take the Derby. Improbable is one of the three Bob Baffert-trained colts in this race and there's a good chance all three place in some order. Improbable's technique is to get out to early leads out of the gate and fight to hold on towards the finish line. He came in a close second to Omaha Beach in the Arkansas Derby last month and was barely caught by Long Range Toddy in the Rebel Stakes the month before. Improbable should be safe for your exacta or trifecta bets and betting him to place or show makes sense, too.
Maximum Security - 10/1 (+1000)
Racing outside of the state of Florida for the first time, Maximum Security brings his 4-0 lifetime record into the Derby. The colt quickly moved to the front in all but his second race, which he closed strongly and won by 6 ½ lengths. With a middle post position of No. 7, expect Maximum Security to set the pace right from the start and likely stay near the front of the pack for the majority of the race. The lack of experience in big races (especially in other states or in bad weather) is a real worry for this horse - hence the longer odds - but Maximum Security should certainly contend for the top 3 spots with the style he likes to run. Any horse that can help push the pace and stay close to the from from start-to-finish is a strong bet.
Country House - 30/1 (+3000)
Alright, time for the longshot special. Country House is the type of horse who likes to start very slowly but ramp it up to close fast near the finish line. The colt only has one win in six starts, but he ran near the end of all three of his Derby prep races and his speed has improved with each passing start. The outside post at No. 20 shouldn't be an issue because of his aforementioned slow starts and tendency to come from well off the pace anyway. The bad weather and muddy track could level the playing field even more come Saturday, and Country House is the type of horse who can take advantage and possibly steal it at the end with his late surges. From personal experience - betting on a slow starter is certainly a nervous bet, but the thrill you get when he ramps it up late is unlike anything else.
Other Horses To Consider:
Win Win Win - 15/1 (+1500)

By My Standards - 20/1 (+2000)

Spinoff - 30/1 (+3000)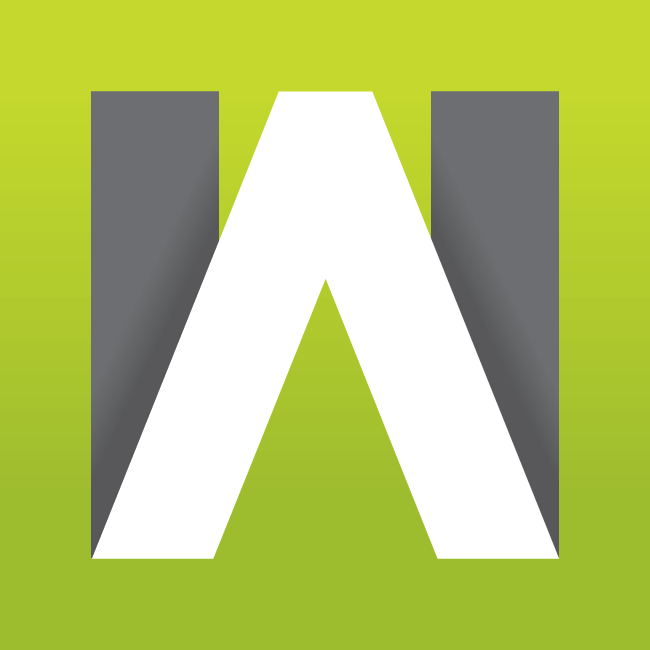 WAGERALARM.COM - Enjoy a FREE Preview of our Picks and Props. We are ramping Wager Alarm to make sure it is your one-stop shop for sports wagering information. Learn, Bet, Win!