Wager Alarm Best Bets: (PGA) AT&T Byron Nelson
Dan Servodidio breaks down this week's AT&T Byron Nelson, analyzing the favorites to the longshots with his best bets included.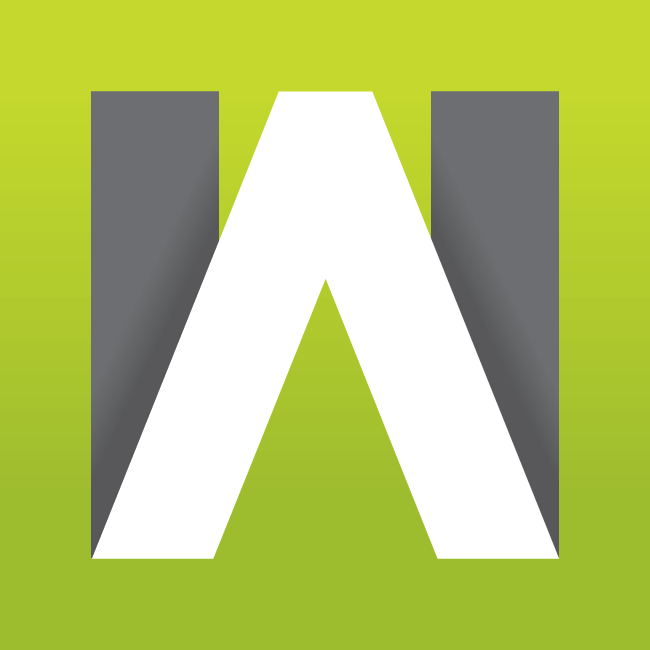 WAGERALARM.COM - Enjoy a FREE Preview of our Picks and Props. We are ramping Wager Alarm to make sure it is your one-stop shop for sports wagering information. Learn, Bet, Win!
With the PGA Championship a week away, the Tour travels to Dallas this week for the AT&T Byron Nelson at Trinity Forest Golf Club.
The field of golfers is a bit watered down with a major upcoming, but there are still some big names and key underdogs we can get exposure to with our bets today before they tee off Thursday morning.
Brooks Koepka enters as the betting favorite at 13/2 odds currently. The three-time major champ finished as the runner-up in the Byron Nelson in 2016 and he'll use the event as a final tune-up ahead of the PGA Championship.
Most sportsbooks have odds posted for all 156 golfers competing - and you can check out any of those for a full list.
Alright, let's now get into the golfers worth placing bets on before Thursday's action gets underway!
Jordan Spieth - 18/1
Spieth is still without a Top 20 finish this year and he's definitely not playing up to his standards that saw him win three majors in the past. The bright side here, though, is that the Dallas native will be playing at a course he's a member at and is pretty familiar with. There is a bit of a risk in betting a struggling golfer who may just be competing this week to get ready for the PGA Championship, but getting exposure to a hometown favorite who knows the course well and was the best in the world at one point is never a bad investment.
Aaron Wise - 20/1
Wise returns to Trinity Forest as the defending champ having won last year's event at 23-under par. The 22-year-old has since reeled off nine Top 20 finishes in the past year and took home Rookie of the Year honors last year as well. Yet, Wise has fallen off a bit lately - coming off a T18 finish at the Wells Fargo and just one Top 10 finish in his past 12 starts. There's still a chance Wise finds his groove again where it all started a year ago and you'd be smart to at least get a bit of exposure to the youngster.
Marc Leishman - 25/1
Leishman is one of the big drivers in this tournament and this course clearly suits his game. Trinity National has very wide fairways with minimal trees which will favor the long drivers to swing away without much risk. Plus, there has been rain in the Dallas area the past few weeks with wet conditions continuing there this week with not much wind in the forecast leading up to the event - a factor that also plays into the strengths of the long bombers like Leishman. Furthermore, he placed second in this event at Trinity a year ago which could make him a popular bet despite his struggles the past couple months.
Charles Howell III - 40/1
Howell is one of those golfers who's been competing well at this event in the past and it's only a matter of time until he stays atop the leaderboard come Sunday. Howell finished tied for 9th in last year's Byron Nelson and tied for 4th in the 2016 version. He's also logged two top-eight finishes this year (Sony Open, Genesis Open) and he should be chomping at the bit to get back into contention after being cut from the past two PGA events.
Tony Romo - 10,000/1
As Kevin Malone from The Office once famously said, "If someone gives you 10,000 to 1 on anything, you take it."
Granted, he was referring to John Mellencamp possibly winning an Oscar - but the same applies here. Tony Romo, the former Dallas Cowboys quarterback and current NFL analyst, owns the worst odds of the field by far and he's honestly not a serious contender. He'll be making his third career PGA start after receiving a sponsor's exemption in February to compete this week. Still, Romo should have the Dallas crowd behind him this week and in sports, anything is possible. Even if you put $1 down for Romo at these odds, it's probably worth it with such a massive payout.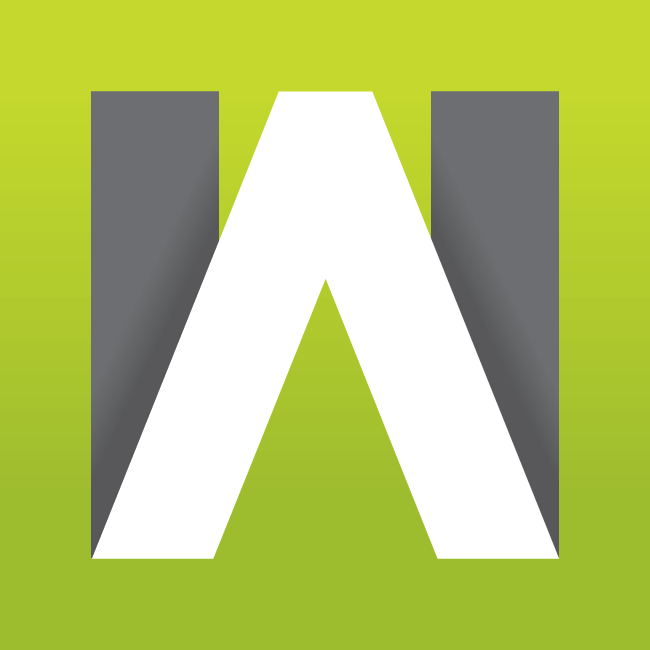 WAGERALARM.COM - Enjoy a FREE Preview of our Picks and Props. We are ramping Wager Alarm to make sure it is your one-stop shop for sports wagering information. Learn, Bet, Win!