Wager Alarm Best Bets: May 9
Dan Servodidio offers up his best bets for MLB action on Thursday, May 9.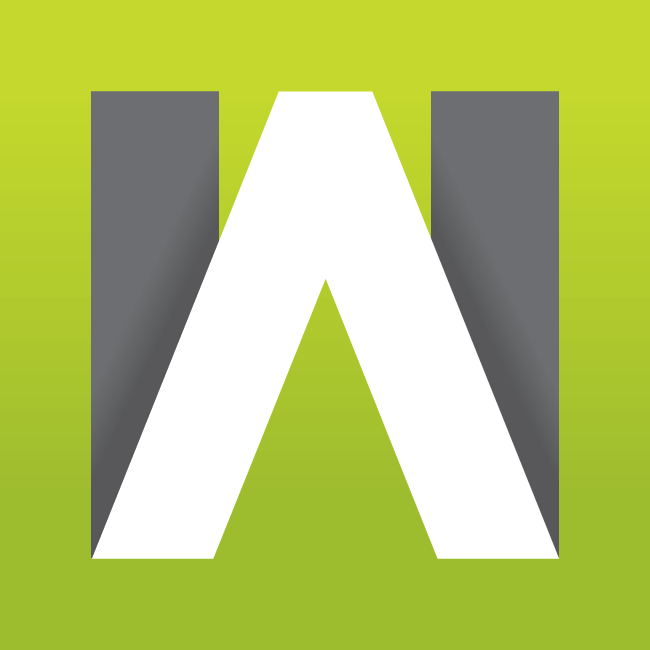 WAGERALARM.COM - Enjoy a FREE Preview of our Picks and Props. We are ramping Wager Alarm to make sure it is your one-stop shop for sports wagering information. Learn, Bet, Win!
We're more than a month into the MLB season and there's already been some interesting stat trends, struggling stars and breakout players we should be taking note of to help us in our betting of the sport.
At least one day per week here at Wager Alarm, we will break down a few of that day's games and matchups to lay some money on as you build your sports betting portfolio.
On this Thursday, May 9, there are 10 games on baseball's entire slate with five games on the early portion and five more capping off the night slate. All lines, spreads and totals referenced here are taken from the Westgate Superbook in Las Vegas.
Let's take a closer look at some teams and matchups you can take advantage of today!
OVER 10.5 Runs - San Francisco Giants vs. Colorado Rockies - 3:10 pm ET
By now you're probably familiar with how games in Colorado usually go - runs, runs and more runs. Sometimes that trend fails to live up to expectations, but lately it has gone as expected. In the last nine home games for the Rockies, there have been seven instances of at least 11 total runs scored including each of the past four games which have averaged 15.8 total runs.
Today, Kyle Freeland takes the mound for the Rockies while Derek Holland starts for the Giants. Both pitchers have an era above 5.00 this season and each has struggled to get batters out in their previous few outings. Freeland is 0-2 in his past two starts with 13 earned runs in 12 innings. Meanwhile, Holland is 0-3 in his last three games with 13 runs allowed over 16 innings.
Usually it's the Rockies offense that lights up the scoreboard at home, but it was the Giants who put up 14 runs on Tuesday in the first matchup of this series. With how Colorado home games have gone lately and considering how poorly these two pitchers have been recently, take the over of 10.5 runs in this one and hope for a gong show.
Texas Rangers (+156) at Houston Astros - 8:10 pm ET
Texas starting pitcher Mike Minor is flying a bit under-the-radar this season but he's put together a few dynamic outings lately and is looking like a different guy than what he's shown in his previous seven years. Minor is 3-1 with a 1.43 ERA in his last six starts, including seven shutout innings with seven strikeouts vs. this Astros team back on April 3.
The Rangers have also won 11 of their last 19 visits to Houston and four of the last five meetings overall against their division rival. The Astros can be a dangerous lineup at times but Minor has already shown he can handle their bats this season - plus the Rangers have proven they can win on the road in Houston's ballpark.
Arizona Diamondbacks (+105) vs. Atlanta Braves - 9:40 pm ET
Although Braves' starter Mike Soroka has pitched well this season, there's decent value here in taking the Diamondbacks as a home dog tonight.
Luke Weaver will take the mound for Arizona and despite his up-and-down 2019 campaign, he actually earned the win over Atlanta when he faced them on April 18. In that game, Weaver tossed five scoreless innings and struck out nine while only allowing five baserunners. The swing-and-miss stuff has been there for Weaver this season and he's walked just eight in his 38.1 innings.
On the flip side, Soroka was on the losing end of that April 18 game vs. Arizona. He allowed just one run in his five innings but he was quietly outdueled by Weaver. Any home underdog is compelling but it actually makes sense here considering the recent history of these two teams this season.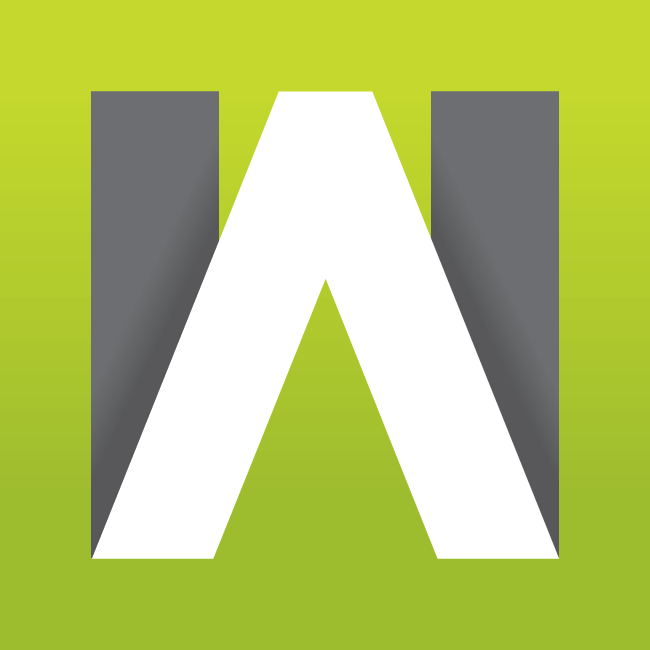 WAGERALARM.COM - Enjoy a FREE Preview of our Picks and Props. We are ramping Wager Alarm to make sure it is your one-stop shop for sports wagering information. Learn, Bet, Win!