Wager Alarm Best Bets: Premier League
Dan Servodidio breaks down the final day of the Premier League and provides his best bets.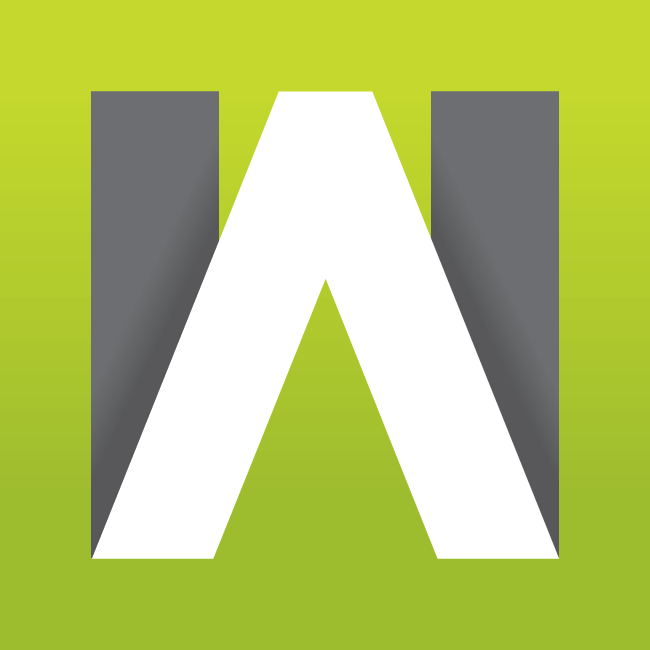 WAGERALARM.COM - Enjoy a FREE Preview of our Picks and Props. We are ramping Wager Alarm to make sure it is your one-stop shop for sports wagering information. Learn, Bet, Win!
The final day of the Premier League season is this Sunday, May 12th - and not only is the league title still up for grabs, but also all 20 clubs will be in action at the same time for the season's finale.
Every Premier League squad will kickoff at 10 a.m. ET (10 matches in all) and by the end of 90 minutes we'll have a Premier League champ. Manchester City leads Liverpool by just one point in the standings heading into the weekend and you can bet both clubs will be scoreboard watching throughout the second-half of their respective matches.
Outside of the two title hopefuls, though, are a few interesting matchups and standings scenarios we can take advantage of with our action. The final Champions League spot is still in play - as is the league's top goal-scorer and win totals.
Let's take a look at the best bets to get exposure to ahead of Sunday's EPL drama! All lines and totals referenced below are taken from the Westgate Superbook in Las Vegas.
Wolverhampton at Liverpool
Liverpool is fresh off an amazing Champions League semifinal victory over Barcelona on Tuesday and the club will have a chance at the Premier League title on Sunday. The Reds can clinch the title with a win over Wolves and either a Manchester City loss or draw at Brighton. The latter is unlikely to happen with City entering as -1000 favorites to repeat as EPL champs - but we can expect Liverpool will do their part to even give themselves a chance.
A couple other things are going in Liverpool's favor this weekend. Mo Salah, who missed the mid-week clash with Barcelona with a concussion, is expected to suit up on Sunday for Jurgen Klopp's team. Salah is currently the league's top goal-scorer with 22 goals while three players are tied at 20 goals apiece for second-place. We should see Salah either start or come on as a sub to get him game action ahead of the June 1 Champions League Final.
The line here is massive in Liverpool's favor, but there's really not much reason to doubt the home squad with so much on the line. Plus, Anfield will have an energetic buzz following Tuesday's comeback win and a possible EPL title in the mix.
The Pick: LIVERPOOL (-330)
Chelsea at Leicester City
Chelsea have a couple scenarios that suggest they could trot out a second-tier lineup and/or not try as hard in this match. The Blues don't have much to play for as they have already secured a top-four finish in the league and, in turn, a Champions League spot for next season. Plus, they are coming off a marathon win on Thursday night in the Europa League semis that required 120 minutes and a penalty shootout to advance. That's a quick turnaround for a Sunday tilt and could mean more starters resting or coming off the bench.
Meanwhile, Leicester City nearly stole a win over Man City last week and actually beat Chelsea earlier this season, 1-0, as the away team. This time around, Leicester will be playing at home and already have the blueprint to beating Chelsea. In that December win, they succeeded by putting an emphasis on defense to contain Chelsea's attack while looking to break quickly on offense after forcing turnovers.
Chelsea can lock themselves into third place in the standings with a win, but they won't be too motivated to do so having already clinched a spot in the Europa League final on May 29. Any home dog is attractive and Leicester City looks good here.
The Pick: LEICESTER CITY (+140)
Everton at Tottenham
Barring disaster, Tottenham are pretty safe to finish in the top-four to secure a spot in next season's Champions League tourney. Of course, the Spurs will also be competing in June's CL final following Wednesday's amazing comeback against Ajax.
Since Tottenham's date with Liverpool is still a few weeks away, we should see a full squad suiting up for head coach Mauricio Pochettino as the final tune-up. Plus, the Spurs will have the benefit of playing in front of their home crowd which should energize them throughout the match considering what took place earlier in the week.
Everton are no slouch, but it's not often we see a top-four team come in as underdogs in their home stadium - especially considering the momentum surrounding Tottenham right now.
The Pick: TOTTENHAM (+120)
Arsenal at Burnley
Arsenal are stuck in fifth place in the EPL standings and they'll have to win by at least eight goals against Burnley to even have a chance of moving into the top four - a tall task to say the least. That's also assuming Tottenham lose at home to Everton.
The Gunners have also struggled on the road this season, losing eight of their 18 away league games so far. Arsenal's big weakness is at the back of the defense with less-than-stellar centerbacks - a spot where Burnley can take advantage of with their two talented forwards, Ashley Barnes and Chris Wood, who have scored 11 and 10 goals this season, respectively.
Plus, Burnley are safe from relegation and will be looking to end the season on a high note in front of their home crowd. Arsenal don't have much motivation to win this game and could already be looking towards the Europa League final later this month. The draw odds for this match are really appealing and we could see a very even competition.
The Pick: DRAW (+275)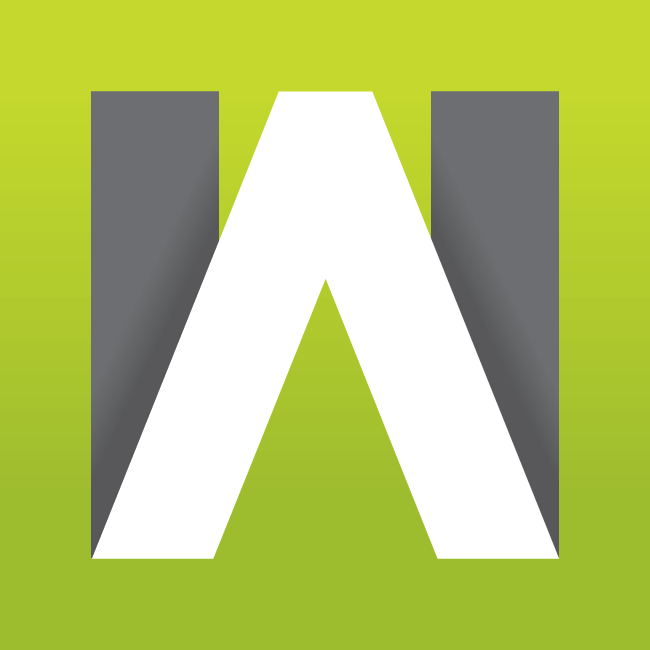 WAGERALARM.COM - Enjoy a FREE Preview of our Picks and Props. We are ramping Wager Alarm to make sure it is your one-stop shop for sports wagering information. Learn, Bet, Win!