Wager Alarm Best Bets: May 13
Dan Servodidio offers up his best bets for MLB action on Thursday, May 13.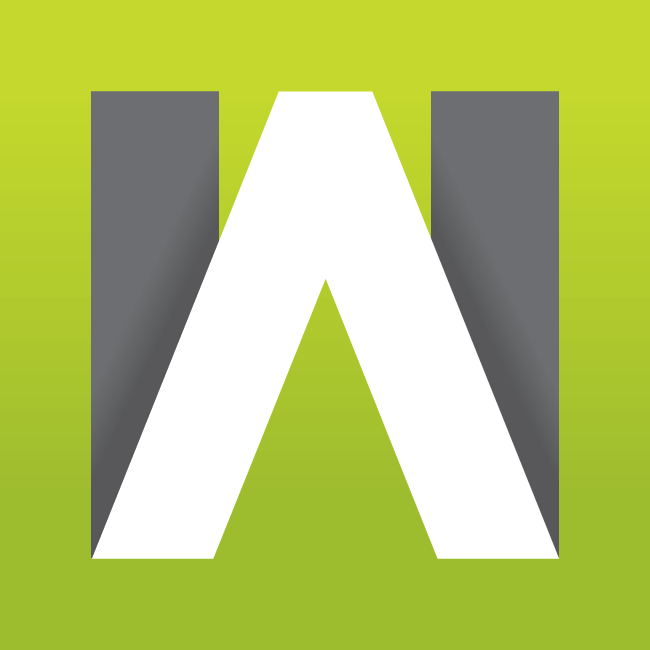 WAGERALARM.COM - Enjoy a FREE Preview of our Picks and Props. We are ramping Wager Alarm to make sure it is your one-stop shop for sports wagering information. Learn, Bet, Win!
We're more than a month into the MLB season and there's already been some interesting stat trends, struggling stars and breakout players we should be taking note of to help us in our betting of the sport.
Here at Wager Alarm, we will break down a few of the day's MLB games and matchups to lay some money on as you build your sports betting portfolio.
On this Monday, May 13, there are only seven MLB games on the schedule today - all with first pitch at 6:35 pm ET or later. All lines, spreads and totals referenced here are taken from the Westgate SuperBook in Las Vegas unless otherwise stated.
Let's take a closer look at some teams and matchups you can take advantage of today!
Philadelphia Phillies (-190) vs. Milwaukee Brewers - 7:05 pm ET
At first glance, Aaron Nola's numbers for this season are not too pretty. A 4.57 ERA and a 1.48 WHIP don't scream ace, by any means, for Philadelphia's No. 1 starter - but he's begun to bounce back after a rough start to the year. In his last three starts, Nola has only allowed one run in each outing and he's racked up 13 strikeouts in his past 11 2/3 innings. Yes, he was facing below-average offenses in two of those starts, but Nola is starting to look like the Cy Young candidate he was last season.
This game has a good chance of being delayed with rain in the forecast around the scheduled first pitch, but that shouldn't affect Nola going six or seven innings once the game does get underway. Milwaukee's offense has been noticeably worse in away games this season and they can be strikeout-prone to right-handed pitchers. This sets up nicely for Nola to post a fourth straight impressive start.
For the Brewers, they will roll out Freddy Peralta as the starter tonight. Peralta tossed five shutout innings in relief as a "follower" against Washington last time out, but he's been brutal lately in the starter role. In his three previous starts, Peralta was shelled for 19 runs in only 10 2/3 innings as he failed to register more than four innings pitched in each. The Phillies offense, meanwhile, has gotten hot lately now that they have Jean Segura and Odubel Herrera back healthy and the lineup is back to normal.
Westgate did not have a line posted for this game at the time of this writing, but the William Hill Sportsbook provided the odds in the Phillies favor here.
Detroit Tigers (+136) vs. Houston Astros - 7:10 pm ET
Yes, the Astros have won eight of their last nine games - including five straight - but we have an opportunity to take Detroit as a home dog tonight with their best pitcher on the mound.
Matthew Boyd has a tough matchup for sure - the Astros' offense is rolling - but we can't ignore what the southpaw has done this season. Boyd has yet to allow more than three earned runs in any of his eight starts and he's sporting an attractive 2.86 ERA and 0.93 WHIP on the year. In addition, Boyd has been particularly better at home in 2019 with a 3-0 record, .194 batting average against and 0.85 WHIP in four home starts.
The Detroit offense is by no means good, so run support may be tough to come by for Boyd tonight. However, Astros' starter Brad Peacock can struggle at times and has been inconsistent. He struck out 12 in seven scoreless innings last time out vs. Kansas City - but he also allowed seven runs in less than four innings the start before at Minnesota. For the season, Peacock has also been worse on the road compared to starts at home - 5.52 ERA in away games against a 3.52 ERA at home.
Detroit is rightfully the underdog with how hot Houston has been, but Boyd deserves a little more credit and should be trusted until he has a blowup - which has yet to happen this season.
Seattle Mariners (-130) vs. Oakland Athletics - 10:10 pm ET
The Mariners have lost 12 of their past 14 games, but tonight sets up as a nice bounceback spot behind the left-handed arm of Yusei Kikuchi.
Since he was used as a one-inning opener on April 26, Kikuchi has seemingly found his rhythm again as he's returned to his normal starting routine. In his two starts and 14 2/3 innings since, Kikuchi has allowed just two runs and eight base-runners with 13 combined strikeouts. Seattle is looking smart right now in how they've handled the workload of their Japanese-born pitcher - and it looks to be paying off.
The main factor here we need to focus on, though, is Mike Fiers returning to the mound for Oakland for the first time since he tossed a no-hitter last week. In that game, Fiers threw 131 total pitches and there's simply no predicting how much gas he has in the tank with five days of rest in between these starts. Even with that no-no, Fiers still has a 5.48 ERA this season and is always prone to giving up multiple homers every time he toes the rubber. It's easy to envision a scenario where Fiers struggles in the early innings and is pushed out by the fifth frame.
The Mariners probably don't deserve to be favored considering their recent losing ways, but this is a good spot to pounce with a pitching matchup that's trending in Seattle's direction on both sides.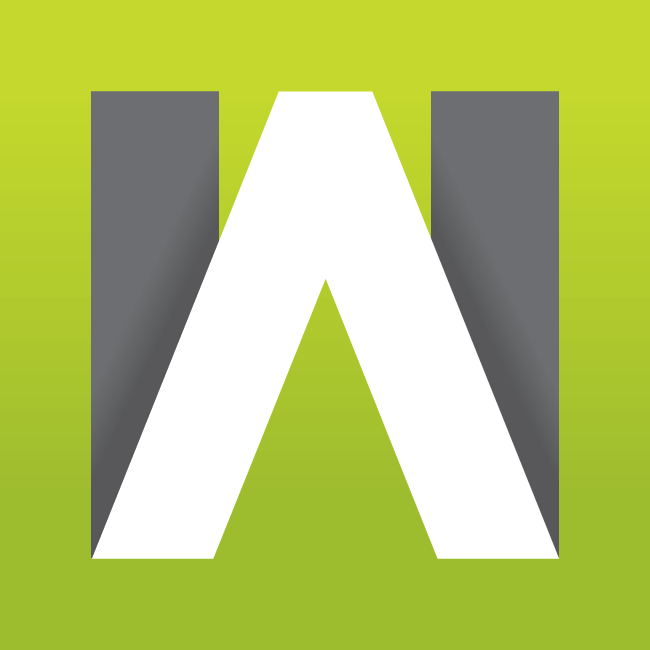 WAGERALARM.COM - Enjoy a FREE Preview of our Picks and Props. We are ramping Wager Alarm to make sure it is your one-stop shop for sports wagering information. Learn, Bet, Win!