Wager Alarm Best Bets: May 14
Dan Servodidio offers up his best bets for MLB action on Tuesday, May 14.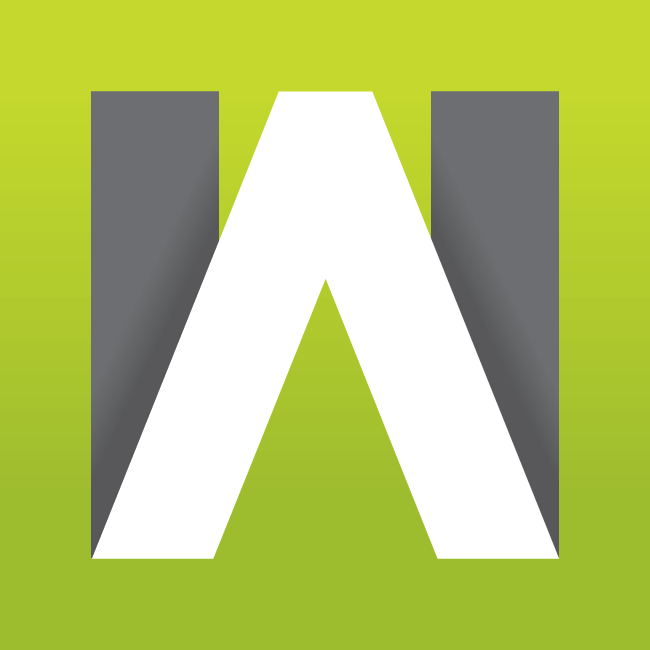 WAGERALARM.COM - Enjoy a FREE Preview of our Picks and Props. We are ramping Wager Alarm to make sure it is your one-stop shop for sports wagering information. Learn, Bet, Win!
We're more than a month into the MLB season and there's already been some interesting stat trends, struggling stars and breakout players we should be taking note of to help us in our betting of the sport.
Here at Wager Alarm, we will break down a few of the day's MLB games and matchups to lay some money on as you build your sports betting portfolio.
On this Tuesday, May 14, there are 15 MLB games on the schedule with one matinee tilt in Chicago and the rest of the matchups having a first pitch at 6:35 pm ET or later. All lines, spreads and totals referenced here are taken from the Westgate SuperBook in Las Vegas unless otherwise stated.
Let's take a closer look at some teams and matchups you can take advantage of today!

UNDER 7 Total Runs -- San Diego Padres at Los Angeles Dodgers - 10:10 pm ET
We have arguably the best pitching match-up of the night when these NL West rivals meet up. Dodgers' starter Clayton Kershaw (2-0, 3.31 ERA) is coming off his worst start of the season in which he allowed four runs and nine hits to the Braves in 6 2/3 innings last week. Still, Kershaw earned the win over Atlanta and he's allowed three runs or fewer in his four other starts this season. One of those came against this same Padres squad on May 3 when he took the no-decision after giving up three runs over six frames.
On the other side we have one of this season's breakout stars in Chris Paddack. The Padres' youngster has a 1.55 ERA and 0.69 WHIP through seven starts this year and he's allowed more than two runs just once so far - he gave up three to the Reds on April 18. Paddack has yet to face the Dodgers, but he'll have the benefit of pitching in Los Angeles' pitcher-friendly park tonight.
Considering both Kershaw and Paddack have shown effectiveness in limiting opposing runs this young season, the under seems safe here. Kershaw has consistently dominated the Padres throughout his career and the under is 7-3 in his past 10 games at home against San Diego. The Dodgers offense is always dangerous, but their last four games all finished with seven total runs or fewer between the two sides.
New York Mets (-155) at Washington Nationals - 7:05 pm ET
If you haven't been paying attention to the Nationals lately, they are going through a bit of a rough patch. Washington has lost six of its last eight games and 13 of the past 18 - including a pair of shutouts to the hands of Dodgers pitching this past weekend. Tonight, the struggling Nats offense will face Noah Syndergaard, who's been less-than-stellar himself in 2019.
Syndergaard has an ugly 5.14 ERA this season and only has two starts (out of eight) where he's allowed fewer than four runs. One of those outings was earlier this month when he tossed a shutout with 10 K's against Cincinnati - and the other came against the Nats back in early April. In that start, Thor allowed two runs and only three baserunners over six innings but still took the loss because of no run support from Mets hitters. This current version of the Washington offense is markedly different, though, with injuries plaguing the entire lineup - and Syndergaard should have an easier time tonight.
Meanwhile, the Mets hitters will have to get past Jeremy Hellickson, who's always a threat to get blown up every time he toes the rubber. The righty has a 5.52 ERA this season and he's allowed at least five runs to score in three of his past four starts. Hellickson has a couple decent starts under his belt this year, but he's been awful at his home park with a 7.59 ERA in two starts and relief appearance spanning 10 2/3 innings. Plus, he's just 2-3 with a 6.10 ERA in his last eight outings against the Mets.
Take the Mets and hope Syndergaard has a nice bounceback start against the poor Nats bats.
Houston Astros (-185) at Detroit Tigers - 7:10 pm ET
The Astros are rolling right now and they are in a good spot to keep it up tonight.
Detroit will send out Ryan Carpenter for just his second start of the season. His first outing on May 9 did not go well, to be blunt. Carpenter gave up six runs and eight hits in five innings against the Angels - a much worse offense overall than Houston this year. Meanwhile, the Astros have won six straight and nine of the last 10 games. The offense just faced its toughest test in a while when the Tigers' Matthew Boyd toed the rubber on Monday night - and Houston still put up eight runs en route to the win.
Wade Miley is always a threat to give up runs in bunches, but he's actually been pretty impressive this season in his first campaign with the 'Stros. The lefty has yet to allow more than three runs in any of his eight starts and he's sporting a 3.18 ERA and 1.10 WHIP for the year. Miley now gets a matchup with a Detroit offense that's in the league's bottom six in batting average, on-base percentage, slugging percentage and wOBA this season.
Expect the Astros to score early and often with Carpenter on the mound for Detroit, while Miley does his part against a woeful Tigers offense.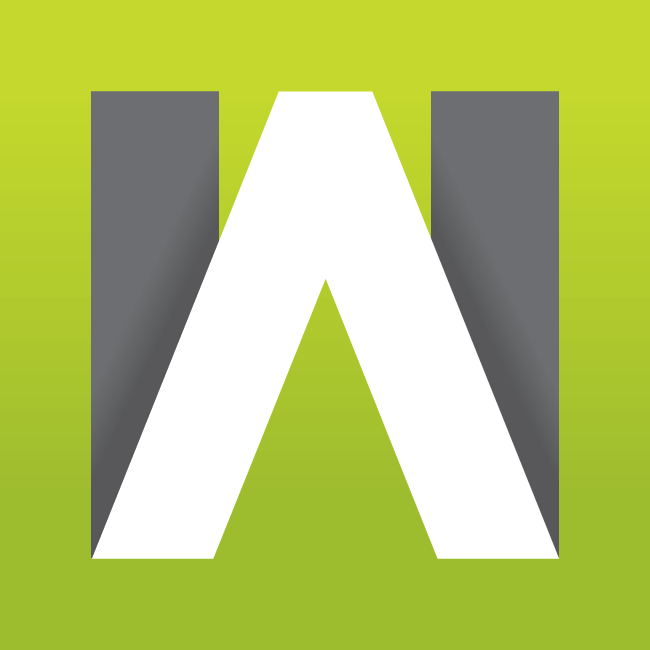 WAGERALARM.COM - Enjoy a FREE Preview of our Picks and Props. We are ramping Wager Alarm to make sure it is your one-stop shop for sports wagering information. Learn, Bet, Win!