Wager Alarm Best Bets: May 16
Dan Servodidio offers up his best bets for MLB action on Thursday, May 16.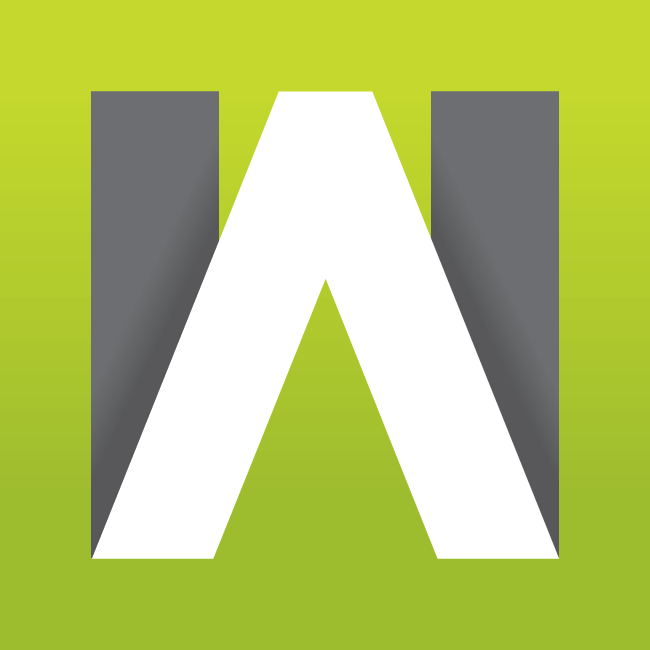 WAGERALARM.COM - Enjoy a FREE Preview of our Picks and Props. We are ramping Wager Alarm to make sure it is your one-stop shop for sports wagering information. Learn, Bet, Win!
With the MLB season halfway into May, we are starting to more clearly see which pitchers to target against, which offenses have major holes or none at all, and which pitchers are turning in solid outings each start. At the same time, though, we are seeing a plethora of prospects being called up as the league's Super Two rule starts to go into effect.
Some of these new rookies could affect how we bet because of offenses facing an easier pitching matchup and/or young hitters getting more at-bats. The Braves' Austin Riley and Royals' Nicky Lopez have made an immediate impact on their big-league clubs as they both have started right away after being called up. Meanwhile, pitchers like the Tigers' Gregory Soto have presented an obvious bet in the opposite direction because of a young arm being thrust into the rotation in a tough matchup (see: Astros last night).
Here at Wager Alarm, we will break down a few of the day's MLB games and matchups to lay some money on as you build your sports betting portfolio.
On this Thursday, May 16, there are 10 MLB games on the schedule with four matinee tilts and the rest of the matchups getting underway at 6:10 pm ET or later. All lines, spreads and totals referenced here are taken from the Westgate SuperBook in Las Vegas unless otherwise stated.
Let's take a closer look at some teams and matchups you can take advantage of today!
BEST BETS
OVER 9.5 Total Runs -- Minnesota Twins at Seattle Mariners - 10:10 pm ET
Both the Twins and Mariners offenses have been hot at times this season and tonight presents a nice spot for both to rack up runs and go over this total. Michael Pineda will start for Minnesota while rookie Erik Swanson takes the ball for Seattle - both have struggled to post scoreless innings this season and they might have trouble doing so in this matchup.
Pineda has been getting rocked so far this season. In 40 innings pitched in 2019, the Twins' hurler has allowed 49 hits, 26 earned runs and 10 homers to the tune of a 5.85 ERA and a .302 batting average against. Pineda has also allowed at least three earned runs in each of his last six starts and the Twins are appropriately 0-5 in his last five outings. Meanwhile, Swanson is 1-4 this season with a 6.35 ERA. In 28 1/3 total innings, he's given up 31 hits, 20 earned runs and seven homers with just 21 K's.
Both of these pitchers are struggling to get batters out and the Twins and Mariners both have hitters up and down the lineup who can take advantage. Plus, if both these pitchers fail to pitch deep into the game, neither team has a good enough bullpen to limit the damage. Take the over and pray for a dong show!
UNDER 8.5 Total Runs -- Milwaukee Brewers at Philadelphia Phillies - 1:05 pm ET
This game features two pitchers who are both off to hot starts this season but - possibly more importantly - this matchup is the classic "getaway game." We'll get to that in a bit.
First off, check out the numbers for these pitchers in 2019. The Phillies' Zach Eflin is having a breakout season with a 2.47 ERA and 1.02 WHIP in eight starts. He's only allowed more than two earned runs in two of his starts so far and he has just two earned runs combined in his last 25 innings pitched. Eflin is coming off a complete game shutout in his last outing vs. Kansas City - his second complete game in his past three starts.
For Milwaukee, Zach Davies is having an equally impressive campaign. He's 4-0 with a 1.54 ERA in eight starts this year and he's yet to allow more than two earned runs in any outing. His win-loss record should be even better but the run support hasn't always been there for the right-hander.
Now for the "getaway game" factor. The Brewers and Phillies will have a quick turnaround today as they played a night game on Thursday until about 10:30 pm ET and now have to play this matinee matchup. Both teams are also starting new series on Friday night (Phillies are at home, Brewers are travelling to Atlanta) and this could cause a lack of intensity in the game. We see this all the time with teams playing in front of a smaller crowd the day after a night game with an upcoming road trip. It could affect Milwaukee more, but the tough pitching matchup on both sides definitely doesn't help. Expect less than 8.5 total runs in this one.
QUICK HITTERS
UNDER 8.5 Total Runs -- Chicago Cubs at Cincinnati Reds - 6:40 pm ET
Before Wednesday, the under had cashed in each of the last five meetings between these teams and in each of the last six Cubs games. Plus, Reds' starter Luis Castillo has been fantastic this spring with a 1.76 ERA and only allowing more than two earned runs in one of his nine starts. The under bet has also hit in 12 of Castillo's last 14 starts for the Reds.
Cleveland Indians (-300) vs. Baltimore Orioles - 6:10 pm ET
Trevor Bauer takes the mound for the Indians and you can bet on him (literally) to bounce back after poor performances against the Orioles in the past. In six career starts vs. Baltimore, Bauer is 1-4 with a 5.45 ERA. Yet, a lot of that damage came from Manny Machado and other former O's who aren't on the team anymore. Only two of the expected Orioles hitters tomorrow have even faced him as the lineup has been turned over and struggles to score runs this season. Bauer is also looking to rebound after his last start against the A's when he took a no-decision despite striking out 10 in seven shutout innings.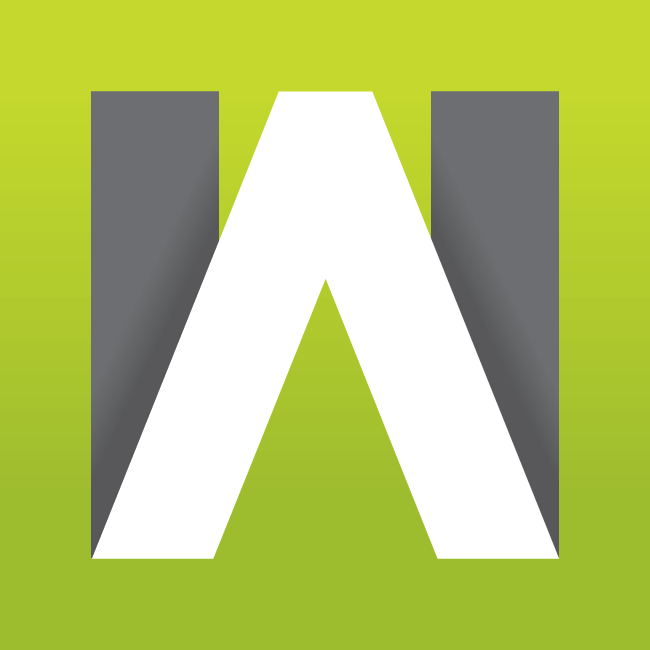 WAGERALARM.COM - Enjoy a FREE Preview of our Picks and Props. We are ramping Wager Alarm to make sure it is your one-stop shop for sports wagering information. Learn, Bet, Win!