Wager Alarm Best Bets: May 21
Dan Servodidio offers up his best bets for MLB action on Tuesday, May 21.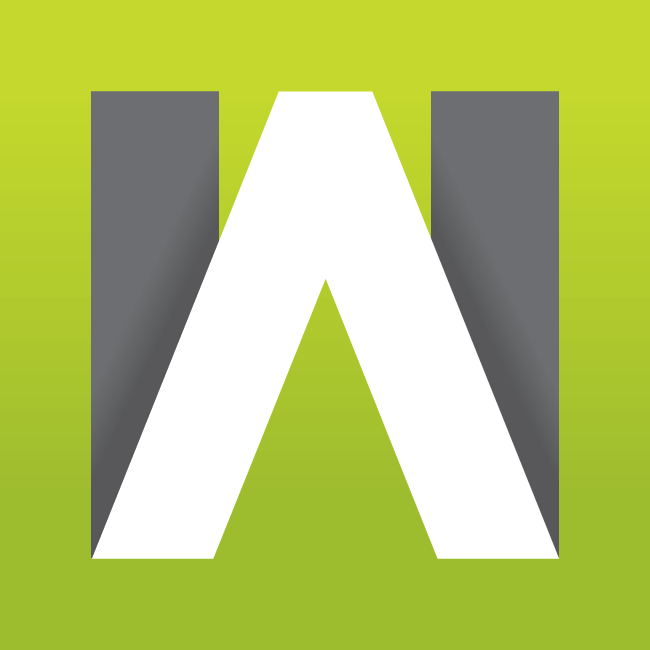 WAGERALARM.COM - Enjoy a FREE Preview of our Picks and Props. We are ramping Wager Alarm into 2019 to make sure it is your one-stop shop for sports wagering informtion. Learn, Bet, Win!
Yesterday we went 1-1 with our Best Bets and 2-0 with our Quick Hitters. We're back at it again on this Tuesday, May 21 with 15 games on the MLB slate. Every matchup gets underway at 6:10 pm ET or later. All lines, spreads and totals referenced here are taken from the Westgate SuperBook in Las Vegas unless otherwise stated.
Here at Wager Alarm, we will break down a few of the day's MLB games and matchups to lay some money on as you build your sports betting portfolio.
We're starting to more clearly see which pitchers to target against, which offenses have major holes or none at all, and which pitchers are turning in solid outings each start. At the same time, though, we are seeing a plethora of prospects being called up as the league's Super Two rule starts to go into effect.
Let's take a closer look at some teams and match-ups you can take advantage of today!
New York Yankees (-220) at Baltimore Orioles - 7:05 pm ET
The Yankees were presumably down and out with the multitude of injuries they've suffered this season - yet somehow this team continues to win. New York has fought back to first place in the AL East, winning five of its last six games with three of those victories coming against the Orioles.
Tonight, Domingo German will start for the Yankees as he looks to continue his breakout season as it has been his dominance that's kept the team in the playoff hunt. German leads the American League in wins (8) and is fourth among qualified AL starters in both ERA (2.50) and WHIP (0.95). When the right-hander faced Baltimore in his most recent start last week, he earned the win behind seven innings of one-run ball with eight punchouts. German also won his previous start against the Orioles back in April when he allowed just two runs over six strong frames. It's hard to believe this is the same pitcher who went 2-6 with a 5.57 ERA last year as a rookie.
The Yankees offense, meanwhile, will face David Hess a week after lighting him up for five runs and four homers last Wednesday. Hess is on the brink of losing his spot in the O's rotation as he has a 7.59 ERA with 10 homers allowed over his last five outings. He's also a month-and-a-half removed from giving up four runs and three bombs to these Yankees.
New York's runline is particularly high as big favorites on the road - but it's going to be tough for Hess and Baltimore to win this rematch against German's hot streak.
OVER 8 Total Runs -- Washington Nationals at New York Mets - 7:10 pm ET
This Washington-New York tilt features a pitching matchup of Zack Wheeler and Erick Fedde - both of which could find themselves in trouble tonight.
While Wheeler has had a few impressive outings this season, the inconsistency is always a threat to derail his starts. The righty has three games of double-digit strikeouts in 2019 but his 4.85 ERA and 1.44 WHIP on the year give us a better understanding of the blow-up potential. His most recent start - against these Nationals last week - did not go well as he allowed six runs and 11 hits over six innings. In fact, Wheeler has had issues with Washington in each of his three starts against them this year - he also allowed 11 combined runs over 9 2/3 innings in his first two starts of the season (both against the Nats).
Another key trend to look at here is the total number of runs scored in Wheeler's three starts against the Nationals. These two offenses combined to put up 9, 21 and 13 runs, respectively, in those games - all of which are over the posted total of eight runs tonight.
On the other side, Washington will send out Erick Fedde for his first start of this season. Fedde has been going back-and-forth from Triple-A to the majors this past month and he's logged 10 2/3 innings out of the bullpen so far. In those frames, he's only allowed four runs but all four of those runs came against these same Mets on May 16th in 2 2/3 innings of relief. In 11 major-league starts a year ago, Fedde compiled a 5.54 ERA and 1.53 WHIP while giving up 55 hits over 50 1/3 innings.
With Wheeler struggling this season against the Nationals and Fedde making his first start of the year, expect more than eight runs tonight as we could see both teams' bullpens early - which isn't a much better situation than the starters present.

QUICK HITTERS
Colorado Rockies (-114) at Pittsburgh Pirates - 7:05 pm ET
German Marquez is a much better pitcher away from Coors and he'll have the benefit of throwing in one of the best pitchers' parks tonight in Pittsburgh. Marquez's 2.55 ERA and 0.79 WHIP in road games are notably better than his 5.34 ERA and 1.67 WHIP at home this season. Meanwhile, the Pirates will send out Chris Archer who looked very rusty in his last start, allowing seven runs in just 3 2/3 innings last week vs. Arizona. That was Archer's first start since being activated off the Injured List and it may take a few outings for him to find a groove again.
Houston Astros (-340) vs. Chicago White Sox - 8:10 pm ET
This runline may be massive in Houston's favor, but the risk is probably still worth it because a White Sox win would be a major upset. Justin Verlander will take the mound for the Astros and he has a 7-1 record, 2.38 ERA and 0.79 WHIP this season. Verlander has allowed one run or fewer in six of his past seven starts and the White Sox lineup definitely does not pose much of a threat tonight. Chicago's 25.5-percent strikeout rate is the league's third-worst while Verlander's 77 punchouts are third-best in the majors. Oh yeah, the Astros offense will have the benefit of going against Dylan Covey, who spent the majority of April in the minors and has a 4.41 ERA on the year.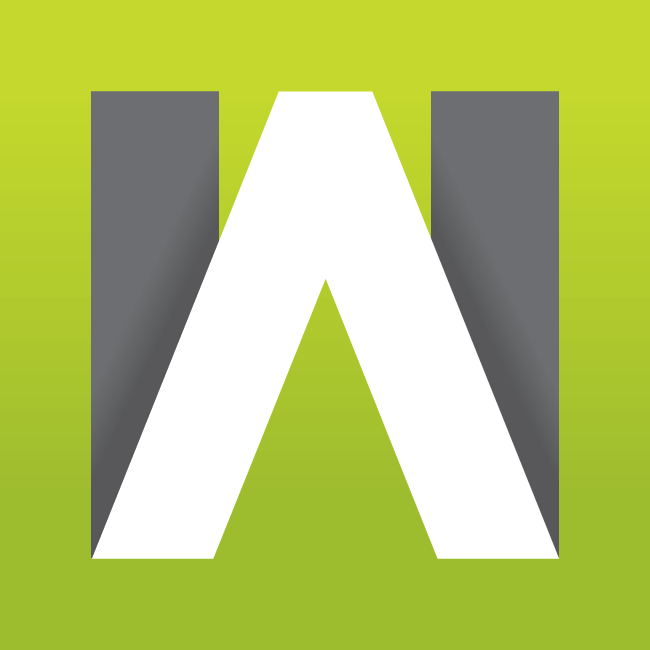 WAGERALARM.COM - Enjoy a FREE Preview of our Picks and Props. We are ramping Wager Alarm into 2019 to make sure it is your one-stop shop for sports wagering informtion. Learn, Bet, Win!