Wager Alarm Best Bets: May 22
Dan Servodidio offers up his best bets for MLB action on Tuesday, May 22.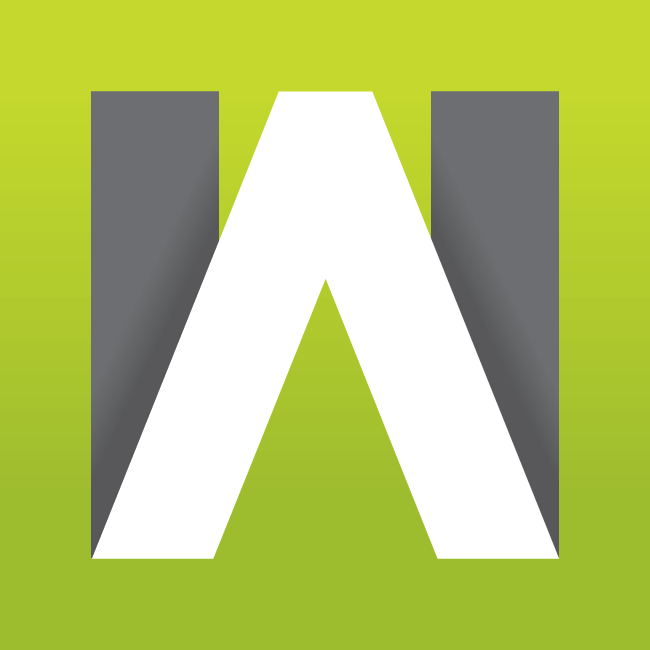 WAGERALARM.COM - Enjoy a FREE Preview of our Picks and Props. We are ramping Wager Alarm into 2019 to make sure it is your one-stop shop for sports wagering informtion. Learn, Bet, Win!
Welcome back to another edition of Best Bets and Quick Hitters for today's MLB slate! Yesterday, we went 2-0 with our Best Bets and 2-0 with the Quick Hitters to move us to a weekly record of 3-1 with Best Bets and 3-1 with Quick Hitters.
On this Wednesday, May 22, we have 16 games on the MLB schedule with five matchups on the matinee slate and the rest of the games getting underway at 7:05 pm ET or later. All lines, spreads and totals referenced here are taken from the Westgate SuperBook in Las Vegas unless otherwise stated.
Here at Wager Alarm, we will break down a few of the day's MLB games and matchups to lay some money on as you build your sports betting portfolio.
Let's take a closer look at some teams and matchups you can take advantage of today!
BEST BETS
UNDER 8.5 Total Runs -- Cincinnati Reds at Milwaukee Brewers - 1:10 pm ET
Get ready for one of the best pitching matchups of the day to kick off the Wednesday MLB slate.
Luis Castillo is having a breakout season for Cincinnati as he brings a 1.90 ERA and 0.96 WHIP into this one. Castillo's 2019 numbers are markedly different than last season when he posted a 4.30 ERA and 1.22 WHIP over 31 starts. His strikeout rate has also increased with an 11.09 K/9 this year (76 K's over 61 2/3 innings) compared to 8.75 K/9 a year ago. When Castillo faced these Brewers back on April 3, he only allowed one run over seven innings with nine punchouts.
Going head-to-head with Castillo will be Milwaukee's Zach Davies, who's been equally as impressive this season. Davies has a 1.54 ERA for the year and he's yet to allow more than two earned runs in any of his nine starts. He's not a huge strikeout pitcher but his ability to get batters out can't go ignored - especially when facing a Reds offense that's currently the league's second-worst in batting average (.218) and sixth-worst in on-base percentage (.305).
Clearly this matchup favors the pitching, but the Reds and Brewers have also consistently played in low-scoring games this season. In the four meetings between them, the teams have gone under this 8.5-run total each time - combining for seven, seven, one and three runs, respectively. Yesterday, that trend continued as the Reds won 3-0 behind Sonny Gray's strong start.
New York Yankees (-220) at Baltimore Orioles - 7:05 pm ET
Despite a slew of early-season injuries, the Yankees just continue to win and maintain their lead atop the AL East. With some of those players now back in the lineup (Gary Sanchez, Aaron Hicks) and others slated to return soon (Giancarlo Stanton, Didi Gregorius) - this offense will be a challenge every day for opposing pitchers.
The Yankees will have the benefit of facing O's hurler Dan Straily tonight - a matchup they should take advantage of. Straily is in real danger of losing his spot in Baltimore's rotation as he owns an 8.51 ERA and 1.89 WHIP for the season. The righty has allowed 15 total runs over his last 12 innings in three different starts - and he was bombed for five runs in just 1 1/3 innings when he last faced the Yankees in April.
Meanwhile, the Orioles will face CC Sabathia, who's quietly having a resurgent season at age 39. The veteran southpaw has a 2.97 ERA for the year and he's coming off an outing against the Rays when he allowed just one run over six innings. Sabathia has yet to face Baltimore in 2019 but he's had success over his career against his division rival - a 20-11 record and 3.67 ERA in 45 starts.
Aside from the Yankees offense having a plus-matchup vs. Straily, we also need to consider the Yankees recent dominance of the Orioles this season. New York has won the last seven matchups between these teams by a combined score of 58-26. They've owned the season series as well, with an 8-2 record.
QUICK HITTERS
OVER 8.5 Total Runs -- Chicago White Sox at Houston Astros - 8:10 pm ET
Taking the over here is a bit risky because the league's strikeout leader, Gerrit Cole, is pitching on one side. But on the other hand, the Astros should tee off against White Sox starter Ivan Nova. In his most recent start, Nova allowed nine runs over three-plus innings against the Blue Jays and he has four other outings this season where he gave up at least five runs. Plus, this current over has hit in each of Nova's last six starts and in seven of his nine 2019 outings.
OVER 6.5 Total Runs -- Washington Nationals at New York Mets - 7:10 pm ET
The other elite pitching matchup on this slate features Max Scherzer vs. Jacob deGrom - winners of the last three National League Cy Young awards. Scherzer was less-than-impressive in his first outing against the Mets back in April (allowing four runs over 6 1/3 innings) and he's had a few shaky starts since - allowing at least two runs in each of those seven starts. This current line of 6.5 runs has gone over in eight of his nine starts as well.
For deGrom, well, his most recent start was terrible as he gave up seven runs to the Marlins on Friday. The Mets' righty has had an up-and-down season with a few scoreless starts and some blow-ups thrown in too. Overall, the 3.98 ERA for deGrom and 3.72 ERA for Scherzer are very uncharacteristic numbers for both aces and we could very well see more than 6.5 runs in this one.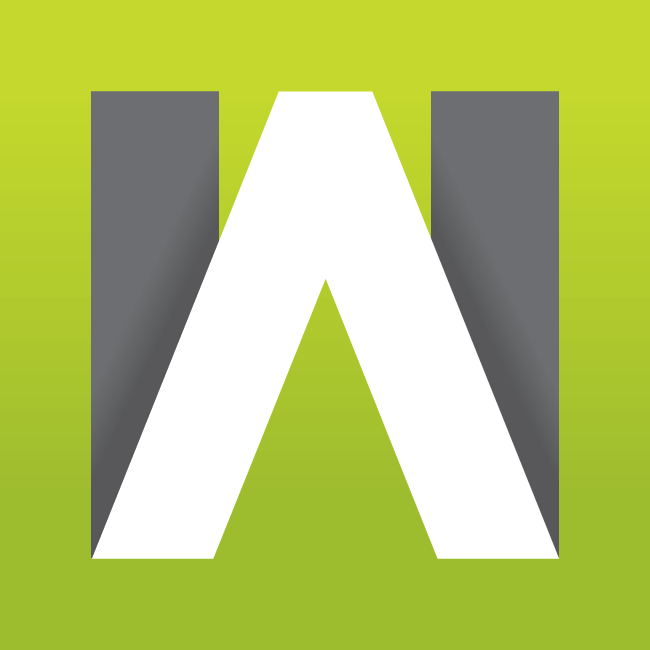 WAGERALARM.COM - Enjoy a FREE Preview of our Picks and Props. We are ramping Wager Alarm into 2019 to make sure it is your one-stop shop for sports wagering informtion. Learn, Bet, Win!