Wager Alarm Best Bets: May 23
Dan Servodidio offers up his best bets for MLB action on Thursday, May 23.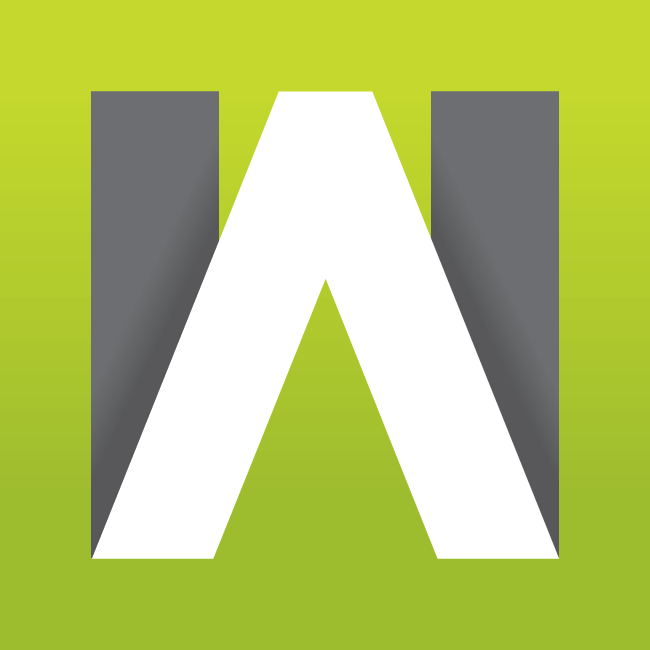 WAGERALARM.COM - Enjoy a FREE Preview of our Picks and Props. We are ramping Wager Alarm into 2019 to make sure it is your one-stop shop for sports wagering informtion. Learn, Bet, Win!
Welcome back to another edition of Best Bets and Quick Hitters for today's MLB slate! Yesterday, we went 1-1 with our Best Bets and 2-0 with the Quick Hitters to move us to a weekly record of 4-2 with Best Bets and 5-1 with Quick Hitters. Pretty good week so far! Let's keep it going.
On this Thursday, May 23, we have nine games on the MLB schedule with a whopping seven matchups on the matinee slate and only two games capping the night off. All lines, spreads and totals referenced here are taken from the Westgate SuperBook in Las Vegas unless otherwise stated.
Here at Wager Alarm, we will break down a few of the day's MLB games and matchups to lay some money on as you build your sports betting portfolio.
Let's take a closer look at some teams and matchups you can take advantage of today!
BEST BETS
Washington Nationals (-143) at New York Mets - 12:10 pm ET
The series finale between these two division rivals pits Stephen Strasburg against Steven Matz.
Strasburg (4-3, 3.32 ERA) has been a bit inconsistent this season, but lately he's looking like the ace we've come to know. The Nats' righty has five quality starts in his last six outings and in his last two starts against good offenses (Cubs and Dodgers), he only allowed four total runs with 14 strikeouts over 14 innings.
We should also consider what Strasburg has done against these Mets this season as he's already faced them in both of his first two starts of 2019. In the first, Strasburg got hit hard and ultimately gave up four runs over six frames in an eventual Mets win. In the second outing, though, he bounced back in a big way - earning the victory while striking out 11 in 6 2/3 scoreless innings. That start is more on par with how he's pitched against the Mets over his career. In 19 career starts vs. New York, Strasburg has a 2.83 ERA and 11.2 strikeouts per nine innings and the Nats are 10-1 in Strasburg's last 11 starts vs. the Mets.
Strasburg will also have the benefit of his offense facing Matz on the other side. In Matz's most recent outing - his first since returning from the injured list with a nerve issue in his left forearm - the southpaw only lasted 3 2/3 innings as he racked up a high pitch count. That May 18 start came against the Mets, one of the worst offenses in the league. It's definitely worrisome that Matz's nerve issue could still be lingering and a rough first outing off the IL is not a great sign. The Nationals offense, meanwhile, has gotten Anthony Rendon and Trea Turner back healthy recently and eventually they should begin to click.
Strasburg will definitely need some run support tonight but that shouldn't be an issue as Matz is still working his way back from that forearm injury. Yes, the Nats have lost four straight and the Mets have won three straight - but these trends could both end tonight. Take Washington and hope your day starts off with a win!
Tampa Bay Rays (-174) at Cleveland Indians - 6:10 pm ET
One of the two evening games today features an opener/long-reliever combo for Tampa and a young Cleveland pitcher making just his second start of the year.
The Rays are expected to utilize an opener ahead of Ryan Yarbrough, who will presumably be called up from Triple-A on Thursday. Yarbrough got knocked around for the whole month of April in his long-relief role before he was sent down - hence the 8.10 ERA this season. Yet, he looked like a different pitcher in the minors as he posted a 2.14 ERA and a 30-to-3 strikeout-to-walk ratio over 21 innings in four appearances with Triple-A Durham. Maybe a trip to the minors was just what Yarbrough needed to get back to the level we saw him at last year when he racked up 16 wins in this long-relief role.
For Cleveland, Adam Plutko makes his second start of the season after missing the first month-plus with a forearm strain. Plutko looked solid in his 2019 debut last Friday, earning the win after allowing one run over six strong innings. However, that start came against Baltimore - one of the worst offenses in the league. Tonight, he'll have to get through a Rays offense that's coming off an 8-1 win over the Dodgers yesterday.
Last season, Plutko finished with a 5.28 ERA and 6.10 FIP over 12 starts and 17 outings. He's not a big strikeout pitcher who likes to pitch to contact - not a great approach with the Rays, who are third in the bigs in BABIP (.312) and middle-of-the-pack in strikeout rate.
Take the Rays on the road behind the refreshed arm of Yarbrough.
QUICK HITTERS
New York Yankees (-200) at Baltimore Orioles - 12:35 pm ET
The Yankees have been mashing Orioles pitching this series and look for the four-game sweep today. In this series, New York has outscored Baltimore 28-16 - largely because of Gleyber Torres' dominance against the O's this season. The middle infielder already has 10 homers against Baltimore pitching this year after hammering two more last night. Tonight, Dylan Bundy toes the rubber for the Orioles and his 4.66 ERA could possibly increase after this matchup. In two starts against the Yankees this year, Bundy owns a 7.36 ERA and 2.05 WHIP and he's allowed six runs, seven walks and eight hits in only 7 1/3 innings. This is a massive runline but an upset here would be astounding.
Detroit Tigers (-165) vs. Miami Marlins - 1:10 pm ET
Is it finally time for the Matthew Boyd rebound game? Boyd strung together seven straight quality starts earlier this season but his last two outings haven't been as good - allowing seven total runs over 10 1/3 innings in losses to the Astros and Athletics. Today he'll face a Marlins offense that's woken up a bit lately but they have the league's worst on-base percentage (.281), third-worst batting average (.220) and second-worst walk rate (6.9%). Boyd should take advantage of this weak offense after having to face two good lineups his last two starts.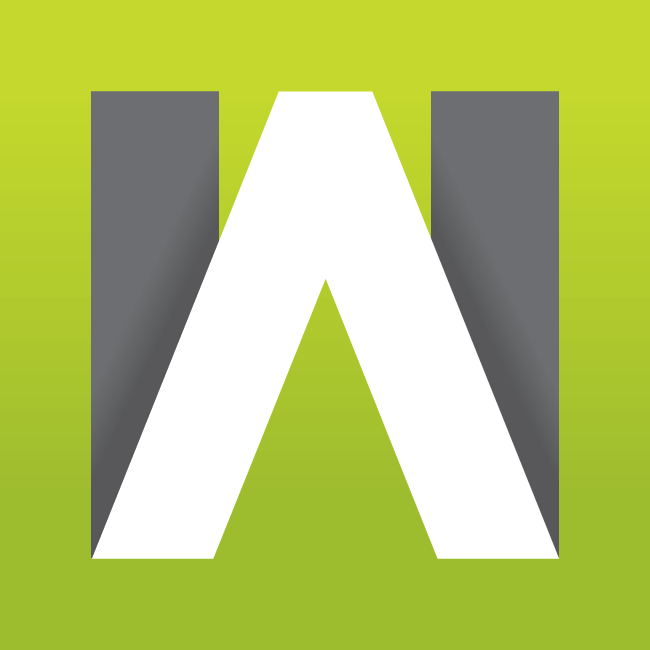 WAGERALARM.COM - Enjoy a FREE Preview of our Picks and Props. We are ramping Wager Alarm into 2019 to make sure it is your one-stop shop for sports wagering informtion. Learn, Bet, Win!