Wager Alarm Best Bets: French Open Preview
Dan Servodidio gives you his Best Bets for the 2019 French Open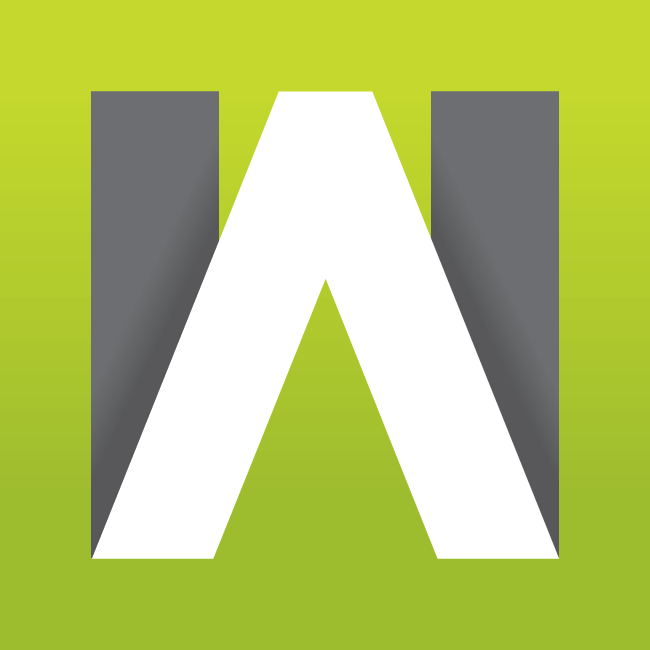 WAGERALARM.COM - Enjoy a FREE Preview of our Picks and Props. We are ramping Wager Alarm into 2019 to make sure it is your one-stop shop for sports wagering informtion. Learn, Bet, Win!
Can anyone beat Rafael Nadal at this year's French Open? That will be the big question this week as the second Grand Slam of the 2019 tennis season gets underway from the famous clay of the Stade Roland-Garros in Paris, France.
It's no surprise Nadal is the current men's singles favorite at most sportsbooks considering the Spaniard has won the French Open title in 11 of the last 14 years, including each of the last two. On the women's side, Romania's Simona Halep enters as the favorite as the tournament's reigning champ.
Qualifying matches in the men's and women's singles divisions conclude on Friday, May 24 before daily play in the main bracket begins at 5 am ET (10 am local time) on Sunday, May 26. The two-week tournament finally concludes on June 8 and 9 with the women's and men's finals, respectively.
Before the French Open starts up on Sunday morning, let's take a look at some of the players we should be placing bets on. You can find a full list of odds at most sportsbooks but the numbers referenced here are taken from Bovada at the current listing at the time of this writing.
MEN'S DRAW
Favorite: Rafael Nadal (-110)
Nadal deservedly has the shortest odds to win on the men's side after winning 11 of the last 14 French Opens. Two weeks ago, however, there were real questions surrounding his chances in Paris. Nadal failed to get past the semifinals in each of his first three clay-court events this year - losing to Stefanos Tsitsipas, Dominic Thiem and Fabio Fognini in consecutive tournaments - and people wondered about a possible injury or if his clay reign had come to an end.
Yet, the King of Clay bounced back last week when he defeated Novak Djokovic in the Italian Open and he looks poised to defend his title after dominating that entire tournament. Nadal won three 6-0 sets in Rome and lost only 20 games in five matches. The only set he lost was to Djokovic in the final.
Betting on a significant favorite like Nadal is is always risky but even if you think someone else will win, exposure to the most dominant clay-court player in the sport is a must. Plus, none of the players he lost to on clay this year (Tsitsipas, Thiem and Fognini) are in his draw for the tourney.
Contender: Novak Djokovic (+250)
Any other tennis player besides Nadal is tough to back at the French Open, but Djokovic likely has the best chance at the upset.
Despite last weekend's loss, Djokovic still owns the no. 1 ranking and is the current titleholder of the other three Grand Slams - the US Open and Wimbledon last year and the Australian Open in January. Coincidentally, the last time the Djoker came to Paris having won the last three majors (in 2016), he ended up winning the French Open - his lone title at Roland-Garros.
The biggest obstacle for Djokovic in this tournament is clearly Nadal, who he has lost to in 17 of 24 matches on clay including the last three. Fortunately for the Serbian, the two won't meet until the final if they both get that far.
Contender: Dominic Thiem (+650)
Thiem is one of three men to defeat Nadal on clay this year - at the Barcelona Open in April - and he made the final of last year's French Open, only to lose to Nadal in straight sets. Coincidentally, eleven of the 12 career matches between Thiem and Nadal have come on clay with the latter winning seven overall. However, Thiem has won two of the last three meetings, including that victory in April, and the Austrian is tied 3-3 with Nadal over the last six. Outside of Djokovic, Thiem might have the best chance at upsetting Nadal among the rest of this field.
Others to Consider: Stefanos Tsitsipas (+1800); Stan Wawrinka (+5000)
WOMEN'S DRAW
Favorite: Simona Halep (+400)
Unlike the men's tournament, the women's draw is virtually wide open with no clear-cut favorite and many contenders - a theme in most women's majors lately. Halep enters as the sportsbooks' top choice after winning last year's French Open and making it to three finals in Paris since 2014. Since her major win a year ago, though, Halep only has one title since - in Montreal last August - and she's coming off a Round-of-32 exit at the Italian Open last weekend. The value isn't great on Halep as the odds-on favorite when you consider her cold streak entering this tournament. Still, it's worth noting that Halep was the favorite heading into last year's French Open (at +550) and ended up winning.
Contender: Kiki Bertens (+800)
Bertens is widely recognized as a clay court specialist with a skillset best suited for this type of surface - and she's in the midst of the best season of her career. The 27-year-old has won two tournaments in the past nine months - beating Simona Halep in the finals both times - and one of those wins was on Madrid's clay surface just earlier this month. Bertens also recently lost in the semis at last weekend's Italian Open and she might have the most momentum of anyone in this women's draw. The only downside here is her history at the French Open, where she's only advanced past the Round of 16 just once - in 2016 where she lost to Serena Williams in the semis. Although she's very good on clay courts, it just hasn't happened for her in Paris yet - but this could be the year and the price isn't bad.
Contender: Karolina Pliskova (+1400)
If you're betting on the women's draw this weekend, be sure to spread your bets out across multiple players because of how wide open it is - there have been five different women winners in the last five years, and 10 in the last 12 years. Pliskova presents some value here with a real shot at winning this tournament. She has some momentum right now having just won the Italian Open on a clay surface a week ago - plus she made the French Open semifinals in 2017. Another interesting tidbit here is that Pliskova's coach, Conchita Martinez, helped Garbine Muguruza win the French Open back in 2016 and has the experience to help her new student this time around.
Others To Consider: Petra Kvitova (+1200); Marketa Vondrousova (+4000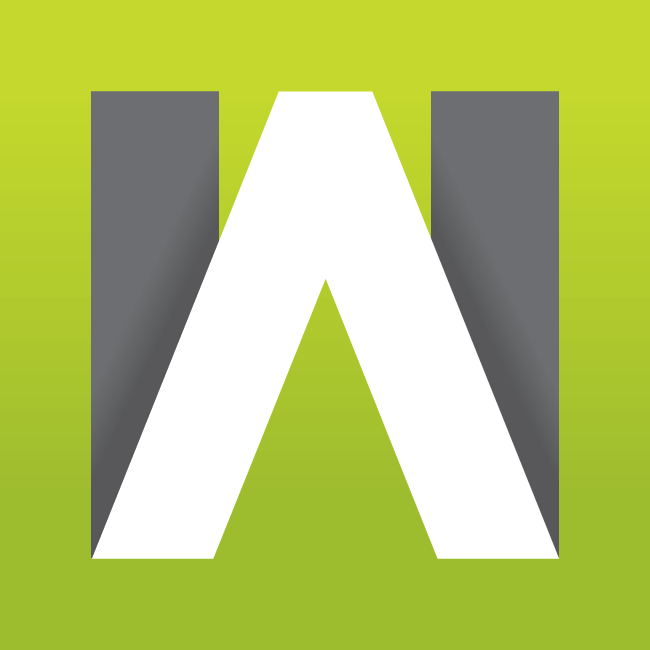 WAGERALARM.COM - Enjoy a FREE Preview of our Picks and Props. We are ramping Wager Alarm into 2019 to make sure it is your one-stop shop for sports wagering informtion. Learn, Bet, Win!