Wager Alarm Best Bets: May 28
Dan Servodidio offers up his best bets for MLB action on Tuesday, May 28.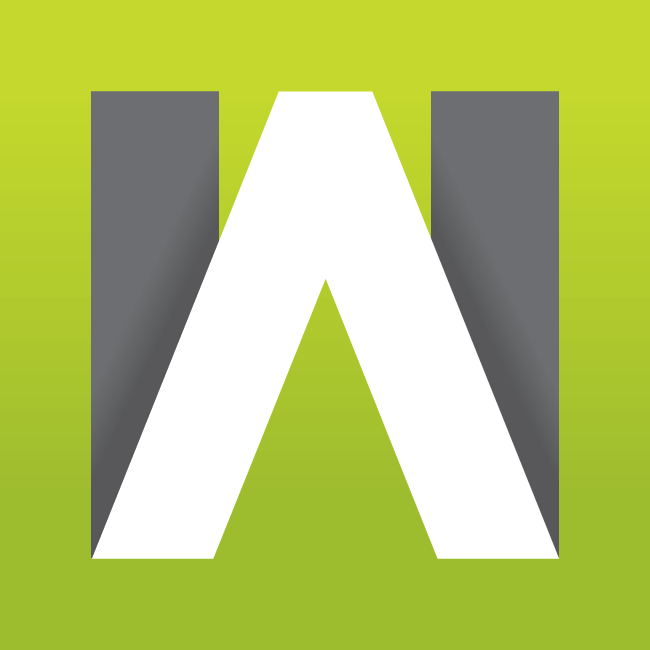 WAGERALARM.COM - Enjoy a FREE Preview of our Picks and Props. We are ramping Wager Alarm into 2019 to make sure it is your one-stop shop for sports wagering informtion. Learn, Bet, Win!
We're back for another edition of MLB Best Bets and Quick Hitters! Yesterday, we went 1-1 with the suggested Best Bets and 1-0 with a push for the Quick Hitters - Royals-White Sox game was suspended and will finish play tonight.
On this Tuesday, May 28, we have 15 games on the slate with all matchups getting underway at 6:35 pm ET or later. All lines, spreads and totals referenced here are taken from the Westgate SuperBook in Las Vegas unless otherwise stated.
Here at Wager Alarm, we will break down a few of the day's MLB games and matchups to lay some money on as you build your sports betting portfolio. Let's take a closer look at some teams and matchups you can take advantage of today!
BEST BETS
Oakland Athletics (NO LINE) vs. Los Angeles Angels -- 10:07 pm ET
There was no moneyline posted for this game at the time of this writing because the Angels plan to deploy the ever-popular opener/long-reliever combo - but we still like the Athletics at whatever number you find them at today.
The A's are in the midst of a 10-game winning streak and they'll now have Frankie Montas toeing the rubber tonight as one of the top breakout pitchers over the first two months of the season. Montas (6-2, 2.40 ERA) has allowed two or fewer runs in each of his last four starts and his most recent outing included six shutout innings against the Indians. This Angels offense has been fairly decent this season but Montas had no trouble with them when he faced them in his first start of the year - one run allowed with six strikeouts over six innings en route to the victory.
Montas should anchor the A's from a defensive standpoint, but we can't ignore the favorable matchup the Oakland hitters have tonight. Los Angeles will use an opener ahead of Nick Tropeano, who is expected to throw in long-relief and will be making his season debut as he returns from a shoulder injury. Tropeano managed a 4.74 ERA over 14 starts last season and he was even worse in his minor league rehab starts this year - a 7.66 ERA over five outings at Triple-A Salt Lake.
The Oakland bats should have a field day with Tropeano and Co. as they have racked up 21 total runs in their last three games and scored four or more runs in 11 of their last 12 matchups. The moneyline may be pretty high when it gets posted closer to first pitch - but we should still feel confident in Montas on the mound with plenty of run support.
Philadelphia Phillies (-123) vs. St. Louis Cardinals -- 7:05 pm ET
Although the Phillies are favored tonight, this is still a risky bet with Nick Pivetta making his first start after being promoted back to the bigs.
Pivetta struggled mightily to start the year, posting an 8.35 ERA and 2.13 WHIP over four starts before getting demoted in mid-April. In six starts at Triple-A Lehigh Valley, though, Pivetta looked to get back on track as he compiled a 3.41 ERA and a 12.2 K/9 rate. You can count on Pivetta being motivated to pitch well tonight because if he does, the Phillies seem committed to keeping him in the rotation moving forward. Philly has been using Vince Velasquez, the other starter candidate, in the bullpen lately and he's had success there.
Meanwhile, the Phillies offense will face St. Louis righty Adam Wainwright tonight. The veteran has yet to throw a scoreless outing this season and his 4.82 ERA is actually better than his 5.07 FIP suggests. Wainwright has yet to face the Phillies this season, but he doesn't have great career numbers against some of the key Philly bats. Against Waino, Jean Segura has a .455 average in 22 career at-bats, Bryce Harper is hitting .450 in 20 career at-bats and Andrew McCutchen has a .295 average in a whopping 61 at-bats. That's the top three hitters in the lineup and we could see Wainwright get in trouble early tonight.
Let's bank on Pivetta being motivated in his return to the majors with the Phillies bats ready to tee off on Wainwright.
QUICK HITTERS
OVER 12.5 Total Runs -- Arizona Diamondbacks at Colorado Rockies -- 8:40 pm ET
This total is expectedly high considering the location (Coors Field) and poor pitchers on both sides - but we should still take the over. Rockies' starter Antonio Senzatela has a whopping 7.27 ERA in three home starts this season as he's allowed 14 runs over 17 1/3 innings at Coors. Meanwhile, Arizona starter Merrill Kelly has a poor 7.66 ERA and 2.10 WHIP in five road starts this season and he failed to get out of the second inning in his most recent start against the Padres. Both these offenses have the potential to put up runs in bunches and this pitching matchup definitely doesn't scare us off the over. The teams combined to score seven runs yesterday so the offensive breakout could come tonight.
OVER 9.5 Total Runs -- Cleveland Indians at Boston Red Sox -- 7:10 pm ET
A day after these teams combined to score 17 runs on Monday, we're going back to the well for the over with an interesting pitching matchup to ponder. David Price will start for Boston following his early departure from Saturday's outing after throwing just 15 pitches before an illness forced him out. The lefty is apparently good to go tonight but there's no telling how deep he can pitch. On the other side, rookie Zach Plesac will make his MLB debut after logging a 1.41 ERA and 0.78 WHIP across six starts at Double-A and Triple-A this season. These are impressive numbers for the prospect, but the Red Sox offense is a totally different beast to tackle compared to minor league hitters. We may see a short outing from Plesac as well, forcing the poor Cleveland bullpen to get involved early. There's always the chance Price tosses a gem, but the majority of this game could be pitched by both teams' relievers - a favorable outlook for each offense.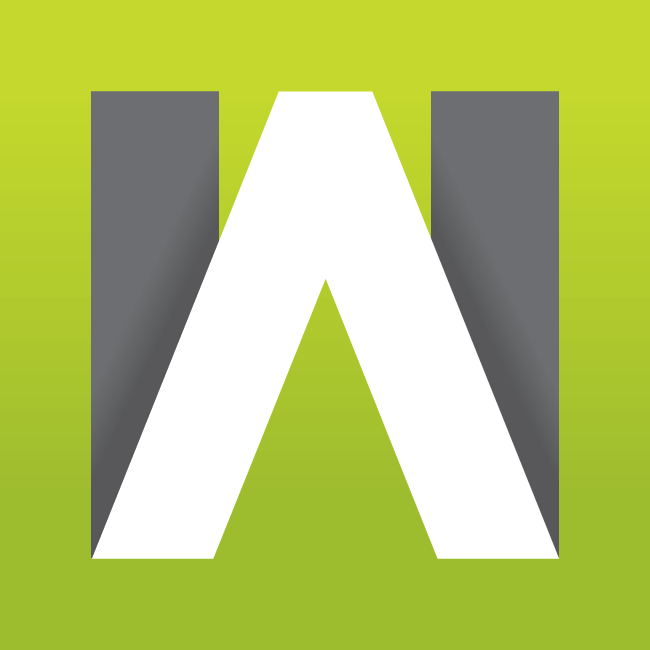 WAGERALARM.COM - Enjoy a FREE Preview of our Picks and Props. We are ramping Wager Alarm into 2019 to make sure it is your one-stop shop for sports wagering informtion. Learn, Bet, Win!