Wager Alarm Best Bets: MLB June 3
Dan Servodidio offers up his best bets for the MLB on June 3.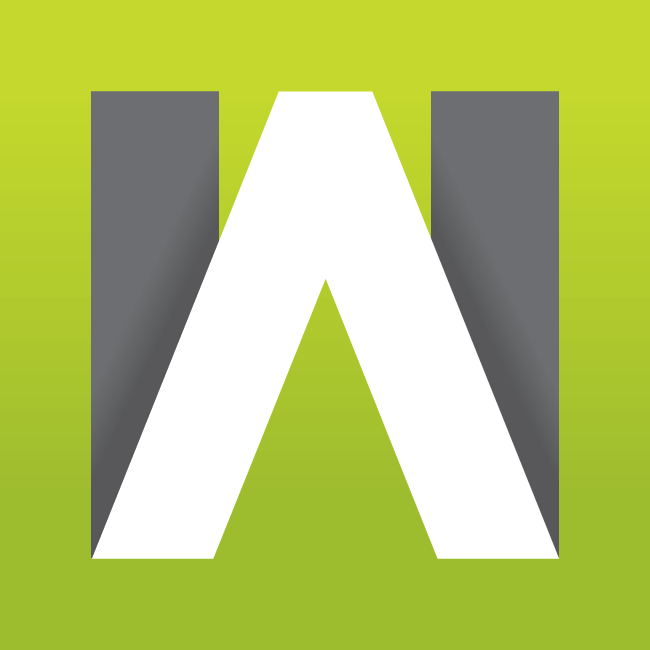 WAGERALARM.COM - Enjoy a FREE Preview of our Picks and Props. We are ramping Wager Alarm into 2019 to make sure it is your one-stop shop for sports wagering informtion. Learn, Bet, Win!
Welcome back for another week of MLB Best Bets and Quick Hitters! We're now into the month of June and starting to get more clarity on the teams, pitchers and offenses to pick on and which to target with our action.
On this Monday, June 3rd we have only four matchups on the schedule with one afternoon game and the other three getting underway at 9:40 pm ET. All lines, spreads and totals referenced here are taken from the Westgate SuperBook in Las Vegas unless otherwise stated.
Here at Wager Alarm, we will break down a few of the day's MLB games and matchups to lay some money on as you build your sports betting portfolio. Let's take a closer look at some teams and matchups you can take advantage of today!
BEST BETS
OVER 9.5 Total Runs -- Houston Astros at Seattle Mariners -- 10:10 pm ET
(Odds via VegasInsider.com)
Some sportsbooks didn't have a total for this one at the time of this writing due to the Mariners using an opener, but the consensus (according to VegasInsider.com) of 9.5 total runs seems a bit low.
The Mariners will use Wade LeBlanc in long relief tonight behind an opener that had yet to be named as of Sunday night. LeBlanc's 6.99 ERA for the season is clearly not good - and his 8.31 ERA in four home starts in 2019 is even worse. In his three outings since returning from an oblique injury last month, LeBlanc has allowed 14 total runs and 18 total hits over just 12 1/3 innings against the Minnesota, Oakland and Texas offenses. He'll face the Astros whom he was actually decent against when he faced them on April 12th - two earned runs over 4 2/3 innings. The problem with LeBlanc, though, is his failure to go deep into games which exposes the poor Seattle bullpen to cover more innings - which is an automatic advantage to opposing hitters.
Meanwhile, the Mariners will face Houston's rookie starter Corbin Martin. Since being called up in mid-May, Martin has a 5.51 ERA over his four outings and he failed to get out of the fourth inning in his two most recent starts - allowing seven total runs over seven frames.
The Mariners and Astros offenses have been hot at times this season but both are inconsistent right now when it comes to scoring runs. Still, though, a pitching matchup between Martin and LeBlanc smells like 10 or more combined runs tonight. The current over has hit in five of LeBlanc's six outings this season - and in three of Martin's four starts.
Philadelphia Phillies (-126) at San Diego Padres -- 10:10 pm ET
Phillies starter Aaron Nola started out slow this season but he's bounced back over the last month and has returned to ace form for the current NL East leaders.
Nola's 4.18 ERA for the year isn't pretty at first glance but he's allowed three or less runs in each of last eight starts and finished the month of May with a 2.73 ERA with 42 strikeouts in 33 innings. Also, the Phillies have won each of Nola's last six starts to go along with the righty's 6-0 record for the year. Tonight, he'll have the luxury of throwing in the pitcher-friendly Petco Park - where he has a 2.25 ERA in two career starts.
On the other side of this matchup, San Diego's Eric Lauer owns a 4.45 ERA for the year but he's been pitching a lot better lately. In his last three starts, Lauer has allowed just four total runs over 18 innings against the Yankees, Diamondbacks and Pirates offenses and he's put up a solid 2.67 ERA in six home starts this season. Still, though, he'll be facing a Phillies offense that's bound to break out.
Philadelphia has lost four straight - just recently an 8-0 loss to the Dodgers on Sunday - but can explode for double-digit runs on any given day. Considering the Phillies have scored seven or more runs in five of Nola's last six outings, tonight could be the breakout with their ace on the mound.
QUICK HITTERS
Arizona Diamondbacks OVER 3.5 Runs vs. Los Angeles Dodgers -- 9:40 pm ET
(Odds via Bovada)
After his breakout last season, Dodgers' pitcher Walker Buehler has struggled to stay as consistent in 2019 and he'll have a tough task of limiting the Arizona bats on the road tonight. Buehler got shelled by the Diamondbacks for five runs over three frames in his first start this year. He's had good outings since, but he just allowed five runs to the lowly Mets in his most recent start. The Arizona offense, meanwhile, has averaged 6.2 runs per game over its last five and they have the left-handed power (Eduardo Escobar, Ketel Marte) to do damage against the right-handed Buehler.
Los Angeles Angels (+145) at Chicago Cubs -- 4:05 pm ET
(Odds via VegasInsider.com)
Many sportsbooks didn't have a runline available for this game as of Sunday night because the Angels will be using an opener - but there could be value in taking the road dogs here. Los Angeles will (smartly) use Cam Bedrosian as the opener ahead of Trevor Cahill while the Cubs will start Jon Lester. Cahill has been terrible this season but we could see a better outing from him today after he avoids the top-half of the Cubs lineup for at least the first time through. What we should like in this matchup, though, is the Angels bats going against Lester. The Cubs lefty has lost each of his last three starts while allowing 19 total runs over just 14 credited innings.
Incidentally, Los Angeles' offense has been better lately against left-handed starters as they utilize David Fletcher as the leadoff hitter with Mike Trout batting second, Albert Pujols on the positive side of his splits and the hot-hitting Cesar Puello slotting in the middle of the order. This was on full display yesterday when the Angels put up 13 runs in the win over Seattle - 10 of which came against lefty Marco Gonzales.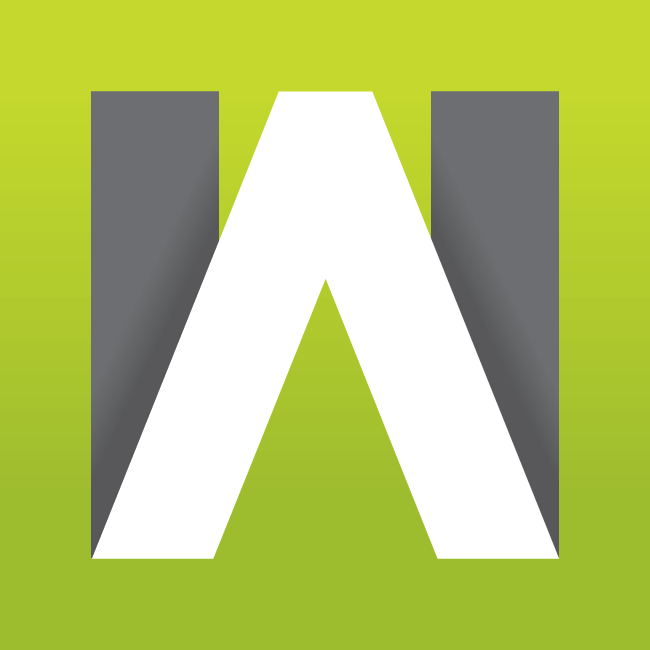 WAGERALARM.COM - Enjoy a FREE Preview of our Picks and Props. We are ramping Wager Alarm into 2019 to make sure it is your one-stop shop for sports wagering informtion. Learn, Bet, Win!