Wager Alarm Best Bets: MLB June 5
Dan Servodidio offers up his best bets for the MLB on June 5.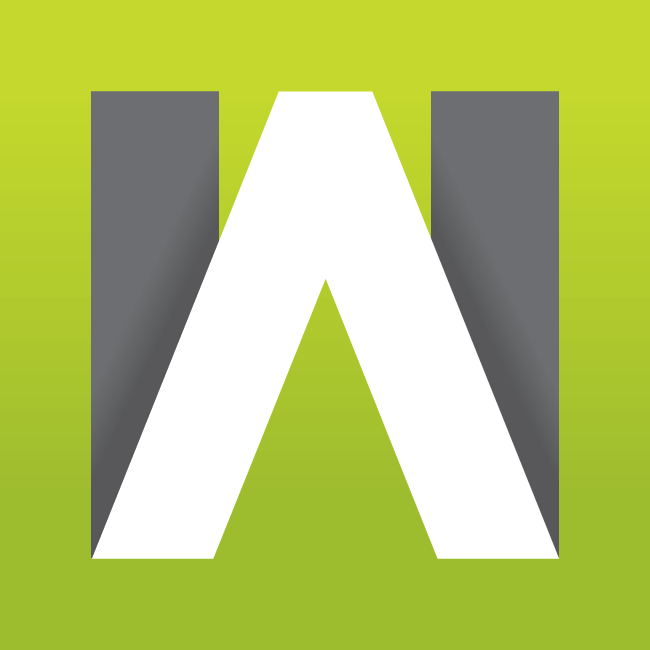 WAGERALARM.COM - Enjoy a FREE Preview of our Picks and Props. We are ramping Wager Alarm to make sure it is your one-stop shop for sports wagering information. Learn, Bet, Win!
We've had mixed luck with our MLB Best Bets and Quick Hitters this season - but yesterday was a great day. Our picks went 4-0 on Tuesday night, thanks to a dong show in San Diego and a six-run 10th inning for the Giants.
Let's keep the winning train rolling tonight with another full slate of MLB action on this Wednesday, June 5th. There are 15 games on the schedule today with three matinee matchups and all other games getting underway at 7:05 pm ET or later. All lines, spreads and totals referenced here are taken from the Westgate SuperBook in Las Vegas unless otherwise stated.
Here at Wager Alarm, we will break down a few of the day's MLB games and matchups to lay some money on as you build your sports betting portfolio. Let's take a closer look at some teams and matchups you can take advantage of today!
BEST BETS
Colorado Rockies (+100) at Chicago Cubs -- 8:05 pm ET
Although the Rockies are on the road, it's interesting to see they are the underdog tonight despite having the favorable end of this pitching matchup.
Colorado starter German Marquez has had an up-and-down season, but he's pitched notably better on the road in his career and it's been the same story in 2019. Marquez's numbers on the road (2.08 ERA, 0.74 WHIP, .167 batting average against) are night-and-day compared to his performances at home (4.93 ERA, 1.55 WHIP, .314 BAA). His last road outing featured eight shutout innings in Pittsburgh. Plus, the Rockies have won eight of his last ten starts and he, personally, hasn't lost a game since the end of April.
On the other side of this matchup, Chicago's Yu Darvish will have to overcome his poor performances at home so far this season. He's been lit up in six Wrigley starts in 2019 for a 6.32 ERA, 1.66 WHIP and a .275 opponents' batting average. In his 31 1/3 innings at home, Darvish has allowed nearly as many hits (33) as he has strikeouts (34). Plus, he's yet to win a home start this season.
The Rockies lost last night to the Cubs but before that, they had won their previous eight games and will be hungry to get back on the victory cycle.
Tampa Bay Rays (-174) at Detroit Tigers -- 7:10 pm ET
One of the best pitchers in action on today's MLB slate (Charlie Morton) will be facing one of the worst offenses (Detroit Tigers) and the Rays should probably be a bigger favorite here.
Morton (6-0, 2.54 ERA) has been one of the more consistent pitchers this season and he'll get a favorable matchup against a Tigers offense that's the league's fourth-worst in batting average (.228), second-worst in strikeout rate (26.4%) and second-worst in runs scored (201). Meanwhile, Morton owns a top-10 K/9 rate in the majors (11.09) and his 2.87 FIP suggests his current ERA is pretty representative of how dominant he's been in 2019. Another positive sign for Morton tonight is his notably better numbers on the road than at home - he has a 1.88 ERA and .175 batting average against in seven away starts with a 3.41 ERA and .221 BAA in five home outings.
The only question for this matchup is how much run support the Tampa Bay offense can give Morton. The Rays will face Detroit starter Spencer Turnbull, who's been fairly decent this season as his 2.84 ERA indicates. Yet, Turnbull's 3.79 FIP tells us some negative regression is on the way in future outings. Tampa is in the midst of a four-game losing streak but a turn for the better could be coming since they did win six straight before this downturn.
This matchup for Morton is too hard to ignore, so let's hope he gets a lead early and continues his road dominance.
QUICK HITTERS
Houston Astros (-155) at Seattle Mariners -- 10:10 pm ET
The Astros may be big road favorites tonight, but it's totally deserving and worthy of our action. Houston has won five straight (including last night's 11-5 victory over Seattle), while the Mariners have lost four in a row and 16 of their last 19 games. Brad Peacock (5-2, 3.17 ERA) toes the rubber for the Astros and his team has won each of his last five starts. He'll face a Seattle offense that is the league's fourth-worst in strikeout rate (25.4%) and has the third-worst batting average since the beginning of May (.229).
The Mariners will start Mike Leake, who's been very inconsistent this season and could run into trouble tonight with an Astros offense that continues to score runs in bunches despite having their three best hitters on the shelf (George Springer, Carlos Correa and Jose Altuve. Plus, Seattle's bullpen is the one worst in the MLB this year with the fifth-highest ERA (5.09) and the highest BB/9 rate (5.01).
Atlanta Braves (-120) at Pittsburgh Pirates
There's a chance this game could get delayed or postponed with rain in the forecast in Pittsburgh tonight - but the Braves are the winning side once it does get underway. Joe Musgrove (4.57 ERA) has been terrible this season for the Pirates and he's been even worse when pitching at the normally pitcher-friendly PNC Park. Musgrove owns a 6.41 ERA, 1.58 WHIP and .310 batting average against in his 26 2/3 home innings. In his last three outings at home, the right-hander has allowed 18 total runs in just 13 2/3 innings. Even if Musgrove gets pulled early tonight, the Pittsburgh bullpen isn't much better - their 5.04 pen ERA is the league's sixth-highest mark. On the other side, Kevin Gausman (5.56 ERA in 2019) simply has to survive long enough to let the Braves offense do enough damage. Despite getting shelled for eight runs in one-plus inning against the Nationals in his most recent start, Gausman did string together three straight quality starts in his previous outings.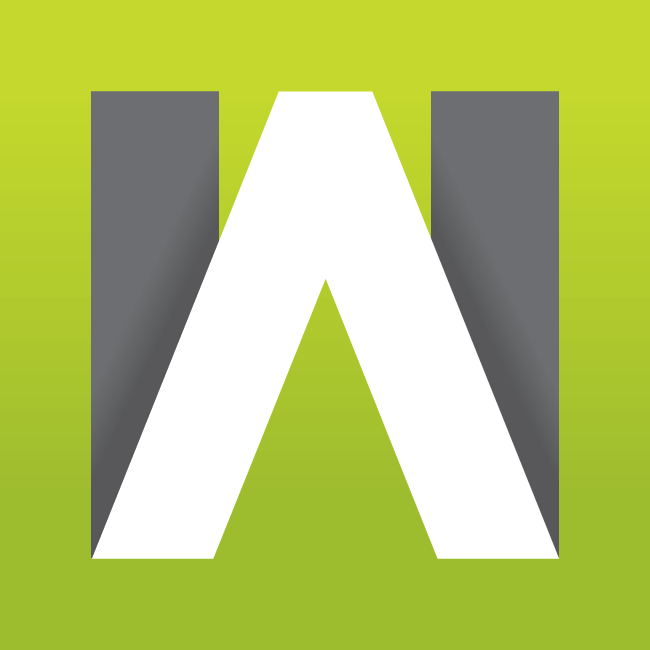 WAGERALARM.COM - Enjoy a FREE Preview of our Picks and Props. We are ramping Wager Alarm to make sure it is your one-stop shop for sports wagering information. Learn, Bet, Win!