Wager Alarm MLB Best Bets: June 11
Dan Servodidio brings you the best bets for today's MLB slate.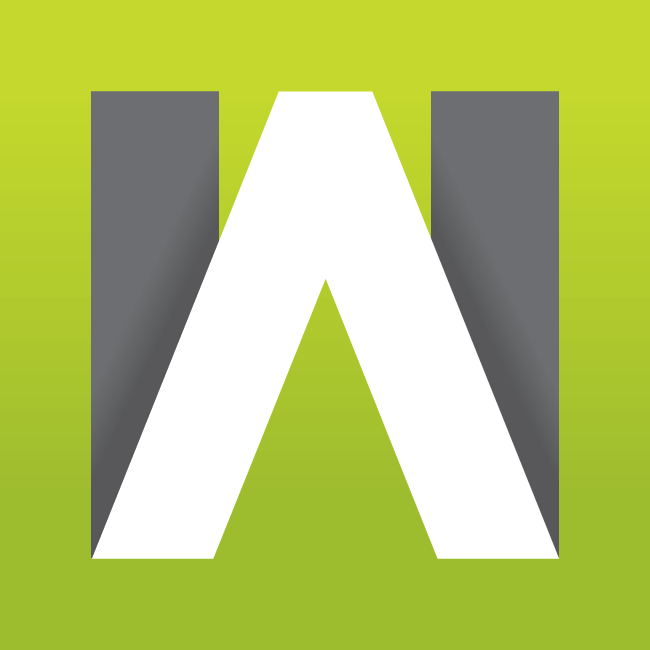 WAGERALARM.COM - Enjoy a FREE Preview of our Picks and Props. We are ramping Wager Alarm into 2019 to make sure it is your one-stop shop for sports wagering informtion. Learn, Bet, Win!
Welcome back to another edition of MLB Best Bets & Quick Hitters! Yesterday, we went 2-1-1 with our picks thanks to impressive outings by Anibal Sanchez and Sandy Alcantara for the Nationals and Marlins, respectively. Win or lose, though, it's time to get back on the betting saddle today.
On this Tuesday, June 11th, there are 15 games on the night slate with every MLB team in action and one matinee matchup between the Yankees and Mets as the first of a doubleheader. All lines, spreads and totals referenced here are taken from the Westgate SuperBook in Las Vegas unless otherwise stated.
Here at Wager Alarm, we will break down a few of the day's MLB games and matchups to lay some money on as you build your sports betting portfolio. Let's take a closer look at some teams and matchups you can take advantage of today!

BEST BETS
Cincinnati Reds (+108) at Cleveland Indians -- 7:10 pm ET
A year ago we would be crazy to bet against Trevor Bauer at home, but the Cleveland starter has looked like a totally different pitcher from last season's breakout campaign and he'll have a tough time besting Cincinnati's ace tonight.
Bauer (3.93 ERA, 4-6 record) has been very inconsistent this season with some dominant outings and others where he gets shelled for six or seven runs. One thing that's been fairly constant, though, is his struggles at home versus on the road. In seven home starts this year, Bauer has a 5.61 ERA and nine homers allowed compared to only a 2.42 ERA in seven road outings with four bombs given up. In his last five home starts and 30 innings in Cleveland (against the Twins, Rays, A's and Orioles), he's given up 28 total runs and averaging 5.6 allowed per outing. Yes, the Reds present an easier matchup for him tonight - but we still have to go all the way back a month since Bauer has allowed less than four runs in a start.
Meanwhile, Cincinnati will send their own breakout candidate to the mound in the form of Luis Castillo. The right-hander has pitched better at home this year, but his road numbers are still outstanding. In six road starts in 2019, Castillo has a 2.78 ERA and a .191 opponents' batting average. He's also coming off an impressive outing on the road in his most recent start when he allowed just one run and two hits with eight strikeouts over six frames in St. Louis. Castillo will face a Cleveland offense that's in the bottom 10 in the league against right-handed pitchers in OPS (eighth-worst), weighted runs created (fifth-worst) and batting average (sixth-worst).
The Reds aren't the best of offenses themselves, but Bauer's home struggles certainly tilt the needle in Cincinnati's favor with Castillo on a roll this year.
Detroit Tigers (+112) at Kansas City Royals -- 8:15 pm ET
This AL Central showdown features two poor offenses, but it's the pitchers who could create some value for the road dogs in this matchup.
Tigers starter Spencer Turnbull already has two impressive outings against the Royals this season, striking out 17 and allowing just four runs over 13 innings in two starts - both of which were Detroit victories. We don't have to worry much about the recency factor here and the Kansas City offense getting familiar with Turnbull because his most recent outing against them was more than a month ago (May 5th). The right-hander also has slightly better numbers on the road (2.86 ERA, .208 opponents' batting average) this season than at home (3.16 ERA, .264 opponents' batting average).
On the other side of this pitching matchup, Kansas City will have to score a bunch of runs if they want to win behind Jakob Junis. He's been very unspectacular this season overall, but in particular at home. In his seven home starts, Junis owns a 6.27 ERA and 1.61 WHIP and he's been shelled in his last three starts in Kansas City - allowing 14 runs and 17 hits in 15 total innings.
Yes, the Detroit offense is one of the worst in the league - but the Royals hitters haven't been much better. And still, Junis is always a threat to allow runs in bunches while Turnbull already has two impressive outings against this Kansas City lineup this year. Take Detroit as the road underdog and let's hope for a third straight from Turnbull.

QUICK HITTERS
Minnesota Twins (-182) vs. Seattle Mariners -- 8:10 pm ET
Seattle starter Mike Leake has been so bad on the road this season while Minnesota's Martin Perez has already pitched the Twins to a victory over the Mariners in 2019. Leake's 5.57 ERA over seven road starts is astoundingly worse than his 2.95 ERA in six home starts this year. Leake also has allowed a whopping 14 homers on the road compared to just four in his home park. Those numbers are a poor combination when facing a Twins offense that currently owns right-handed pitching - ranking first in the league in OPS against righties (.844) and second in weighted runs created (287) while striking out the third-least (20.2%).
Also, consider that Martin Perez allowed just one run with seven strikeouts over 6 2/3 impressive innings against Seattle in a May 17 win. The Twins' hurler also has been a lot better at home this year than on the road - 2.51 ERA in Minnesota and a 4.66 ERA in away starts. He'll face a Mariners offense that strikes out often against lefties - their 26.4% K rate is the league's fifth-highest mark. Keep in mind there's rain in the Minneapolis forecast tonight and this game could be delayed and/or postponed.
OVER 10 Total Runs -- Pittsburgh Pirates at Atlanta Braves -- 7:20 pm ET
These two teams just played to a 13-7 final on Monday night but we like the over here particularly because the Pirates will have to overcome some interesting pitching problems. Pittsburgh had to go to the bullpen in the first inning yesterday after Joe Musgrove was ejected for "throwing at" Josh Donaldson. The Pirates were forced to use a long reliever for 4 1/3 innings and the pen ultimately gave up all 13 runs. The tired bullpen will be factor tonight because Pittsburgh starter Chris Archer may not go deep into this game considering his struggles on the road in 2019.
Archer owns a horrendous 7.98 road ERA in three starts as he's allowed nearly a run per inning - 14 runs allowed in 14 2/3 innings pitched. Even if Archer can give them five innings, damage can still be done by this Braves offense since the Pirates' pen is one of the worst in league with the third-highest ERA (5.39) and third-highest opponents' batting average (.261). On the other side of this pitching matchup, Atlanta starter Mike Foltynewicz has been equally as bad at home this season with a 7.18 ERA in five home starts.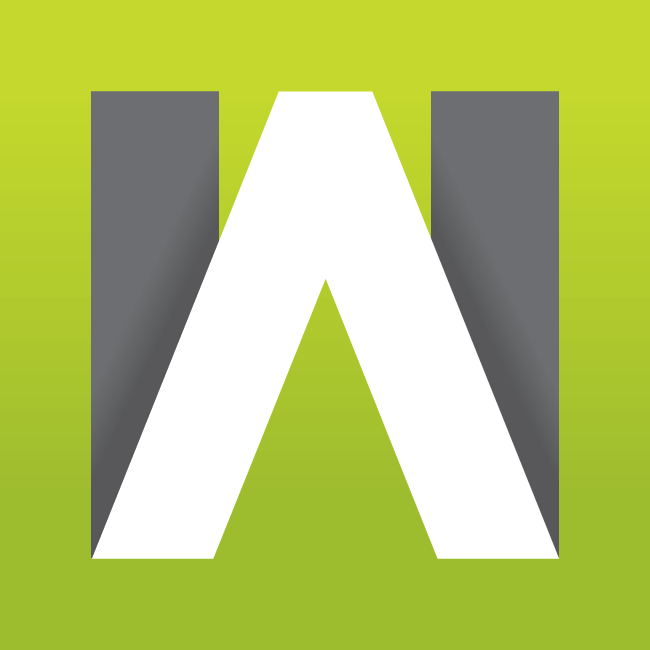 WAGERALARM.COM - Enjoy a FREE Preview of our Picks and Props. We are ramping Wager Alarm into 2019 to make sure it is your one-stop shop for sports wagering informtion. Learn, Bet, Win!